On Sunday afternoon at 17:37, it was the farewell departure of SAS's last Boeing 737 from Stockholm Arlanda, marking the airline's transition to an Airbus A320neo fleet for reduced CO2 emissions. The flight, appropriately named SK737, made a tour of the Scandinavian capitals before landing at Oslo Gardermoen.
"This aircraft has actually flown for over four years and eight months in terms of the number of hours in the air, a total of 1,760 days, and has undergone 31,499 cycles, i.e. landings and departures," said Tonje Sundt, SAS's press manager.
The shift to a uniform fleet is deemed more cost-effective for training and maintenance.
The departing aircraft, LN-RRB, has a significant history, having operated for over four years and having been involved in various flights, including evacuations from Afghanistan.
The final flight offered surprises for the 141 passengers on board, including SAS Plus amenities, and involved a couple who met aboard the aircraft and now work together on its last journey.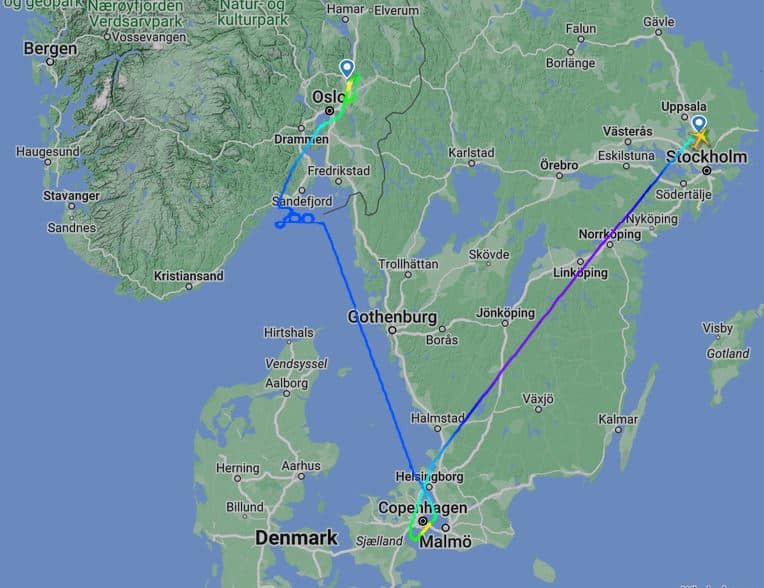 Related articles