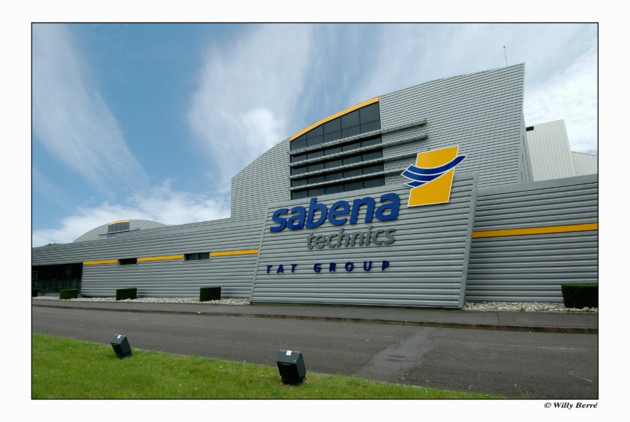 Aircraft manufacturer Dassault has appointed Sabena Technics as Major Authorized Service Centre for the Falcon 10, 20 and 50 business jet families. Users can leave their aircraft at Dinard in France,  where maintenance teams will thoroughly tackle the maintenance job.
Sabena Technics, the former maintenance department of the bankrupt Sabena, came in the hands of the French TAT Industries in 2005.
Worldwide there are fifteen offices, with a staff of 2,200. In a hangar of more than 3.3 square kilometres in Dinard, the Falcon business jets of various civil and military customers are maintained. Thus, the French Air Force is at home here at the company.
Dassault has recently appointed authorized service centres in India and Nigeria for maintenance.