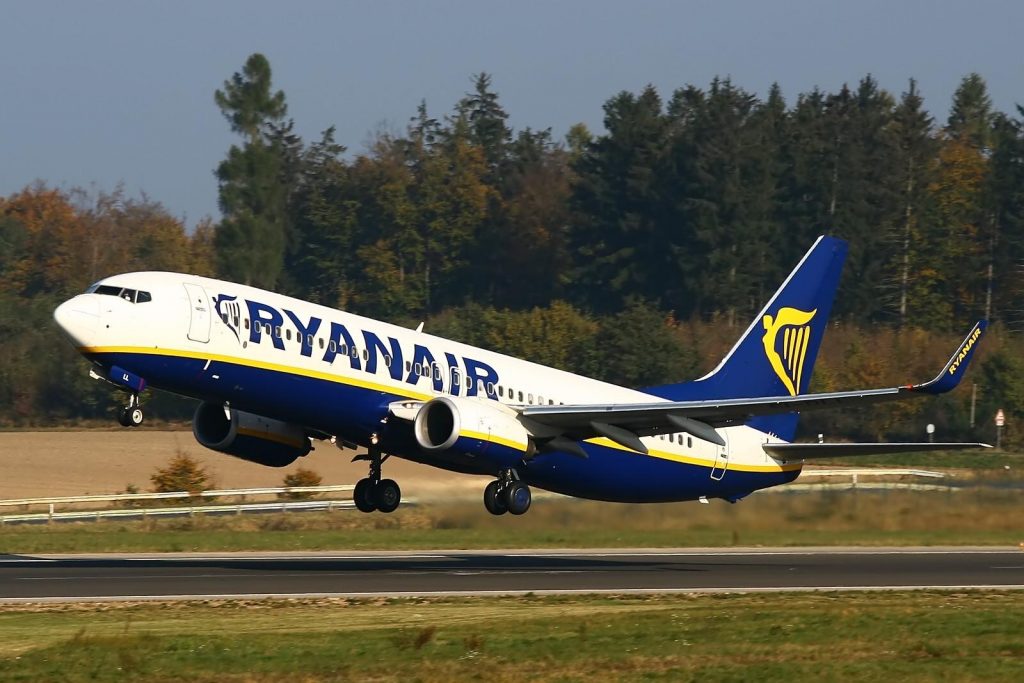 According to an article published today in newspaper La Libre Belgique, which could read internal memos of the airline, Ryanair has put in place a strategy to avoid paying the fines for noise pollution imposed by the Brussels Region.
The company is particularly affected on its morning flights (before 7 am), for which the fines are the highest, and it has already threatened to freeze any investment in Brussels, if a solution on the issue was not found quickly.
On 24 February, two days after the second conflict of interest was launched by Flanders, the company published a new "Airfield Brief" for Brussels, with a special chapter on noise nuisance. The plan is simple: take off as fast as possible in order to put the aircraft at a reasonable distance from the sound radars on the ground and thus avoid being spotted. To be faster in the air, Ryanair advises its pilots to ask air traffic controllers to take off from the threshold of runway 25R (on which most take-offs take place) and not "at the intersection".
The idea is to reduce the time for gaining altitude. The company also recommends 24,000 pounds (24K) of reactor thrust rather than 22K, which is theoretically required for take-off.
Being faster in the air would also allow Ryanair's planes to turn more tightly on the North route or the Ring route and avoid flying over the territory of Brussels and also avoid flying to the South over the Canal route.
In this way, fuel consumption would increase, but this is largely offset by the avoidance of fines.
Full article in La Libre Belgique [French]: http://www.lalibre.be/actu/belgique/la-strategie-de-ryanair-pour-ne-pas-payer-les-amendes-pour-nuisances-sonores-a-bruxelles-carte-591340e4cd702b5fbe7d973e