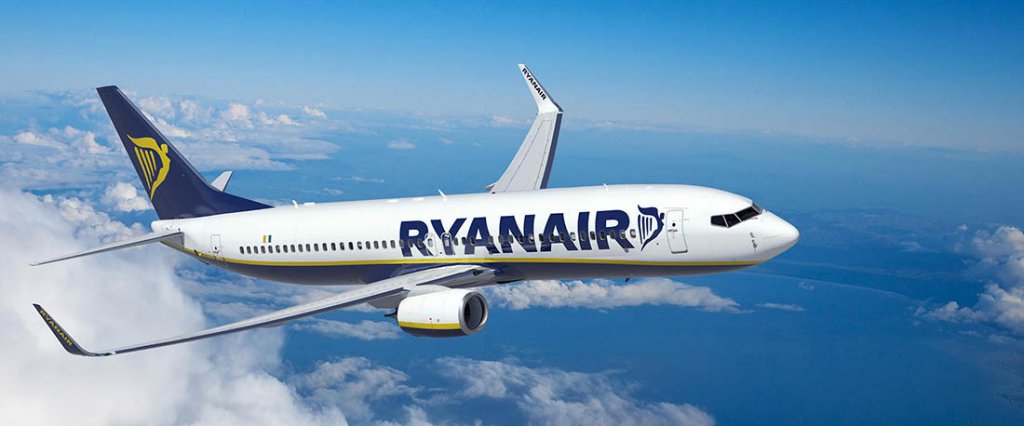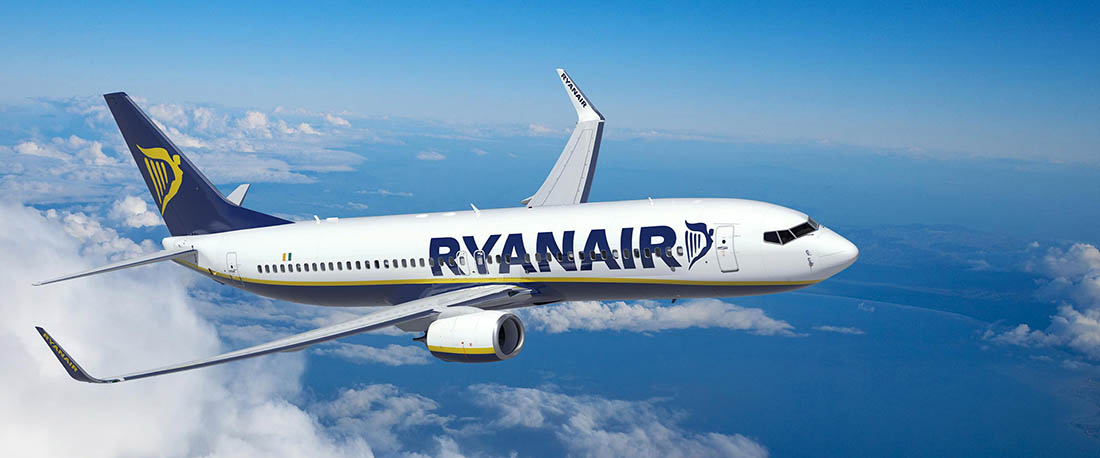 On 24 May, Ryanair launched a new route from Dublin to Toulouse, with a four times weekly service as part of its Winter 2019 schedule. Ryanair also announced that this new Toulouse route will continue for Summer 2020, operating daily from April 2020.
Ryanair's Dublin Summer 2019 schedule includes 100 routes in total with 14 new routes: Bordeaux (2pw), Bournemouth (4pw), Bodrum (2pw), Cagliari (2pw), Dubrovnik (4pw) Gothenburg (2pw), Split(4pw), London Southend (twice daily), Lourdes (2pw), Milan Malpensa (daily), Thessaloniki (2pw), Luxembourg (3pw), Frankfurt (12pw), and Kyiv (2pw).
Dublin consumers and visitors can now book their holidays as far out as October 2020, enjoying even lower fares and Ryanair's 2019 customer care improvements, including:
To celebrate the start of this new route, Ryanair is offering up to 20% off 100,000 seats for travel in June 2019, subject to availability. This offer is available for booking until midnight Sunday (26 May), only on the Ryanair.com website.
Ryanair's Eimear Ryan said:
"We are pleased to launch our new route from Dublin to Toulouse, which will operate four times weekly as part of our Winter 2019 schedule and will continue with a daily service for Summer 2020.
To celebrate the start of this new route, Ryanair is offering up to 20% off 100,000 seats for travel in June 2019 subject to availability for booking until midnight Saturday (4 May), only on the Ryanair.com website. Since these amazing low fares will be snapped up quickly, customers should log onto www.ryanair.com and avoid missing out."
Dublin Airport's Managing Director Vincent Harrison said:
 "We are delighted to see Ryanair's route network grow further from Dublin Airport with this new service to Toulouse. Also known as 'The Pink City', Toulouse is steeped in culture and history and is home to two UNESCO World Heritage Sites so I have no doubt it will be a very popular destination. We will work closely with Ryanair's management team to help promote the new route."
24 May 2019