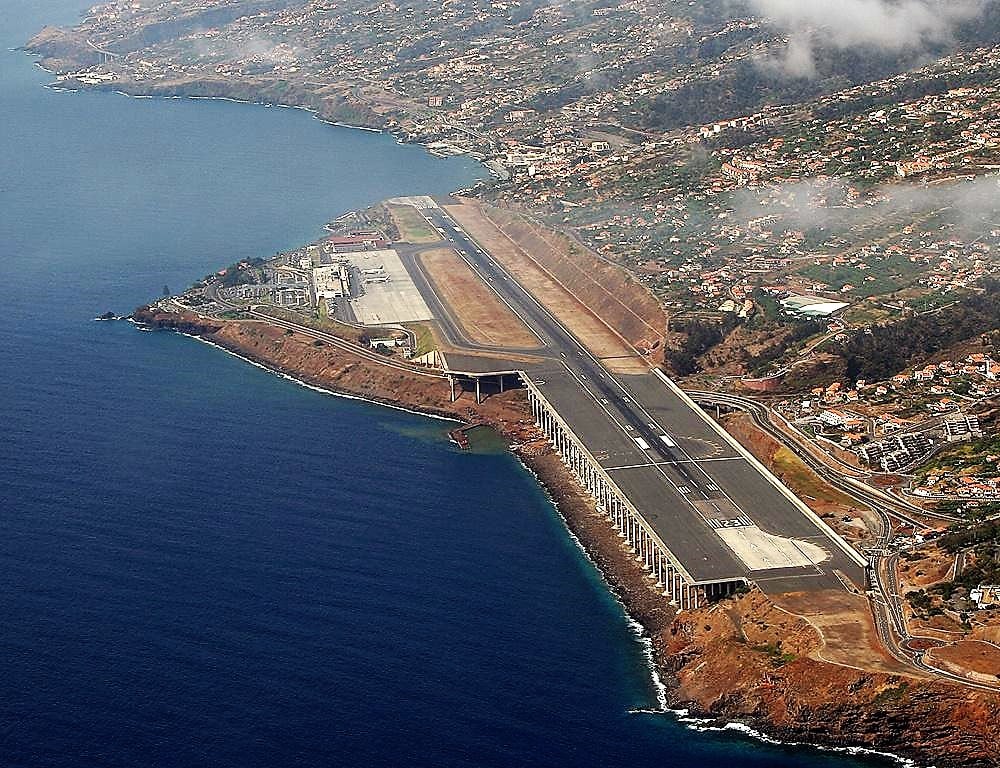 Ryanair has strongly criticised ANA's proposal to increase airport charges in Portugal by up to 18% starting in 2024. ANA, operated by VINCI Airports, is planning to implement these significant charge hikes at airports across Portugal, including Lisbon, Porto, Faro, the Azores, and Madeira. Ryanair argues that such increases, especially in the island regions of Madeira and the Azores, will have a detrimental impact on Portugal's connectivity, tourism, and employment prospects.
Ryanair contends that ANA, which faces no competition in Portugal, should be working to lower airport charges to boost vital connectivity and tourism, particularly in the island regions. The airline points out that ANA's previous charge increases forced Ryanair to close its Azores base and now threatens to harm Madeira's competitiveness and air connectivity.
Additionally, Ryanair highlights the EU Emissions Trading Scheme (ETS) costs, which will affect short-haul flights and include Portugal's outermost regions (including Madeira and the Azores) from 2024. This could lead to higher costs for tourists visiting these regions compared to non-EU destinations, potentially diverting visitors elsewhere.
While many EU airports are reducing charges to encourage travel recovery, ANA has consistently increased charges, with Lisbon Airport's passenger charge alone set to rise by 50% since 2019. Ryanair calls on ANAC (the National Civil Aviation Authority) to intervene urgently and protect Portuguese passengers and island economies from what it sees as ANA's excessive monopoly pricing.
Ryanair's CEO, Eddie Wilson, emphasises the negative impact of these proposed charge increases on Portuguese tourism, connectivity, and local employment, especially in the island regions that rely on connectivity for their economies. He also calls for ANA to follow the example of European counterparts and lower charges to stimulate tourism and traffic, rather than harming Portugal's competitiveness with unjustified increases.