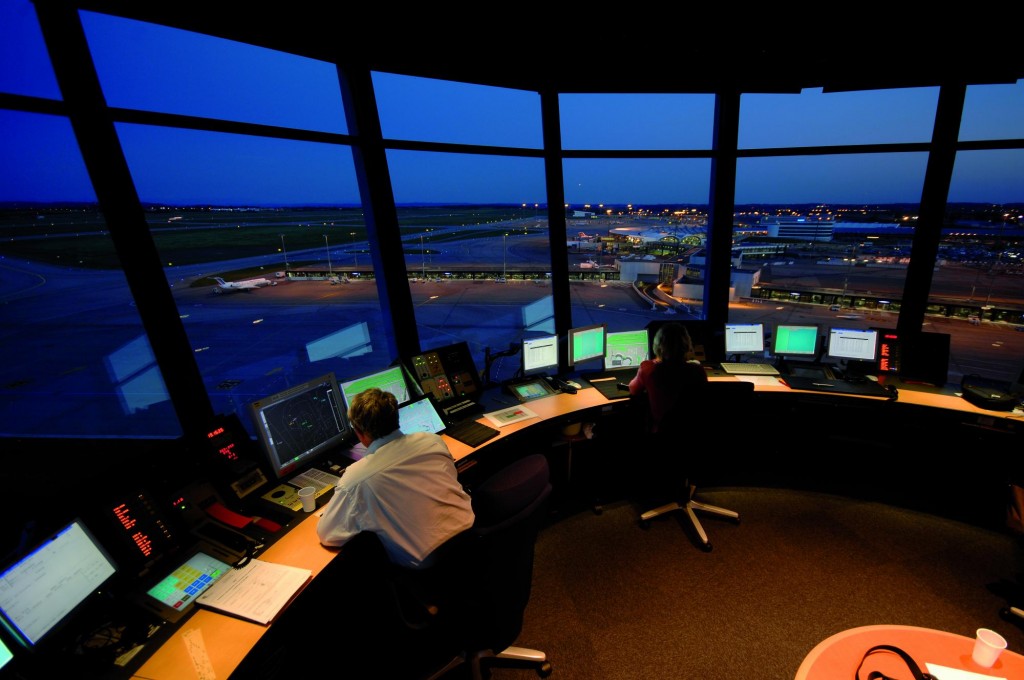 Ryanair today (29 Mar) called on the European Commission to take action to prevent the skies over Europe being closed yet again by French ATC unions, the 3rd time in 2 weeks and the 43rd time in 7 years.
This latest unjustified action shows that a tiny French union can yet again hold Europe's single market (and open skies) to ransom while the French Government protects French domestic flights (via minimum service obligations) while thousands of flights from the UK, Ireland, Spain and Italy – none of which either take off or land in France – are cancelled, and hundreds of thousands of passengers' travel plans are disrupted.
The European Commission's failure to prevent these repeated cancellations makes a mockery of the single European market, and Commissioner Junckers claims about making Europe competitive. Ryanair and other EU airlines have repeatedly called upon the Commission to introduce two simple measures which would alleviate the impact of such of ATC strikes on consumers as follows:
(a) require French ATC unions to engage in binding arbitration instead of strikes to resolve their claims, or
(b) allow Europe's other ATCs to operate overflights over France while ATC unions are on strike.
Ryanair also called on the European Court to reverse its previous rulings that EU airlines must pay out to passengers in such cases of ATC strikes which airlines have no control over and yet by law, cannot recover these sums from French ATC unions (which in many cases exceed the airfare paid).
Ryanair's CMO Kenny Jacobs said:
"It's time for the European Commission to act to protect the interests of Europe's passengers who are frequently held to ransom by the French ATC union. You cannot have an effective single market in Europe but then allow a tiny French union to close down half the skies over Europe, causing hundreds of thousands of passenger flights to be cancelled / delayed, when these passengers cannot be re-accommodated because all other flights are heavily booked during the peak Easter holiday period.
We call on every disrupted passengers this week to sign up to Ryanair's petition, www.KeepEuropesSkiesOpen.com, and we call on the European Commission to prevent Europe's skies being closed by French ATC. Europe's airlines and our customers are fed up being blackmailed and held to ransom by a tiny French ATC union, while the European Commission and the European Court stand idly by doing nothing about it. "