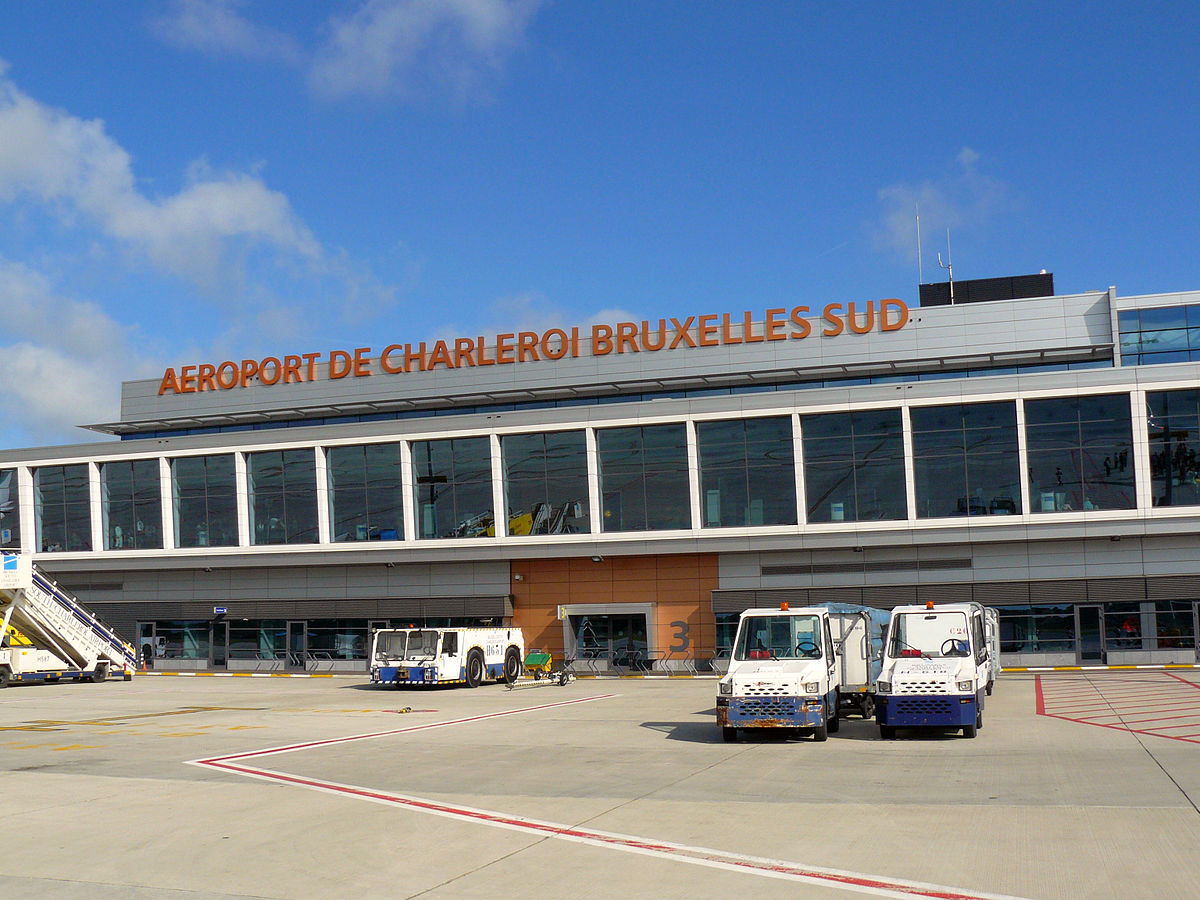 Irish airline, Ryanair, recently announced the launch of a new route from Brussels South Charleroi Airport. Starting in October 2017, Eilat will be added to the range of destinations available from Charleroi airport, with two flights a week. This will be the 82nd town and the 22nd country offered by Ryanair from Charleroi. The Charleroi-Eilat (Ovda)-Charleroi route will be operated on the airline's Boeing 737-800s, with a capacity of 189 seats. Tickets will be available from the airline's website http://www.ryanair.com, from €14.99.
Eilat-Ovda will be the first destination in Israel available via a direct flight from Brussels South Charleroi Airport. This city, in the south of Israel next to the Gulf of Eilat, is a seaside resort that is very popular with tourists. It enjoys a warm climate and is incredibly sunny, with almost year-round sunshine. A diverse range of activities are available, from scuba diving (for beginners or experienced divers) to clubbing. Fans of vast open spaces will also enjoy a trip into the Negev desert. Whether you prefer lazing around or a more active getaway, Eilat has plenty to offer for everyone.
According to Yann DELOMEZ, Ryanair's sales and marketing manager for Belgium:
Ryanair is delighted to be able to announce a new line from Brussels South Charleroi Airport to Eilat, which will begin next October with two flights a week. In order to celebrate this new route, we are offering seats from €14.99, for flights in February and March.
The launch of this new route is great news for Brussels South Charleroi Airport's management. BSCA's CEO, Jean-Jacques CLOQUET, is thrilled with the news:
We are very pleased to be able to include Eilat as a new destination available from our airport. It not only means that we can offer one more sunny destination, but also one more country, with a direct flight, namely, Israel. Keen to grow our business and the services that we offer, this new route fits in perfectly with our desire to diversify and open up new horizons from Charleroi.
Charleroi, 06 February 2017