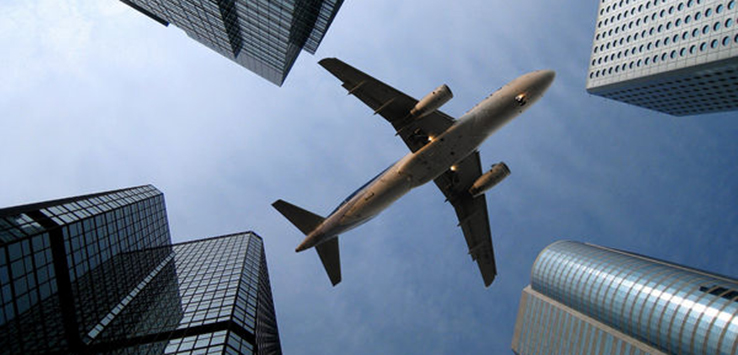 The Irish low cost airline Ryanair announces that it will change the take-off times for some of its aircraft at Brussels Airport. From midnight on Tuesday, take-offs between 6 am and 7 am will be postponed until after 7 am. The company makes this decision after the decision of the Brussels government to sanction from midnight tonight the noise emitted around the airport.
At the beginning of February, the Irish company indicated that it would no longer want to invest more in Brussels Airport until the problem of noise pollution generated by the airport is resolved.
The airlines TUI Fly and Thomas Cook Airlines are waiting for the new, stricter rules on noise that will come into force at midnight, above the Brussels Region. Both companies insist on a quick and definitive decision for flights to and from Brussels Airport. "This is an umpteenth chapter in a long political novel. We think it will not be the last, "said Piet Demeyere, spokesman for TUI Fly. Changes in the flight pattern are not on the agenda. "You can not do that like that. We have slots at Brussels Airport and at other airports that we have to respect. We must also honour our commitments to our passengers", explains Piet Demeyere.
At Thomas Cook Airlines, we want to study the decision on the merits before making a decision. "But is it logical that an airplane that takes off or lands on schedule and on imposed routes is fined?", one wonders.
The two Belgian companies are asking the various governments to make a clear statement on this issue.