ALL 76 PILOT AND CABIN CREW BASES HAVE NOW AGREED 5 YEAR PAY DEALS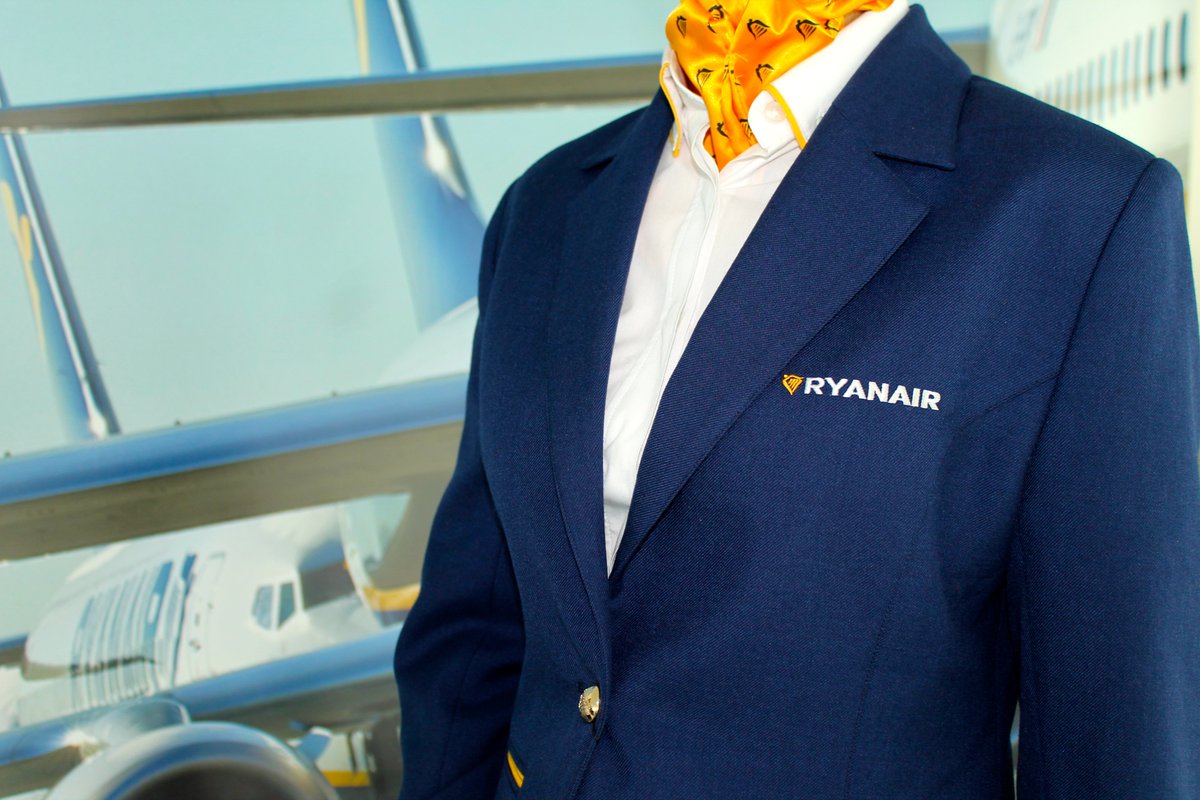 Ryanair today (20 Jan) announced that it has negotiated 5 year pay and conditions deal with all of its 76 cabin crew bases across Europe, following the successful conclusion of similar 5 year deals at all 76 pilot bases.  Following weeks of direct negotiations between Ryanair and its elected cabin crew representatives, using long established collective bargaining structures, Ryanair's cabin crew at all of its 76 bases have voted (by over 90%) to accept new 5 year pay agreements which will deliver:
–        Guaranteed pay and allowance increases over the next 5 years
–        Improved rosters with 5 days on, 3 days off (a bank holiday every week)
–        Improved sickness benefits
–        New cabin crew uniforms from 1st Feb
–        More crew promotions as Ryanair embarks on an 8 year, 400 new aircraft order
The successful conclusion of these deals means that both pilots and cabin crew at all 76 Ryanair bases have now secured improved pay and condition deals which will provide them with increased pay benefits and job security over the next 5 years.
Ryanair's Chief People Officer, Eddie Wilson said:
"The last 12 months have been an extremely busy period for Ryanair's people. We rolled out Year 2 of our "Always Getting Better" programme, while delivering increased load factors and industry leading traffic growth. We have also been working hard behind the scenes with our people to negotiate improved pay and working condition deals for all our frontline pilots and cabin crew.
The fact that Ryanair can use our improving financial performance to improve the pay and conditions of our frontline crew underlines the long standing success of Ryanair's collective bargaining model, which continues to deliver improved pay and conditions as well as job security for our pilots and cabin crew at a time when their counterparts in many other European airlines are facing job, pay and pension cuts or are engaged in industrial action to avoid such cuts."