Total Technical Support TTS® for new Airbus widebody aircraft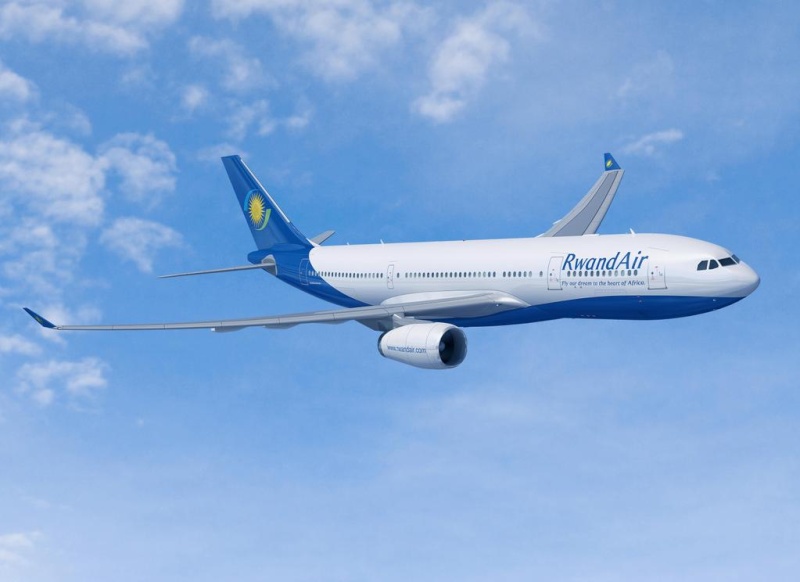 RwandAir and Lufthansa Technik signed an agreement about the comprehensive technical support of the Airbus A330 fleet of the African carrier. Delivery of the two brand-new A330s, the first widebody aircraft for RwandAir, is scheduled for September.
In the framework of a Total Technical Support TTS® contract Lufthansa Technik will perform aircraft maintenance services, engineering support and ensure a reliable component supply. Lufthansa Technik already provides the CRJ fleet of RwandAir with components. The new contract further extends the partnership between the two companies.
With this agreement, Lufthansa Technik strengthens its presence in the African market.