Flight AT833 from Brussels to Casablanca scheduled to depart at 17:40 was evacuated at Brussels Airport Tuesday evening after a bomb scare.
A repatriated passenger shouted "Allahu Akbar", and shortly thereafter a female (and scared) passenger called the police to announce there was a bomb on board.
The aircraft headed back to the gate where the airport police searched the aircraft but found nothing suspicious.
Afterwards the caller and two troublemakers were questioned by the police.
The aircraft (CN-ROS) continued its journey to Casablanca yet with a big delay.
This threat comes hours after a Turkish Airlines flight to Casablanca received another threat referencing a bomb.
Update Wednesday 26 July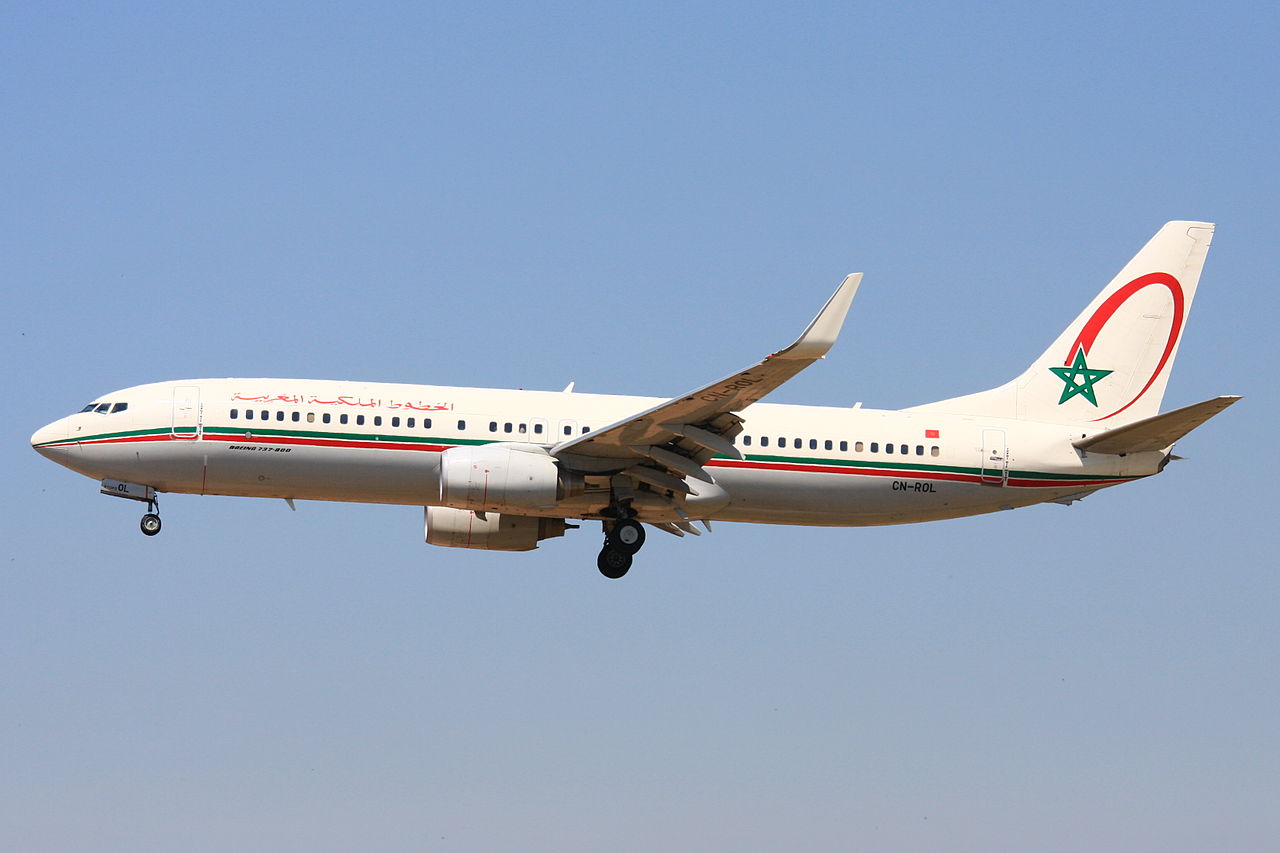 Illustration by Wo st 01 / Wikimedia Commons, CC BY-SA 3.0 de, Link