Iranian carrier Qeshm Air has now officially launched the weekly flight between Tehran and Brussels Airport. From today travel agencies and sales representatives are able to sell tickets on flights starting in 6 days (27 June), the airline announced.
Hamburg would have been their first destination in Europe back in May, but that flight never took off. Launching ticket sales just 6 days before the first flight seems odd. A flight schedule of the Brussels flights is currently unknown as the website http://qeshm-air.com/is only in Persian.
Discuss: http://www.luchtzak.be/forums/viewtopic.php?t=61501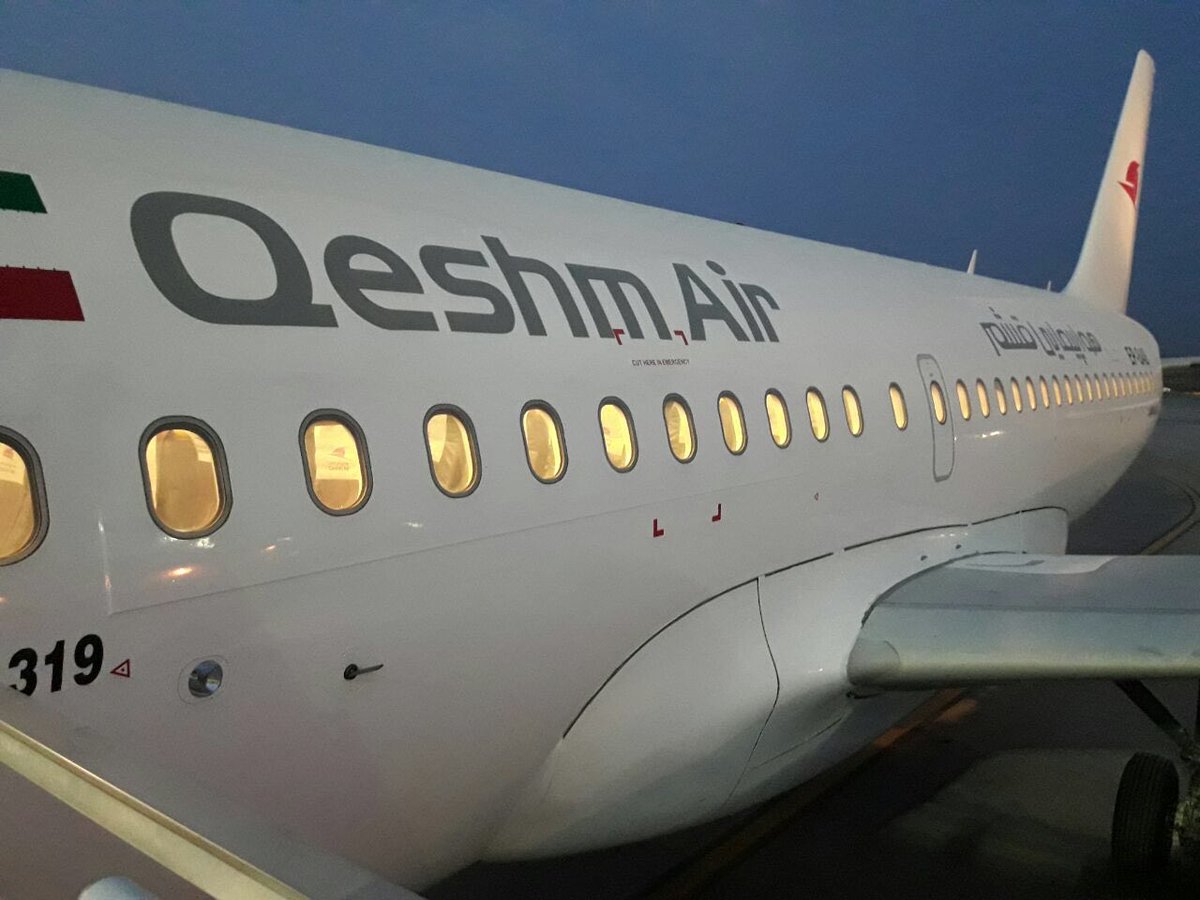 In mid-March 2017, the airline acquired an Airbus A319 (pictured above) which will commence international operations. In near future, the airline expects to take delivery of two more Airbus A319s built in 2003, Qeshm Air's CEO Mahmoud Shekarabi said to Tinn. The CEO clarified that Qeshm Air does not seek to purchase new aircraft because of the long delivery times ; instead, the airline is looking for young second-hand aircraft.