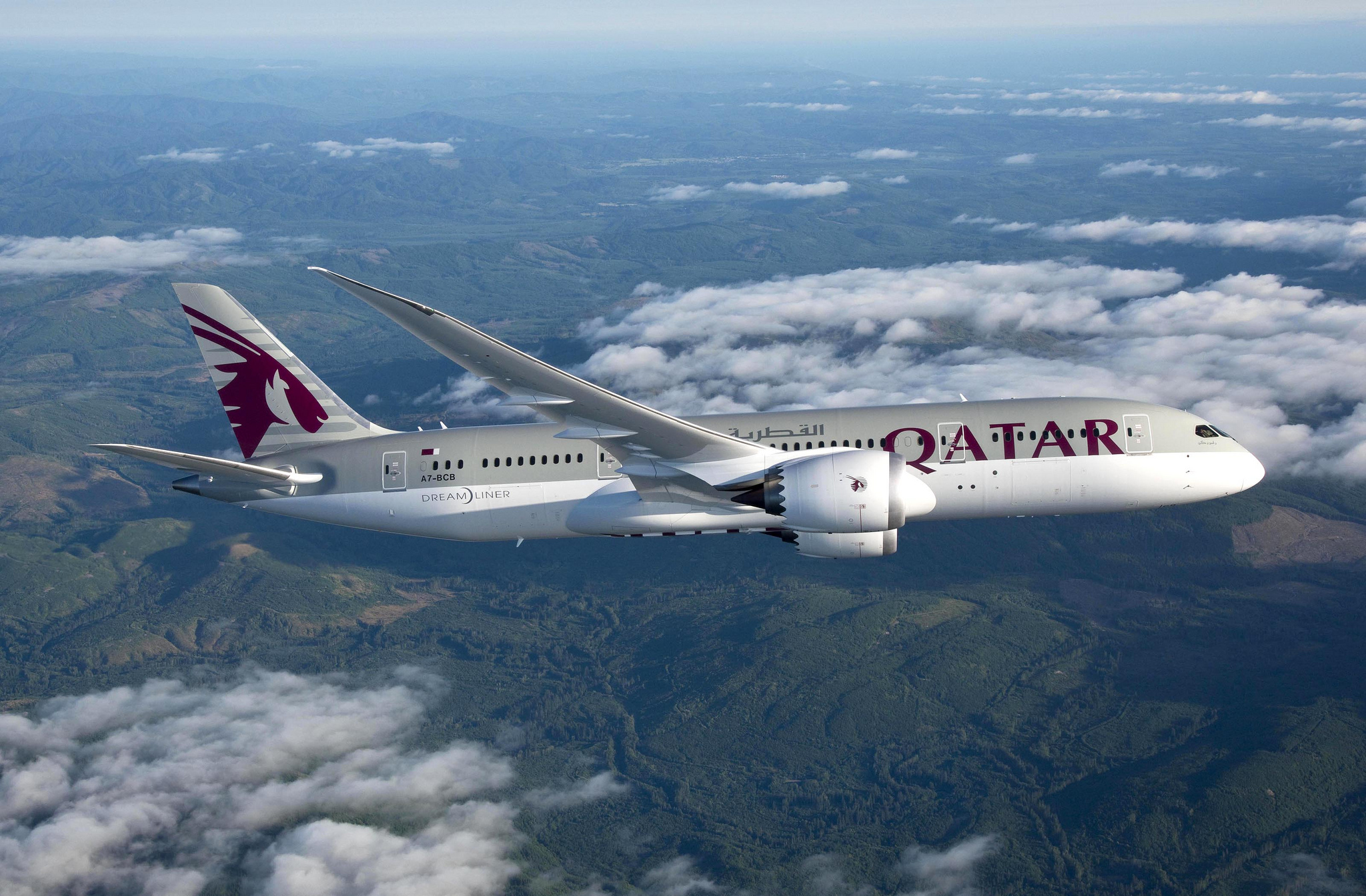 Please be advised that Qatar Airways has arranged three chartered flights on Oman Air to travel from Jeddah to Muscat today, Tuesday 6th June 2017. A connecting Qatar Airways flight will then transport passengers onwards from Muscat, Oman, to Doha, Qatar.
Flight details are:
WY3502 departing Jeddah 16:00 local time (13:00 UTC 6th June)
WY3506 departing Jeddah 22:00 local time (19:00 UTC 6th June)
WY3504 departing Jeddah 23:00 local time (20:00 UTC 6th June)
Passengers are advised to report directly to King Abdulaziz International Airport, Jeddah, three hours prior to the flight times above in order to be registered and accepted on to the flight.
Please check this page regularly for further flight updates.
For passengers with existing bookings, please call +974 4022 0072 or contact your nearest Qatar Airways office: https://www.qatarairways.com/en/worldwide-offices.html
For further information and FAQs please visit: http://support.qatarairways.com/hc/en-us/sections/115002369667-FAQ