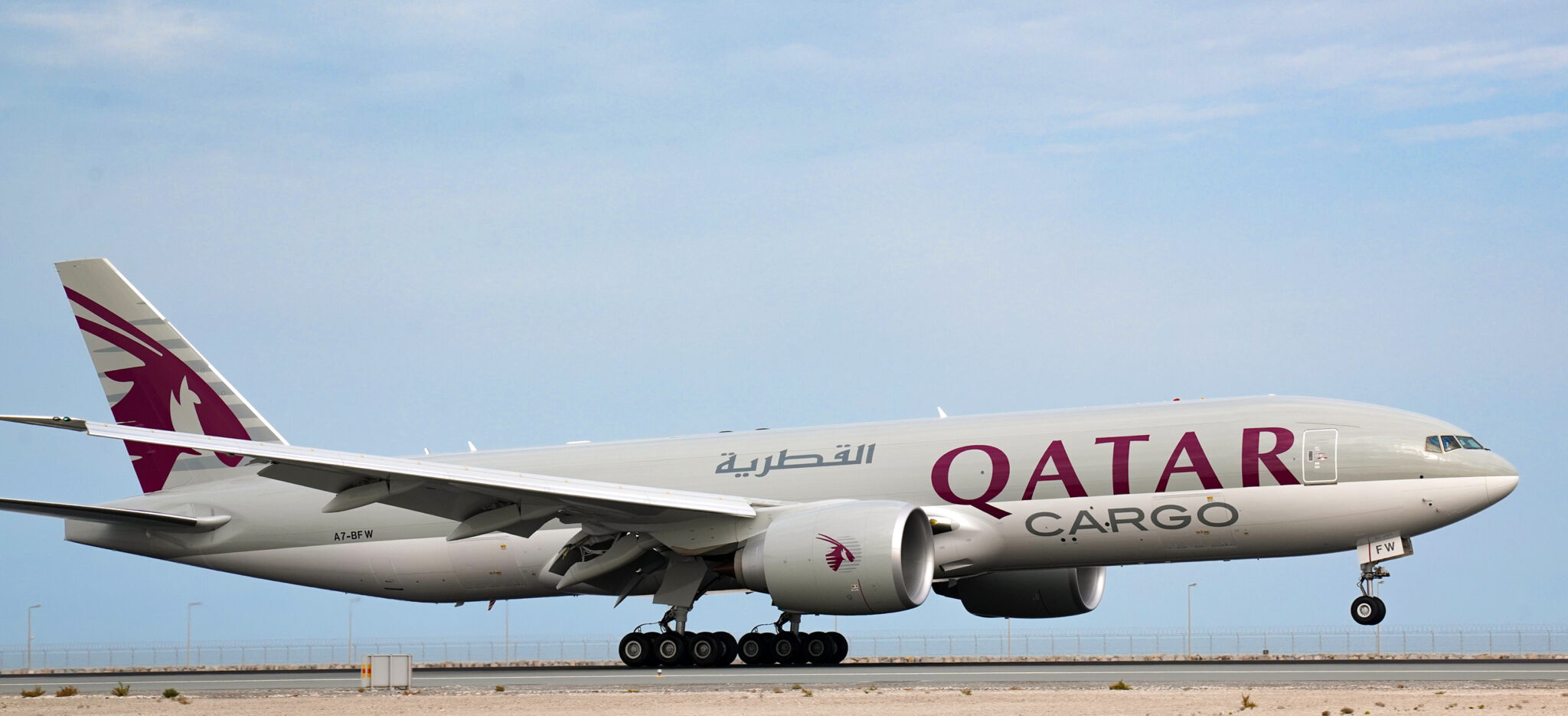 The addition of the freighter service, in combination with passenger flights, increases the weekly cargo capacity to more than 200 tonnes from Warsaw.
Qatar Airways Cargo has commenced freighter operations to Warsaw, Poland, effective 1st October 2023. Operating once a week to the capital of Poland, Qatar Airways Cargo offers 100 tonnes of weekly cargo capacity on its dedicated freighter, each way.
Warsaw is currently the only station served by the airline in Poland with ten weekly passenger services. The addition of a dedicated freighter service from Warsaw will increase the total weekly cargo capacity to more than 200 tonnes. With the launch of freighters, businesses in Poland benefit from direct main deck freighter capacity for their imports and exports. The majority of the imports and exports consist of general cargo, and perishables.
Elisabeth Oudkerk, SVP Cargo Sales and Network Planning said, "Qatar Airways Cargo has been serving Eastern Europe for many years and is very pleased to announce freighters to Warsaw which will complement the passenger flights to this important city. The launch of this service will provide consistent and reliable freighter operations between Poland and Qatar".
Qatar Airways Cargo has a large footprint in Eastern Europe and currently serves 7 destinations in the region, offering both passenger and freighter services. In addition to Warsaw, Qatar Airways Cargo provides structural cargo capacity to and from Budapest, Prague, Bucharest, Zagreb, Belgrade, and Sofia.