A Qantas Airbus A380 had to abort its flight and return to Dubai after a technical problem developed shortly after taking off.
Qantas flight QF2 bound for Sydney, Australia made a turnaround just after taking off from Dubai International Airport on
The airline confirmed that the aircraft experienced an issue with the air conditioning system.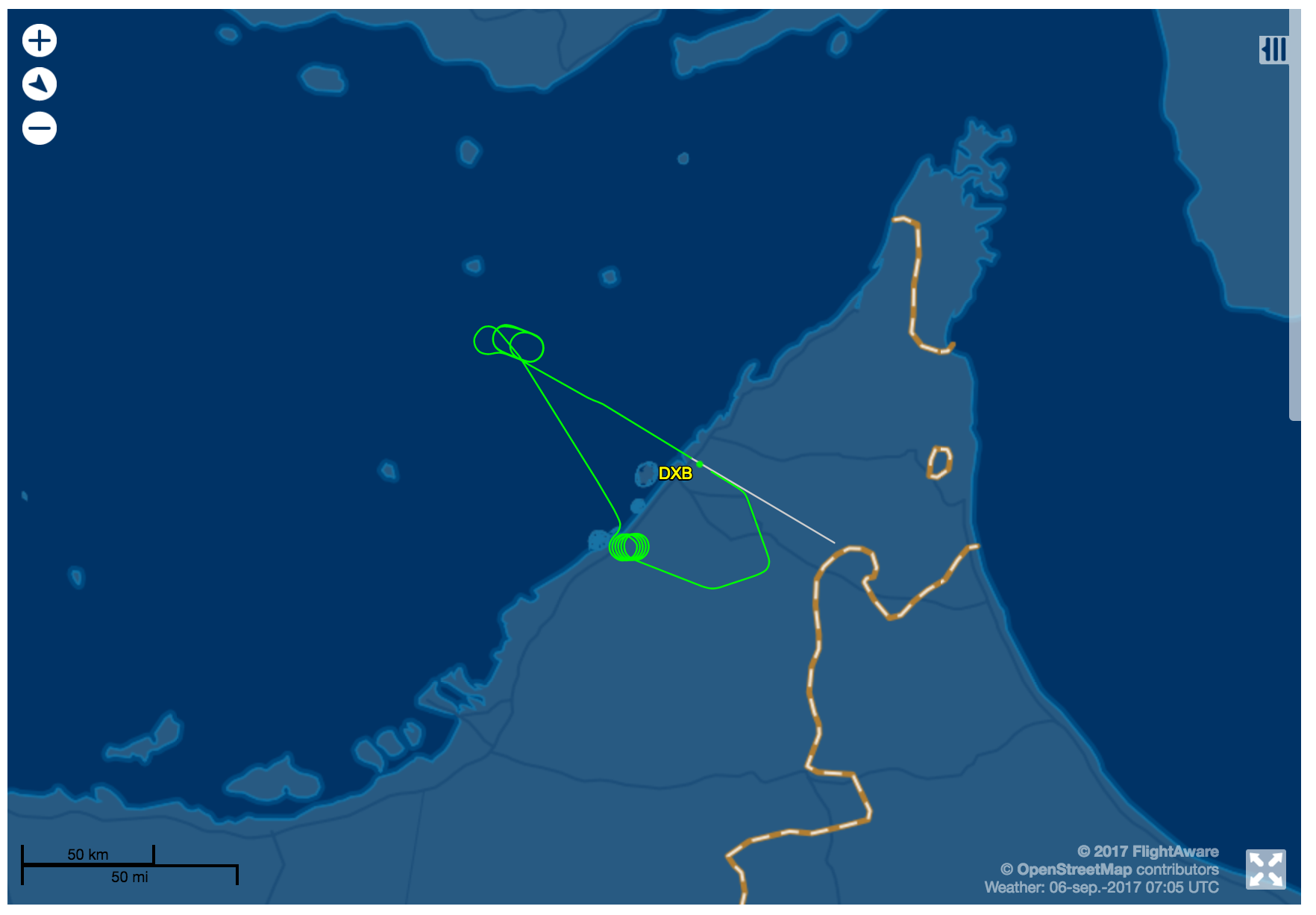 "The aircraft returned safely to Dubai Airport and our engineers are looking into it,"
the airline said in a statement.
The affected passengers have been provided with accommodation and they're scheduled to fly on Thursday.