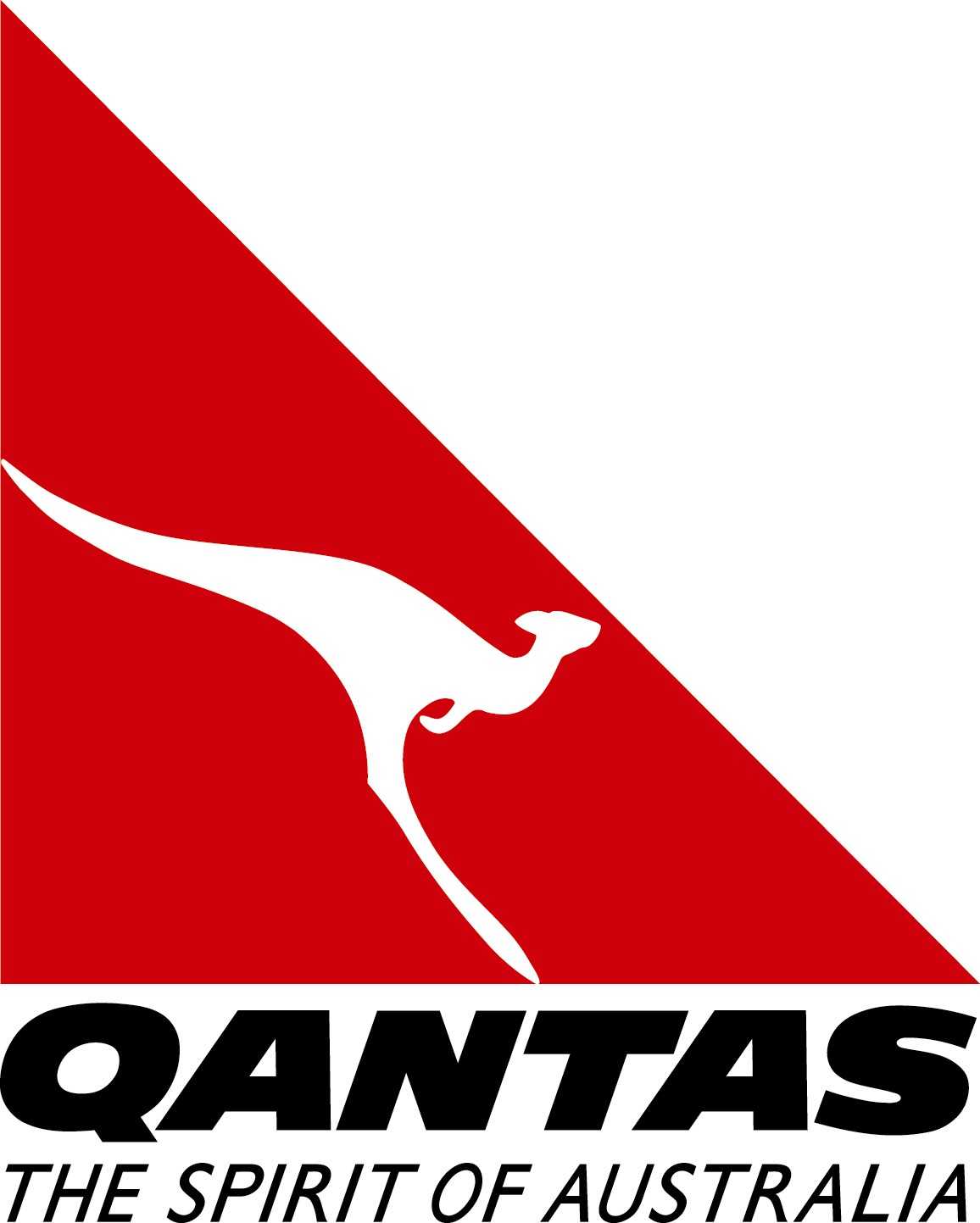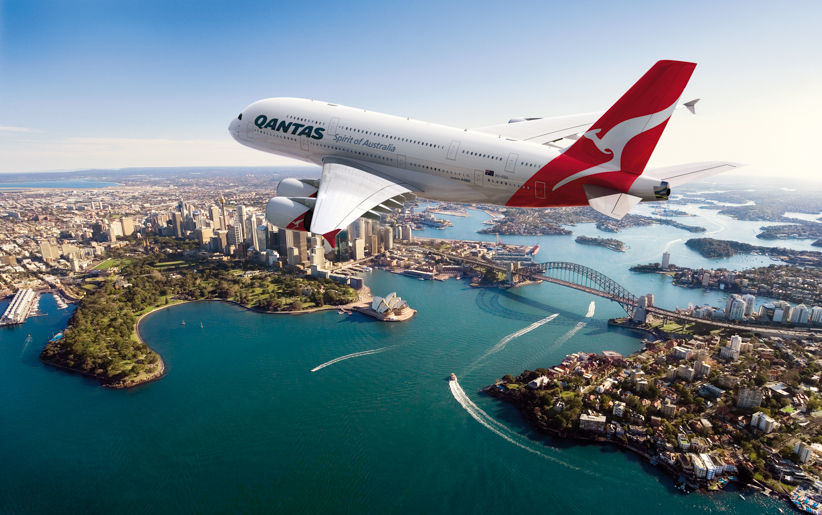 DAILY QANTAS A380 SERVICES TO DALLAS/FORT WORTH AND HONG KONG DURING THE HOLIDAYS
Qantas has announced additional capacity* to Dallas/Fort Worth and Hong Kong to cater for increased demand during the holiday season.
Currently operating six flights per week between Sydney and Dallas/Fort Worth, Qantas will increase to daily A380 services from 8 December 2015 to 19 January 2016.
Qantas currently operates daily B747 services between Sydney and Hong Kong.
Effective for services from 10 December 2015 to 20 January 2016, Qantas will upgrade services on five days per week (Mon, Thu, Fri, Sat, Sun) to an A380 aircraft.
From 21 January to 16 February, Qantas will upgrade its B747 services to daily A380 services between Sydney and Hong Kong.
The additional capacity delivers on Qantas' strategy of offering a more dynamic schedule to provide customers with more choice.
We are focused on giving our customers more choice at a time of year they want to travel. The additional services during one of our busiest periods will provide greater convenience for more customers travelling to the US and Hong Kong.
The additional seasonal services follow Qantas' recent announcement to operate 33 return services between Sydney and Vancouver – 13 return services in June/July, and 20 return services from mid-December to late January 2016, operated by a three-cabin, 364-seat refurbished B747 aircraft.
Qantas has recently made a number of improvements to the international customer experience including a new inflight dining experience in Economy offering more choice, 50 percent larger meals and improved service. On 1 March, Qantas updated its First and Business menus, offering Cape Grim Beef from Tasmania, Yasa Caviar from Abu Dhabi and Fraser Isle Spanner Crab with Pepe Saya Crème Fraiche to customers travelling in First.
*All flights are subject to regulatory approval
*Aircraft are subject to change