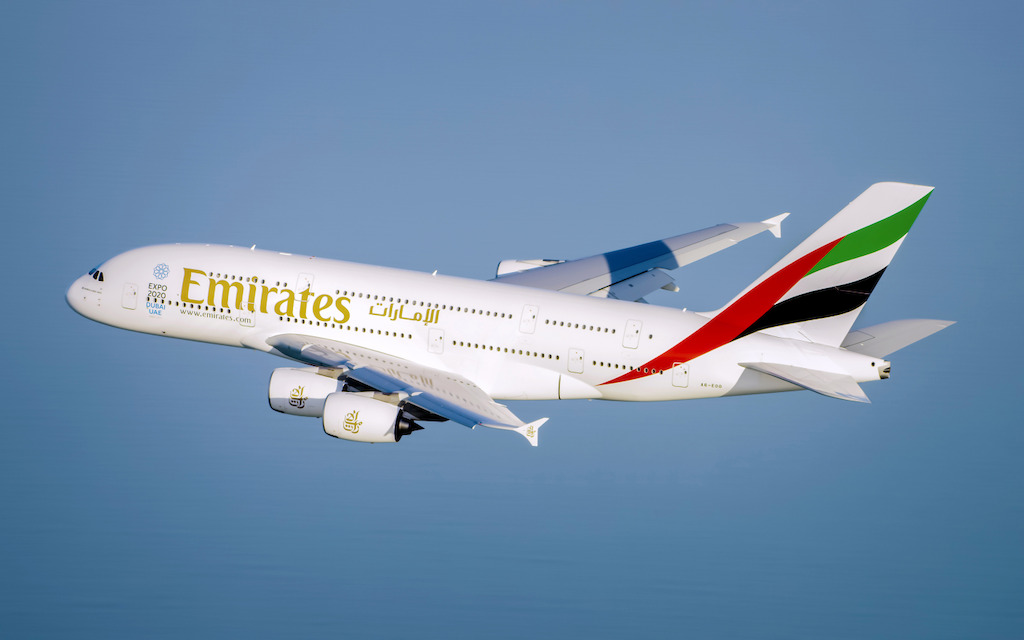 Emirates:
Potential Impact of winter storm Stella on flights to USA
Winter storm Stella may impact flight arrivals and departures at several US East Coast airports – New York (JFK), Newark (EWR), Boston (BOS), Washington DC (IAD) – between 13-15 March 2017. Emirates advises passengers departing or arriving at US destinations during this period to check their flight status for the latest information regarding their flights.
Those with connecting flights in the US should also check flight status with the relevant US carrier, as domestic flights may be cancelled. Passengers are advised to secure their onward connections, arrange hotel accommodation, or reconsider their itinerary.


American Airlines:
American Offers Flexibility for Travelers Due to Expected Mid-Atlantic and Northeast Winter Weather
Winter weather, which is forecast for the mid-Atlantic March 11-12 and Northeast March 14-15, may impact our operations. In preparation for this storm, American Airlines has issued a travel alert, which includes our hubs in Charlotte, New York, Philadelphia and Washington, D.C.
Our alert allows customers, whose travel plans may be impacted by this inclement weather, to rebook without change fees. Customers can reschedule their travel on aa.com by retrieving their reservation or contact American reservations at +1-800-433-7300 in the U.S. or Canada. Customers calling from outside the U.S. or Canada should check aa.com for our worldwide reservation phone numbers. Customers are also encouraged to check the status of their flight on aa.com.
If an American flight has been canceled or excessively delayed, customers may also cancel their itinerary and request a refund by visiting our website. Customers who booked through a travel agent are requested to contact their agency directly.