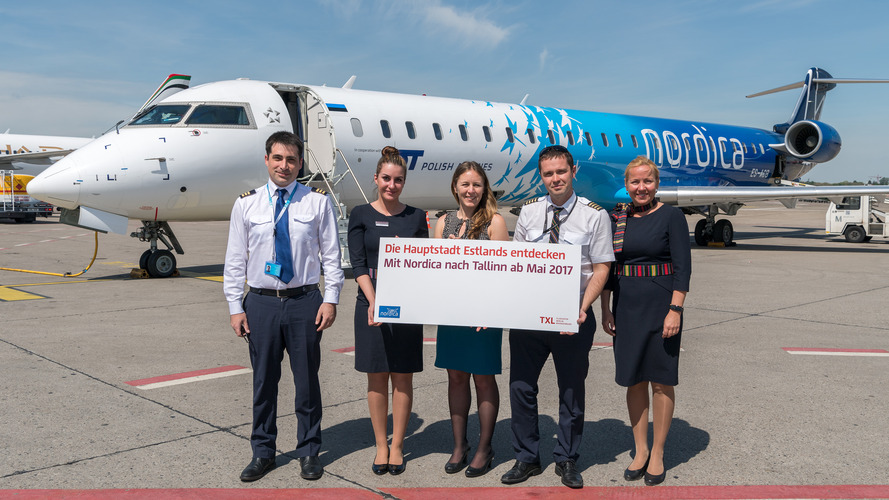 From today, the Estonian airline Nordica is restarting its route from Berlin to Tallinn. The flights to the Estonian capital leave twice a week from Tegel, every Wednesday and Saturday. In high season, the route will be operated up to four times a week. Flights last about an hour and 45 minutes.
Medieval treasure
Tallinn, formerly known until 1918 as the Hanseatic city of Reval, was one of the most heavily fortified cities on the Baltic during the Middle Ages. Today the historic Old Town stands as a wonderfully preserved example of a northern European, medieval trading city. In 1997, Tallinn's Old Town with its impressive city walls and towers, was declared a UNESCO world heritage site. The city on the Gulf of Finland lies some 70 kilometres, as the crow flies, from the Finnish capital Helsinki. Ferries connect both capitals, with the quickest taking about 95 minutes.
Nordica
Nordica is an Estonian airline based in Tallinn, which was founded in September 2015 under the name Nordic Aviation, to improve connections between the Baltic country and the international aviation network. Nordica uses the booking platform of LOT Polish Airlines, therefore all Nordica flights are displayed as LOT Polish Airlines flights (LO8xxx).