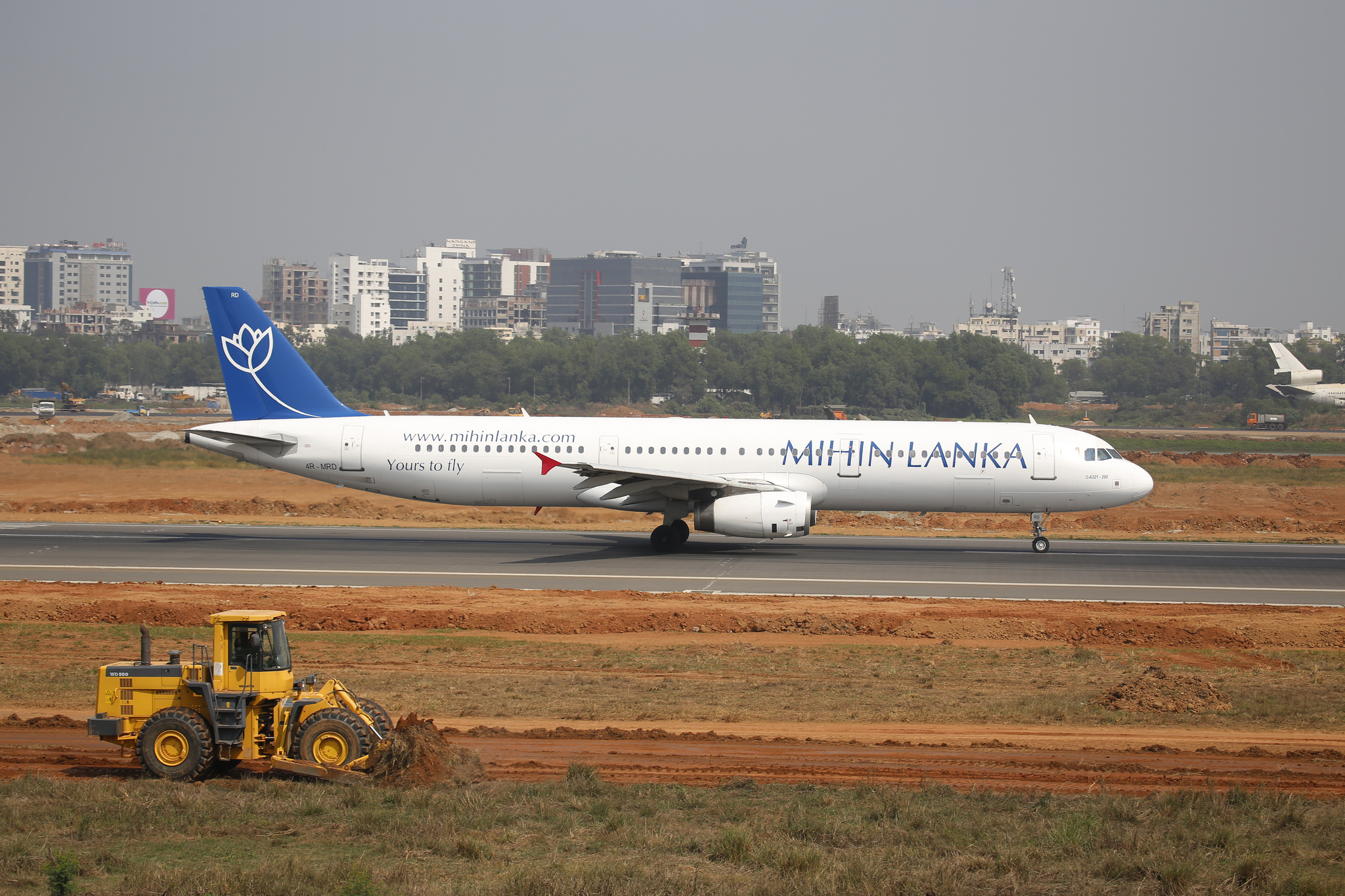 Sri Lankan low-cost carrier (LCC) Mihin Lanka has ceased operations, with its flights being taken over by national carrier SriLankan Airlines.
Closure of the persistently loss-making LCC had been predicted for several months in local media.
The state-owned company never made a profit since its launch in 2007. It flew a small fleet of Airbus A320-family single-aisle airliners, primarily on routes within the Indian subcontinent and to the Persian Gulf region, where many Sri Lankans work.