SWISS customers can now travel to Canberra on a new codeshare service operated by Singapore Airlines. Singapore Airlines also offers onward connections from the Australian capital to Wellington in New Zealand. And frequencies are to be increased on the existing codeshare routes to Adelaide, Brisbane, Melbourne, Perth and Sydney, which were introduced last April.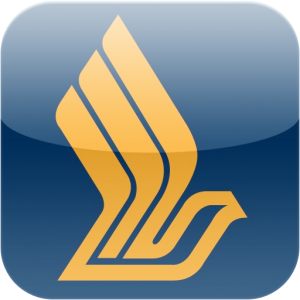 Travellers to these destinations can fly SWISS from Zurich to Singapore and then transfer seamlessly onto their connecting Singapore Airlines flight with its SWISS flight number. Baggage checked-in in Zurich will be checked right through to the traveller's final codeshare destination. Customers on these flights can also earn or redeem miles with the corresponding partner airline under Miles & More and the further Star Alliance frequent flyer programmes.
The new destinations form a further part of the commercial joint venture between the Lufthansa Group and Singapore Airlines which was concluded in November 2015 to offer customers of all the airlines concerned more connections and more destinations.
15 November 2016