On 27 April 2017 an Airbus A340-300 will be ferried to small airport Enschede Airport Twente (EHTW/ENS) next to German border to be scrapped.
The aircraft is 20 years old at the moment still operating commercial flights for Swiss International Airlines (reg. HB-JMK / MSN 169) and delivered to Austrian Airlines (reg. OE-LAK).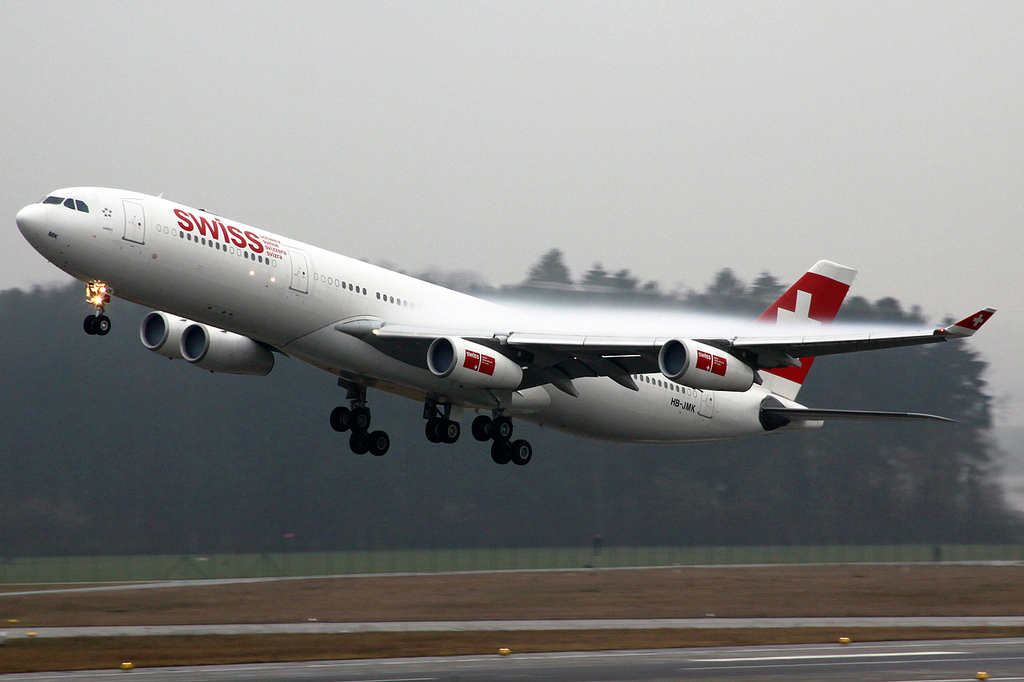 Photo by Axel J. ? Aviation Photography

Last flight
Flight: LX5180 on 27 April 2017 ZRH-ENS around 10:30AM according our information.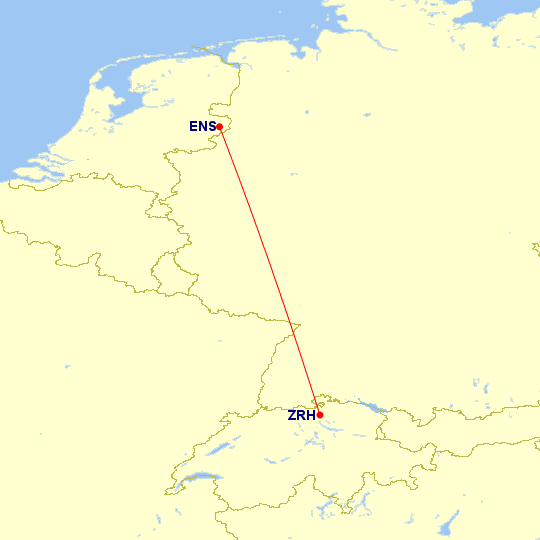 Multi Pilot Simulations (MPS)
The cockpit will be used by Multi Pilot Simulations (MPS) to use it for a A330 simulator.
MPS has currently Airbus A320, Boeing 737-800 and a rare DC3 simulator in use.