Eurowings has big plans for growth in Vienna and Mallorca/ 13 new routes from the Austrian capital in summer 2017, three new routes from Palma/ Expansion of offering on existing routes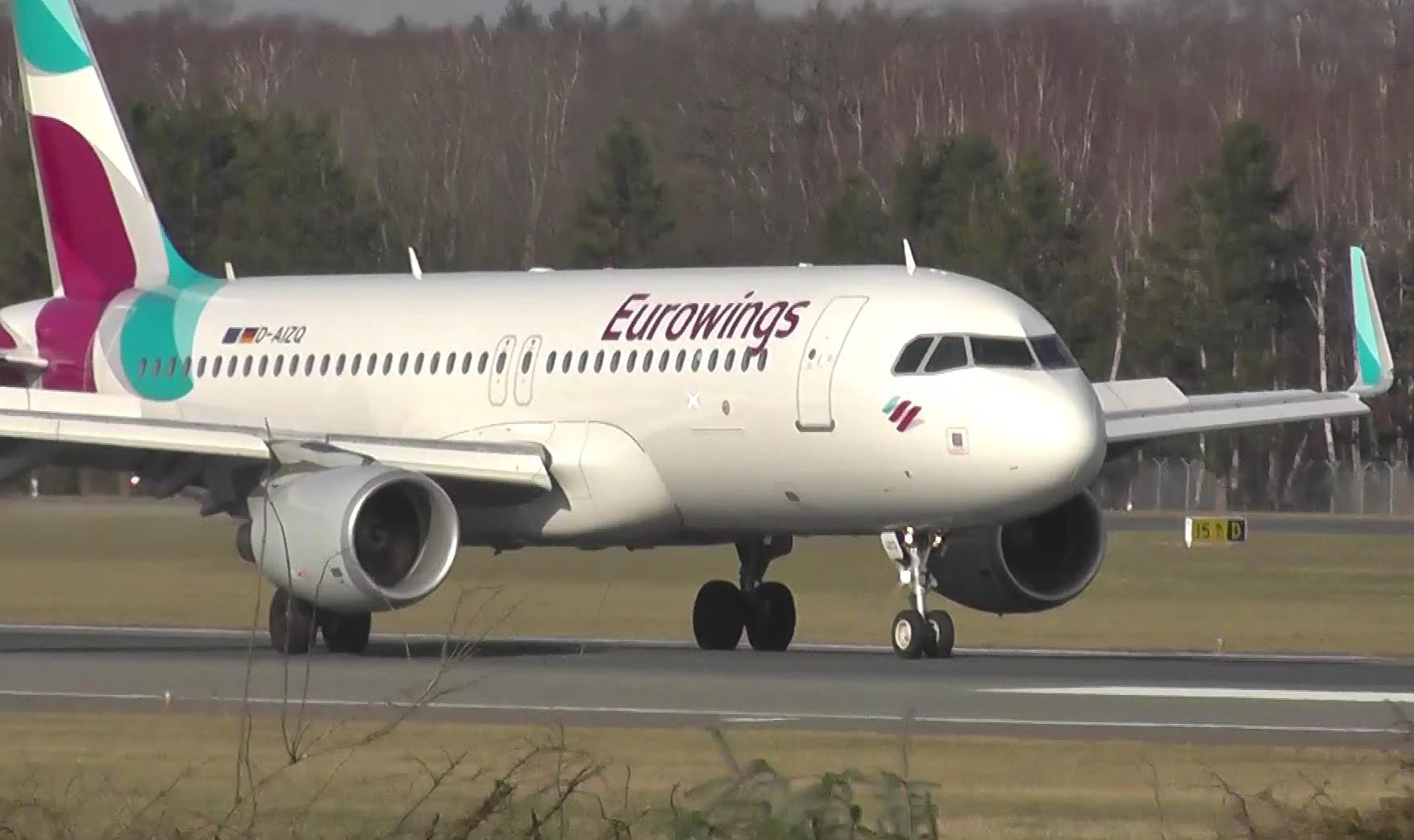 Eurowings is expanding the routes offered from its first Spanish base in Mallorca. The airline is expanding the offering significantly with three new destinations in Germany, even before stationing the first two aircrafts there in May next year. There's also a considerable increase in the low-cost routes out of Vienna when the summer flight schedule starts at the end of March 2017. Here the quality low-cost airline is adding no less than 13 new routes and increasing the frequency of existing connections.
The two locations, Palma de Mallorca and Vienna, are set to play an important part in the current expansion strategy of the airline that is part of the Lufthansa Group. The airline's offerings are welcomed by customers with bookings from Vienna and Palma de Mallorca developing well. This shows that Eurowings is focusing on the right market segment with attractive decentralised routes.
The following new destinations are being added to the flight schedule from Vienna in spring 2017: Alicante, Brindisi, Birmingham, Bastia, Ibiza, Madrid, Mytilene on Lesbos, Malta, Nice, Olbia, Porto, Paphos in Cyprus and Samos. The airline is also introducing additional operating days for the existing connections to Hanover, Faro, Rome, Cologne/Bonn, Palma de Mallorca and Barcelona. This increases the number of seats on offer and provides customers with greater flexibility when planning trips. With 13 new routes and the expansion of three existing connections, Eurowings is clearly increasing its market presence at Vienna airport.
Palma de Mallorca, Eurowings' first Spanish base, is also in the spotlight for growth of the quality low-cost airline next summer. Mallorca is one of Europe's biggest tourist markets, the Spanish island in the Mediterranean has long been considered a top holiday destination far beyond Germany's borders due to its guaranteed sunshine and has been breaking visitor records month after month. From May 2017 Eurowings will strengthen its position as a key player at this airport and will initially station two aircrafts on the popular sunshine isle. In the future Eurowings will offer a large number of affordable direct connections from Majorca to Germany and other European cities.
New Eurowings routes out of Palma de Mallorca are Friedrichshafen, Graz Linz, Bremen and Munich. Some existing routes to Basel, Cologne/Bonn, Dresden, Dortmund, Düsseldorf, Karlsruhe/Baden-Baden, Münster/Osnabrück, Hamburg, Leipzig, Nuremberg, Paderborn/Lippstadt and Saarbrücken will see considerable expansion with the offer of additional flight days.
COLOGNE/BONN, VIENNA, PALMA DE MALLORCA – 23/12/2016