• Airline can hire external staff to meet growth curve at short notice
• Outline deal reached for all collective agreements of the 1,400 flight attendants of Eurowings and Germanwings 
• Executive Director Jörg Beissel, "Already several hundred applicants at Eurowings"
• No disadvantages for existing staff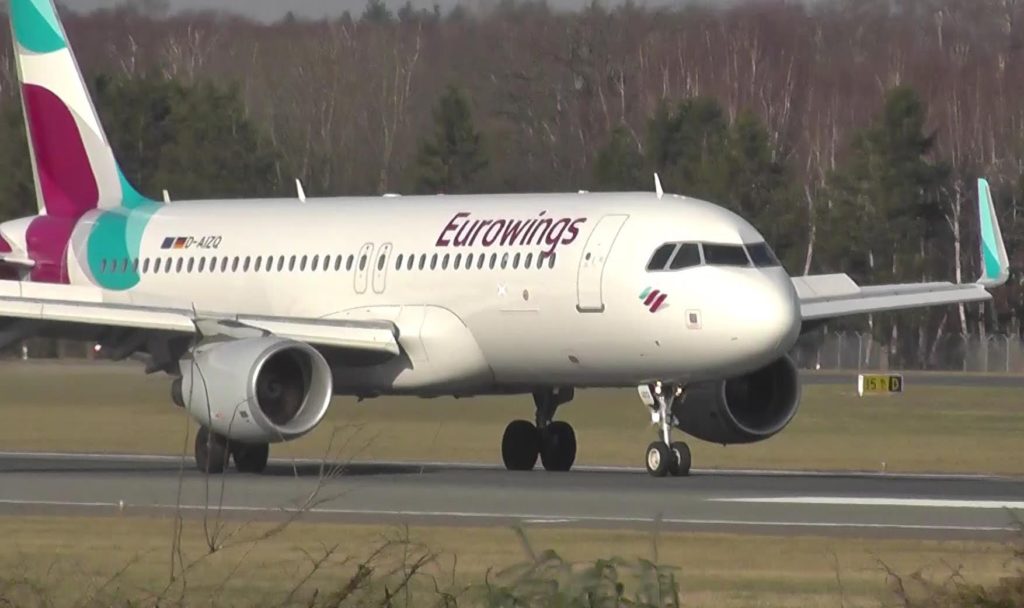 The Eurowings airline and the cabin crew union UFO have agreed a "collective agreement for growth". Jörg Beissel, Executive Director HR and Finance at Eurowings, said:
This is a groundbreaking step in light of the fact that we already have several hundred qualified applications. The fast-growing airline recently advertised around 600 vacancies for new crew members at Eurowings and has begun setting up appropriate job interviews. 
The collective agreement for "Growth" will now allow Eurowings to hire external staff at short notice. But not only that, by jointly agreeing with UFO to acknowledge the previous experience with cabin crew, Eurowings can now also offer all external applicants fair and competitive pay conditions. At the same time, there will be no disadvantages for the existing staff. Beissel stressed:
This means that at the right time we are creating a basic requirement – initially among the cabin staff – for establishing and expanding what is currently Europe's fastest growing airline.
At the weekend, Eurowings and UFO also reached an outline deal for all the open collective agreements of the approximately 1,400 cabin crew at Germanwings and Eurowings. A key issues paper, signed by both partners to the collective agreement, covers pay increases for all cabin staff as well as profit-sharing and the introduction of an employer-financed company pension scheme. Executive Director Beissel:
We have therefore achieved a good conclusion for all the parties involved which gives us considerable stability within the Eurowings Group. At the same time, we are creating very good prospects for the company, all the employees and therefore for Eurowings customers as well.

Both agreements outline the deal that all open collective agreements and the "collective agreement for growth", will be submitted to the relevant committees for approval in the coming weeks.
Cologne/Bonn, 11.09.2017