Low-cost fare options to the Alps, starting at £29.99 each way – with 'ski-for-free'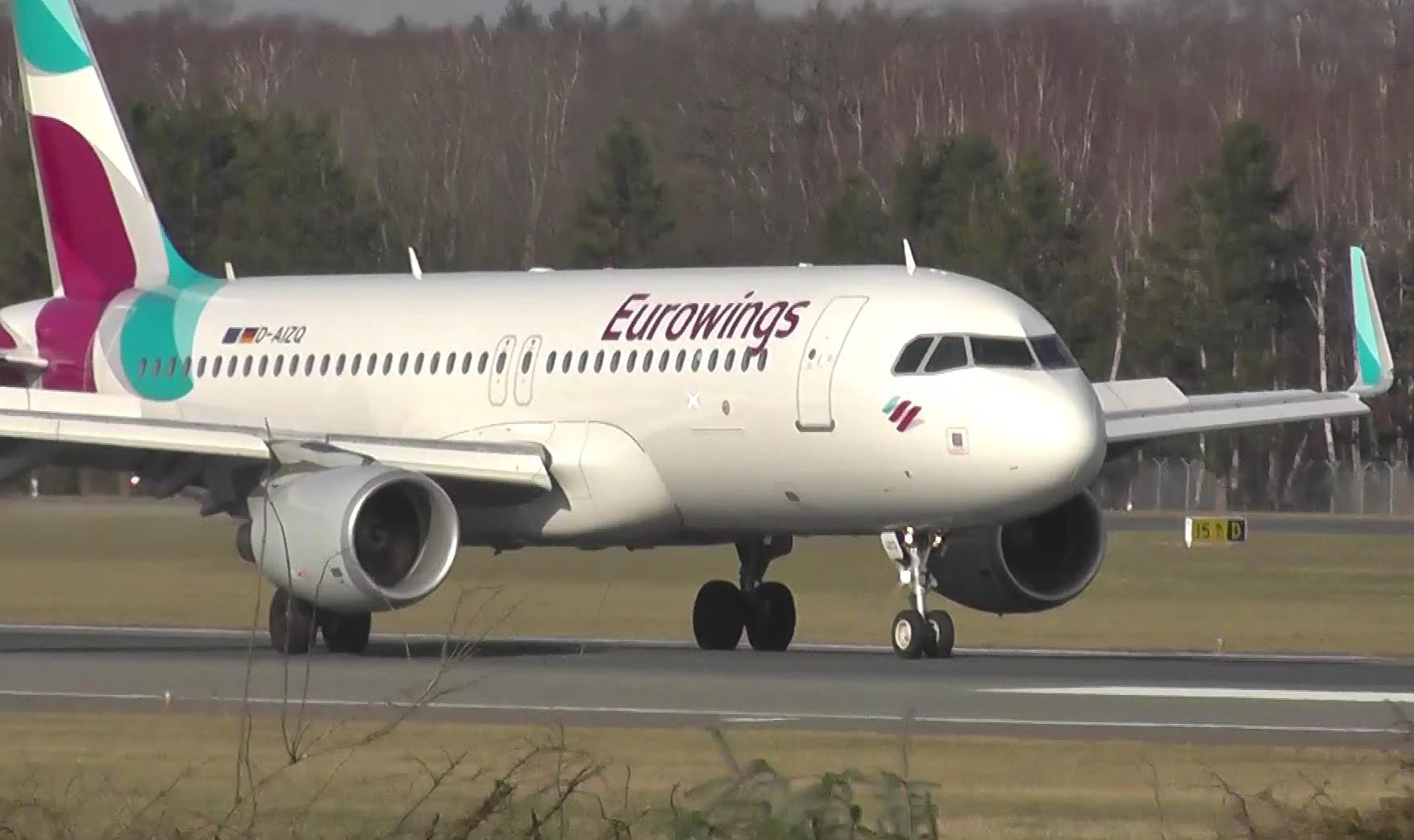 Just as the UK's weather starts to warm up, Eurowings, Europe's fastest growing airline, has put together an attractive schedule of winter flights to Salzburg, Austria, one of Europe's most attractive ski regions. A range of flights from Manchester, Birmingham and London Stansted to Salzburg offer a low-cost option for travel for anyone already looking at their end of year and new year travel plans.
For those who have already hung up their salopettes for another year but are yearning to book their next trip, winter-sports fans looking for new adventures, including freeriding, curling, or hiking, or those simply looking for more relaxing or cultural pursuits in the birthplace of Mozart, Salzburg provides a number of options for travellers.
There are over 70 winter sport destinations and 22 ski regions of all sizes in the Salzburg area, with 2,000 km of pistes available, 85% of which can be snowed in artificially if required. The area is known for its modern ski-lifts, short distances from hotel to piste, and, not to mention, a legendary après-ski scene.
For sports fans, Eurowings is offering to carry up to three pairs of ski or snowboards plus accessories like ski poles or shoes free of charge per person (max. 30 kilograms and subject to availability) and early-bird fares starting at £29.99 will be available as follows:
From December 2017 there will be two weekly flights from Manchester and Birmingham to Salzburg. Fares start from £54.99 each way with favourable morning and lunchtime flight times making a long weekend possible.
From the end of October 2017 there will be four weekly flights departing Monday, Wednesday, Friday and Sunday from London Stansted to Salzburg. Fares start from £29.99 each way.
Flying on 174-seat A320 aircraft, passengers on the Salzburg routes will be able to choose from one of Eurowings' three established fare types:
BASIC – budget, flight-only fare. Luggage and many other additional services can be added to the booking as needed
SMART – standard fare. Along with the benefits of the BASIC fare, it includes one checked item of luggage, preferred seating and in-flight catering
BEST – comfort fare. An exclusive seat in the front rows of the plane with more leg room, lounge access (where available), à la carte catering and many other advantages leave nothing to be desired (only available London Stansted-Salzburg   only)