Transfer connections and codeshare flights bookable from Weeze as feeders
Eurowings flies from Weeze airport to Munich six days a week
Codeshare flights bookable from Weeze as feeders to long-haul Lufthansa flights
Seamless transfer in Munich to global route network of Lufthansa and Eurowings partners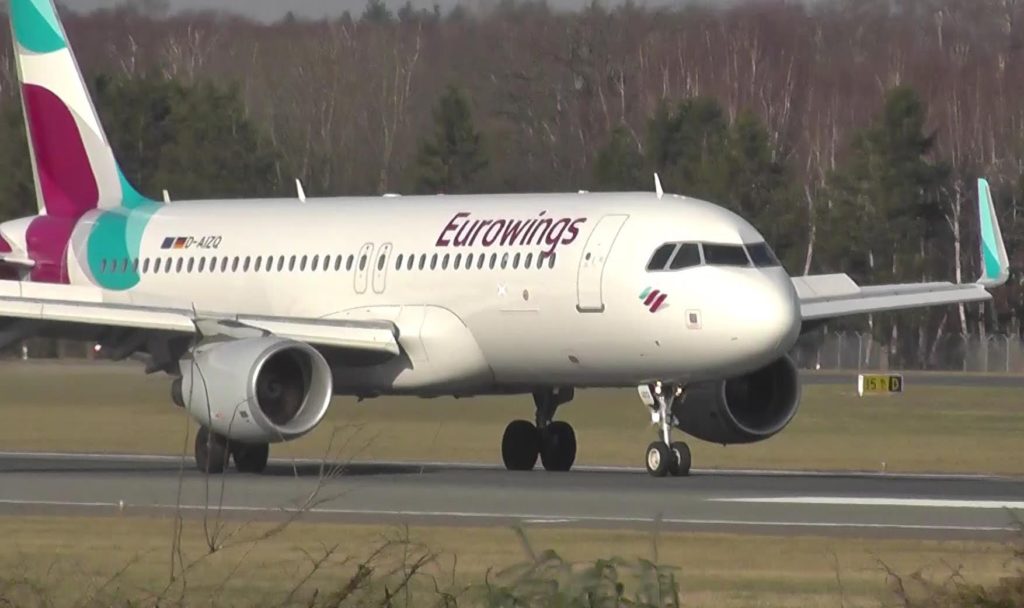 Since mid-June, Eurowings has been linking Weeze airport to Munich and offers up to eleven flights between the Lower Rhine and the Bavarian capital on six days a week. Passengers appreciate the early morning and late evening flight times with demand increasing steadily since their publication. Over 9,000 passengers will be carried in August.
It has also been possible since June to book connecting transfer flights from Weeze, for example to Crete, Dubrovnik, Kavala, Pula, Edinburgh, Rome, Naples, Palermo, Ibiza, Palma de Mallorca and Lamezia Terme. Flights can be booked on the Internet at www.eurowings.com or via the Eurowings app.
Thanks to the early morning and late evening flights, Weeze airport and the international hub of Munich now have a complete range of attractive connections.
Eurowings customers can comfortably use connecting flights provided by Eurowings, Lufthansa and Eurowings' partners like United, Air Canada, All Nippon and Singapore Airlines.
Codeshare flights can also be booked as feeders to long-haul Lufthansa flights from Munich. In addition to reasonably priced feeder flights, this means that customers can also benefit from seamless transfers from the short-haul network to Lufthansa's global route network.
Just like Lufthansa, Eurowings also flies out of Munich's Terminal 2. Passengers can transfer easily with a short stop in T2: In September, for example, return flights to San Francisco can be booked for as little as EUR 469. Flights to Bombay or Delhi are already on offer from EUR 502. In October, passengers can travel to St. Petersburg for as little as EUR 311 or benefit from seamless transfer to the USA, to Chicago or Los Angeles for example.
Feeder flights for Eurowings passengers can also be booked on the Lufthansa website at www.lufthansa.de, with customers additionally earning miles in Lufthansa's Miles & More programme.
Eurowings is currently Europe's fastest growing airline. With the carrier's arrival in Weeze, the airline has been able to expand its offering in North Rhine-Westphalia and to extend its catchment area due to the airport's proximity to the Netherlands.
Cologne/Bonn, 14.08.2017