Eurowings further extends offering from Stuttgart to Lisbon and as of April next year will fly to the Portuguese capital six times a week / Flights also on Thursday and Saturday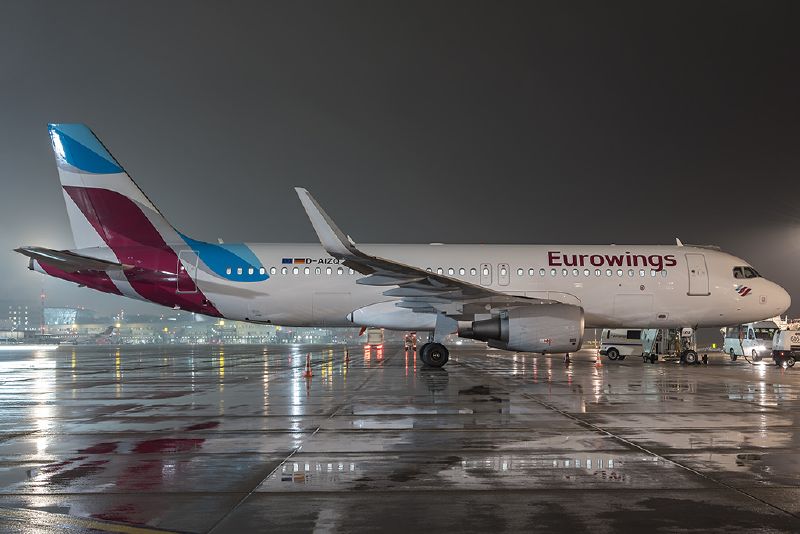 More flights to the capital of Portugal. Eurowings is further extending its range of flights between Stuttgart and Lisbon and from 8 April next year will offer two additional flights a week to the coastal city. The flight schedule of the high-quality, low-cost airline, which is part of the Lufthansa Group, will then offer the connection six days a week. Flight days will be Monday, Wednesday, Thursday, Friday, Saturday and Sunday.
The two additional flights are scheduled for Thursday and Saturday: A Eurowings Airbus A320 will take off from Stuttgart at 6:55 am every Thursday, with the return flight from Lisbon scheduled for 9:40 am. The additional Saturday connection will take off from Stuttgart at 15:20, with the return flight leaving Lisbon at 18:05. The new flights can be booked on the Internet at www.eurowings.com or also via the Call Center on +44 (0) 330 365 1918 from Wednesday onwards (19 October 2016).
Lisbon has a very impressive historic centre featuring many beautiful tiled facades and narrow, medieval side streets. Some parts of the city are now a UNESCO World Heritage Site, such as the Torre de Belém (a fortified tower) and the Mosteiro dos Jerónimos (St. Jerome's monastery). The region around the Portuguese capital also offers plenty of opportunities for excursions.
Cologne/Bonn, 19.10.2016