Attractive new destinations at all four locations further supplement the offering in the current summer flight schedule / Routes already bookable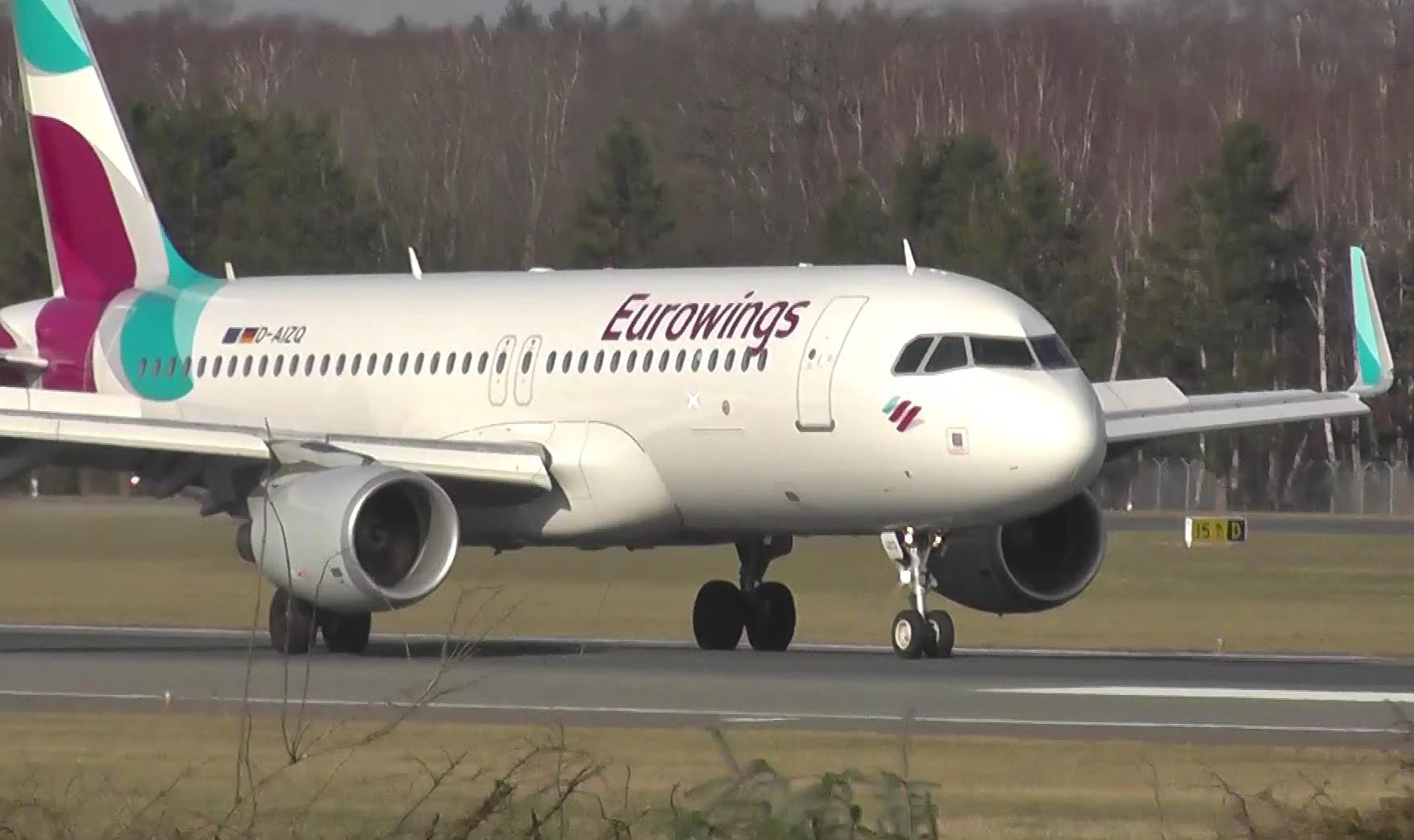 Eurowings is adding yet again to the summer flight schedule for Cologne/Bonn, Düsseldorf, Munich and Vienna. From the beginning of June 2017, the quality low-cost airline will be departing from Cologne/Bonn for Enfidha on the Gulf of Hammamet in Tunisia, Preveza on the Ionian Sea in Greece and for the winter flight schedule will be adding a new route to Innsbruck. A new flight departing from Vienna for Kalamata on the Peloponnese peninsula in southern Greece will be on sale from early June. The new destinations can already be booked on the Internet at www.eurowings.com or via the Eurowings app. All three new routes are offered once a week and further increase the attractiveness of the Eurowings offering.
Flights will take off from Cologne/Bonn to the Gulf of Hammamet, a vast bay in the northeast of Tunisia, on Wednesdays in the early hours of the morning. It is named after the popular holiday resort on the Gulf's northwest coast. The fine sand there and the many hotels make the Gulf of Hammamet a very popular holiday location. In the south it adjoins the Gulf of Gabès. Other major cities in the region are Sousse, Monastir and Nabeul.
The Aktion airport serving the Greek town of Preveza in the Epirus region will be included in the Eurowings offering out of Cologne/Bonn on Mondays from 5 June. It is situated on the Aktion peninsula and also serves the nearby island of Lefkada. The region is dominated by agriculture with the coastal areas heavily influenced by the fishing industry and tourism. The most important tourist centre is the small town of Parga on the Ionian Sea. The island of Lefkada is connected to the mainland by a floating bridge. Lefkada is not a centre of mass tourism and the island is home to a large number of small villages which have retained their original character, particularly in the mountains. The island is famous above all for windsurfing and the bay around Vassiliki is one of the best surfing spots in Europe. Lefkada is also the starting point for cruises in the south Ionian Sea with a large well-developed marina in the town of Lefkada itself.
A new route to Innsbruck, capital of Tyrol, is also planned from Cologne/Bonn for this coming winter. It can be booked on Thursdays and Saturdays.
Kalamata, which can be reached from Vienna on scheduled flights every Wednesday from 5 July 2017, is situated on the Peloponnese peninsula in Greece. The scenic peninsula has a lot to offer, from beautiful beaches and wide flat plains to high mountains. It is also a good place to find archaeological sites bearing witness to many bygone cultures. The most distinguished of these are Mycenae, Tiryns and the Palace of Nestor near Pylos. Some of the monasteries in the Peloponnese, which are well worth visiting, are also very ancient. The typical local dishes are prepared with lots of oil and garlic and contain a high proportion of meat. There is also a wide selection of fish dishes on offer near the coast.
Cologne/Bonn, 06.04.2017