Campaign reaches 10 million unique users even before the grand finale
Customers vote for their favourite destination on Facebook for the second time
Cork, Košice and Friedrichshafen compete for a place in the Eurowings route network
Live finale starts today at 15.00 on facebook.com/eurowings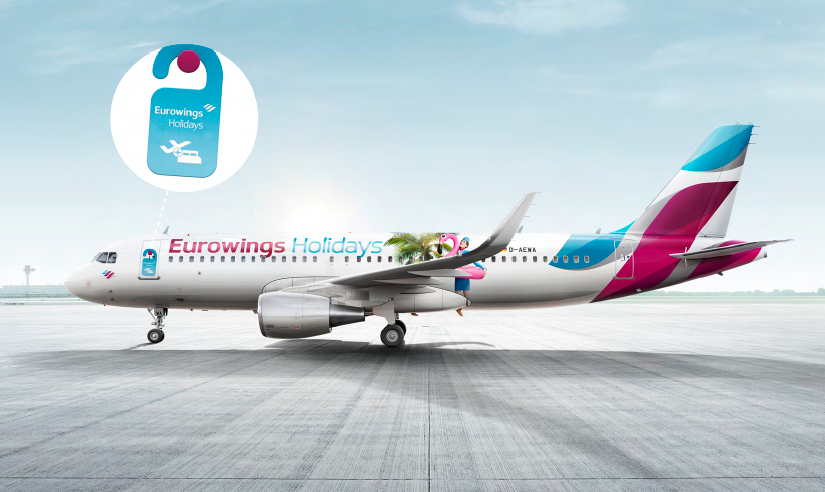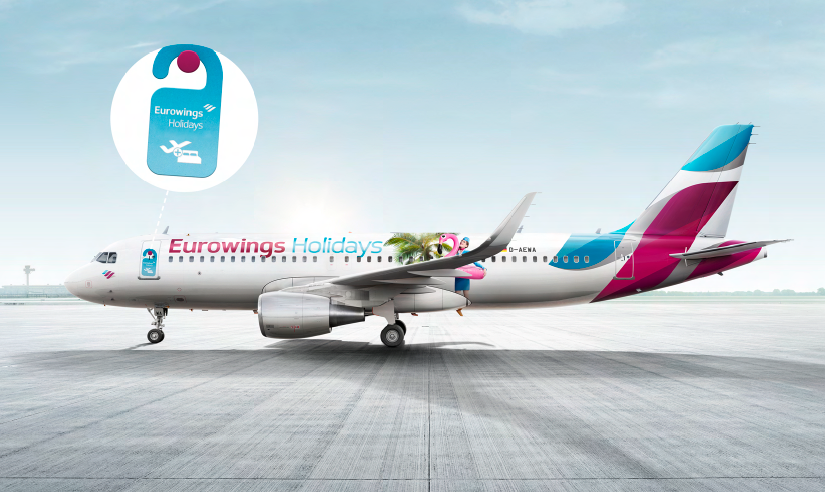 Cork in Ireland, Košice in Slovakia and Friedrichshafen on Lake Constance – Eurowings customers have already decided by casting 320,000 votes that they'd like to fly to one of these European destinations when the winter flight schedule starts at the end of October. As the top 3 customer favourites, these cities will take their places in the live finale as part of the second Eurowings social media campaign. The decision as to which destination will actually win a place in the Eurowings route network will be made today between 15.00 and 16.00 with live voting on facebook.com/eurowings.
The signs at Eurowings point to further growth: the low-cost airline's route network currently covers 210 destinations in nearly 50 countries. This year the airline is offering its passengers 70,000 new flights, with this figure set to rise in future. Eurowings is particularly interested in its customers' wishes as it follows its growth path. So the airline has now asked its passengers for the second time which European hotspot should become the next Eurowings destination in the route network.
This has gone down very well: within the last week, Eurowings received over 320,000 votes from customers and fans at vote-and-fly.com. So far the campaign has reached over 10 million unique users, eight million of them in the airline's international target group. They were given a choice of six European destinations all introduced by video: Aarhus, Cork, Friedrichshafen, Košice, Ljubljana and Stavanger. Following the last round of voting, which finished at 15.00 yesterday, Cork, Košice and Friedrichshafen remained the customers' three favourites.
In October last year, as part of 'You vote. We fly', Eurowings customers voted for their dream destination on Facebook for the first time and chose Mostar in the southern part of Herzegovina as their favourite. From May 2018, Eurowings will fly its passengers to Mostar from Düsseldorf and Stuttgart twice a week. Oliver Wagner, Eurowings CCO, says, "We're proud to be the only airline in the world that lets its customers vote directly on future destinations." "We were thrilled by the huge amount of positive feedback and the coverage we achieved with the first campaign. Now we're looking forward to round two with the 'You vote. We fly' finale."