Eurowings will now fly from Düsseldorf to Porto in winter
Two flights a week to the coastal city from November onwards
Flights can be booked at www.eurowings.co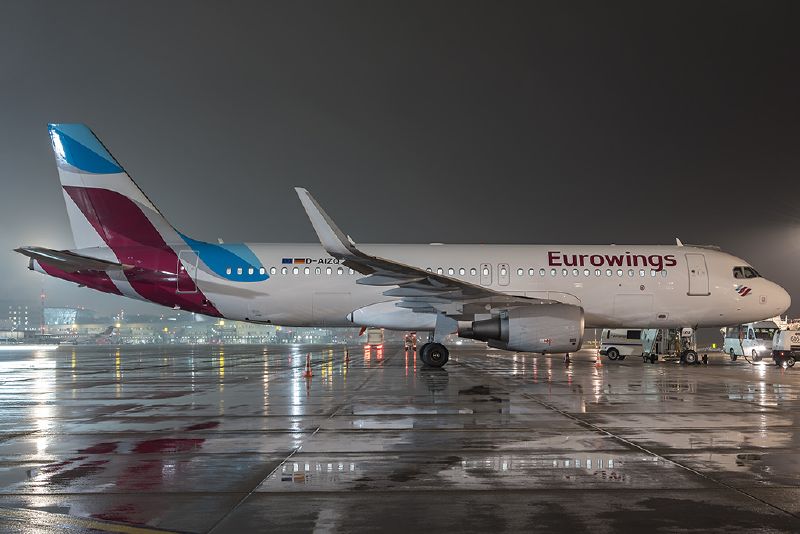 Fly from Düsseldorf to the Atlantic with Eurowings. As of the coming winter flight schedule, Eurowings will offer two flights a week to the coastal city of Porto in Portugal. These flights can be booked now at www.eurowings.com.
Eurowings is extending the Düsseldorf-Porto route to its winter flight schedule and from 29 October onwards will fly from Düsseldorf to Porto on Sunday afternoons with the return flight scheduled for early evening. A second connection will be added to this on Thursdays from 2 November. The outward flight will leave at midday and the return flight from the Portuguese metropolis to Düsseldorf will return in the early afternoon.
Porto is a fascinating and lively city that is slowly becoming a popular holiday destination. It is considered to be the origin of the country's name and is therefore regarded as Portugal's secret capital. The city is located on the Douro river estuary, a river that is 897 kilometres long and opens into the Atlantic.
The city is best explored on foot. In the Ribeira district, the oldest part of the city which was declared a World Heritage Site by UNESCO, tourists can drift past ancient buildings in a labyrinth of narrow streets or relax in one of the many cafés.
Cologne/Bonn, 26.05.2017