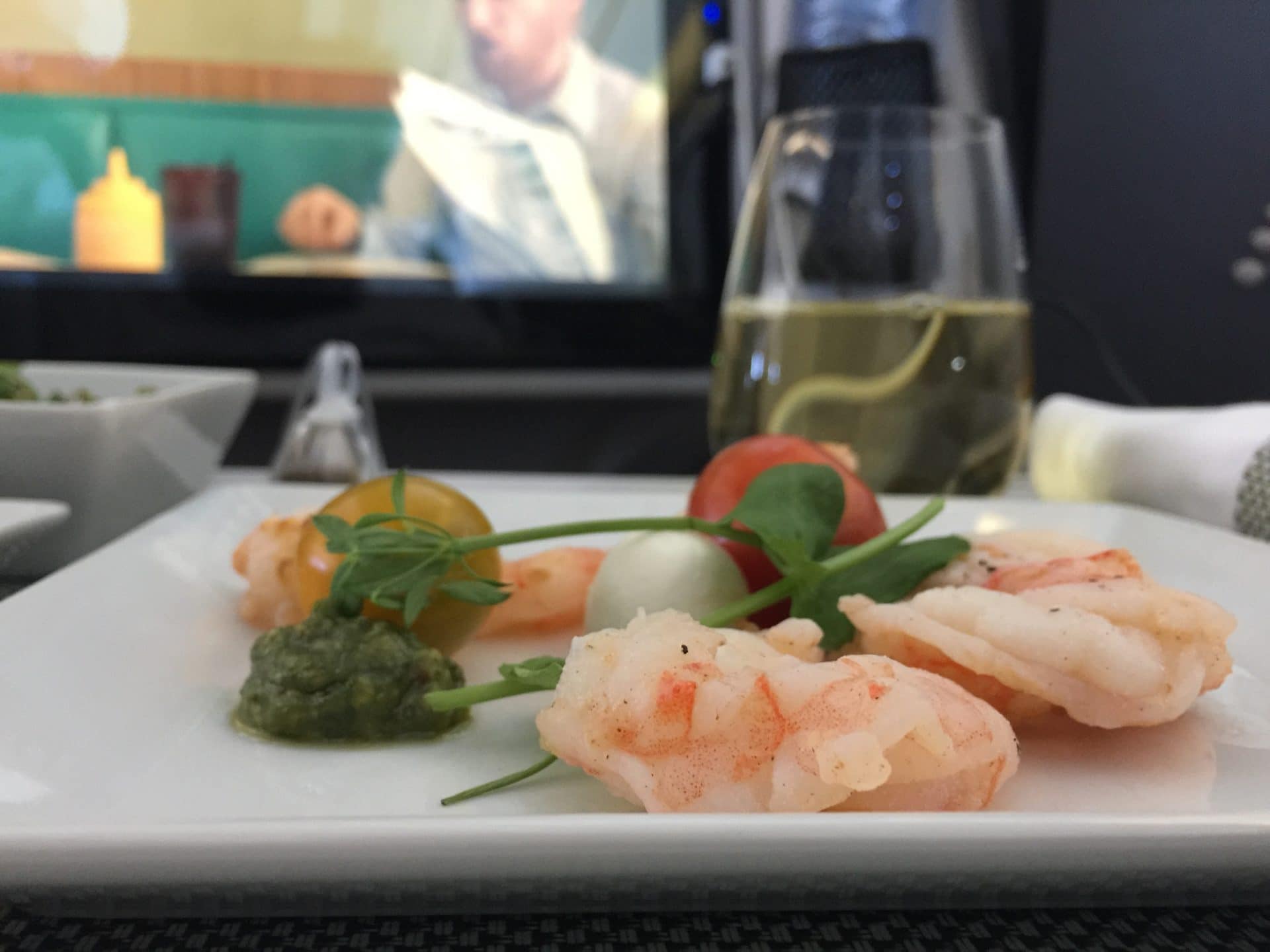 This holiday we decided to plan a trip to Toronto, Canada. A motorhome rental took us from Niagara Falls to Buffalo, U.S. to see the game between France and Belgium. Then we visited different national parks, to name a few: Green lakes and Adinrondack (both U.S.), Mont-Tremblant and the Algonquin (Canada). We ended our holiday with a visit to the aquarium and the CN tower downtown Toronto. We were able to fly business class on both segments. The flight back to Brussels was a red-eye hence I took less pictures.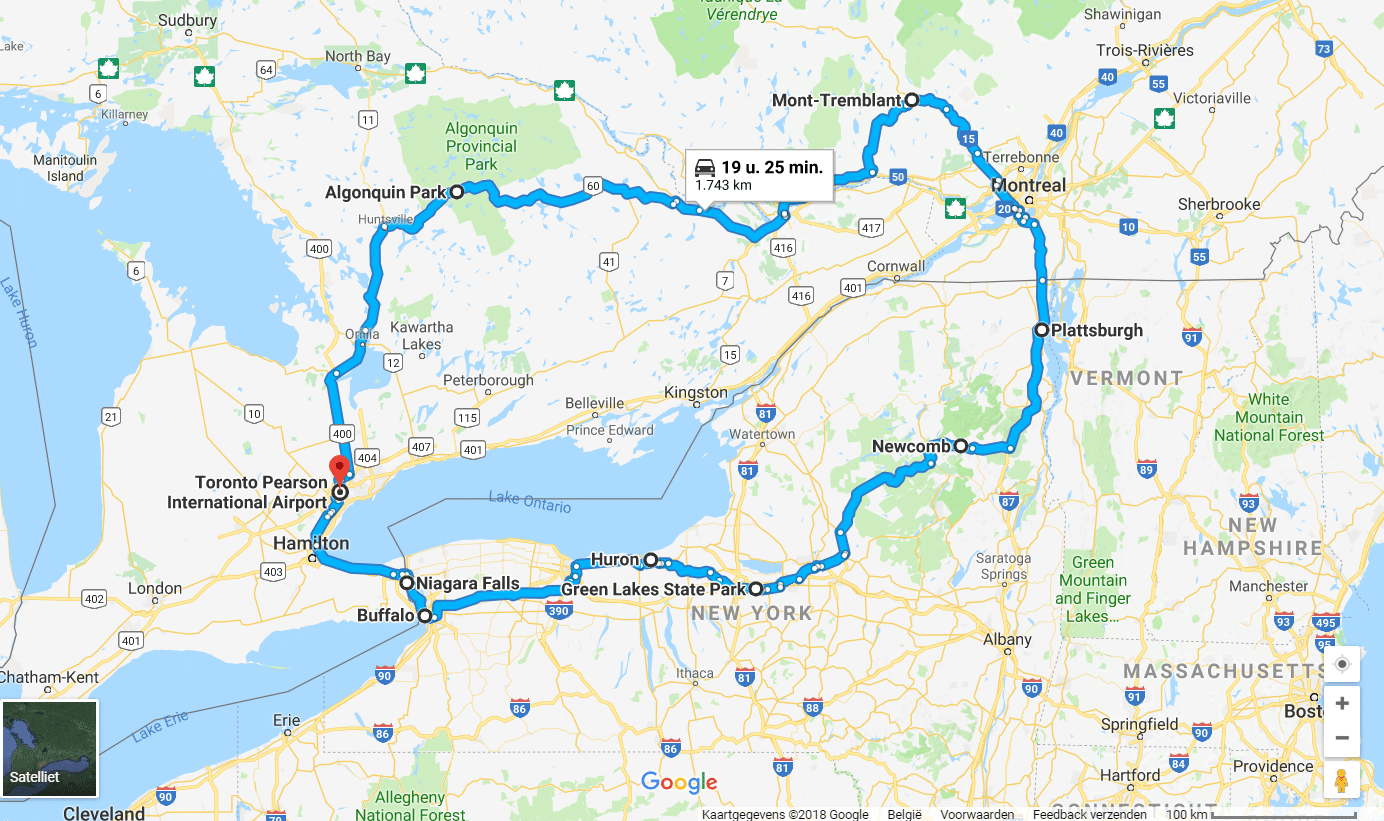 Flight: SN 551
Date : 8 July 2018
Aircraft: Airbus A330-200 (OO-SFY)
From-To: Brussels Airport – Toronto Pearson (BRU-YYZ)
Seat: 4H
Scheduled Time of Departure: 10:45 (GMT +2)
Scheduled Time of Arrival: 12:45 (GMT -4)
Effective Duration of the flight: 7 hours 24 minutes
Menu created by lady chef Stéphanie Thunus. During my meal I selected a tasty white wine: Château des Jacques 2016.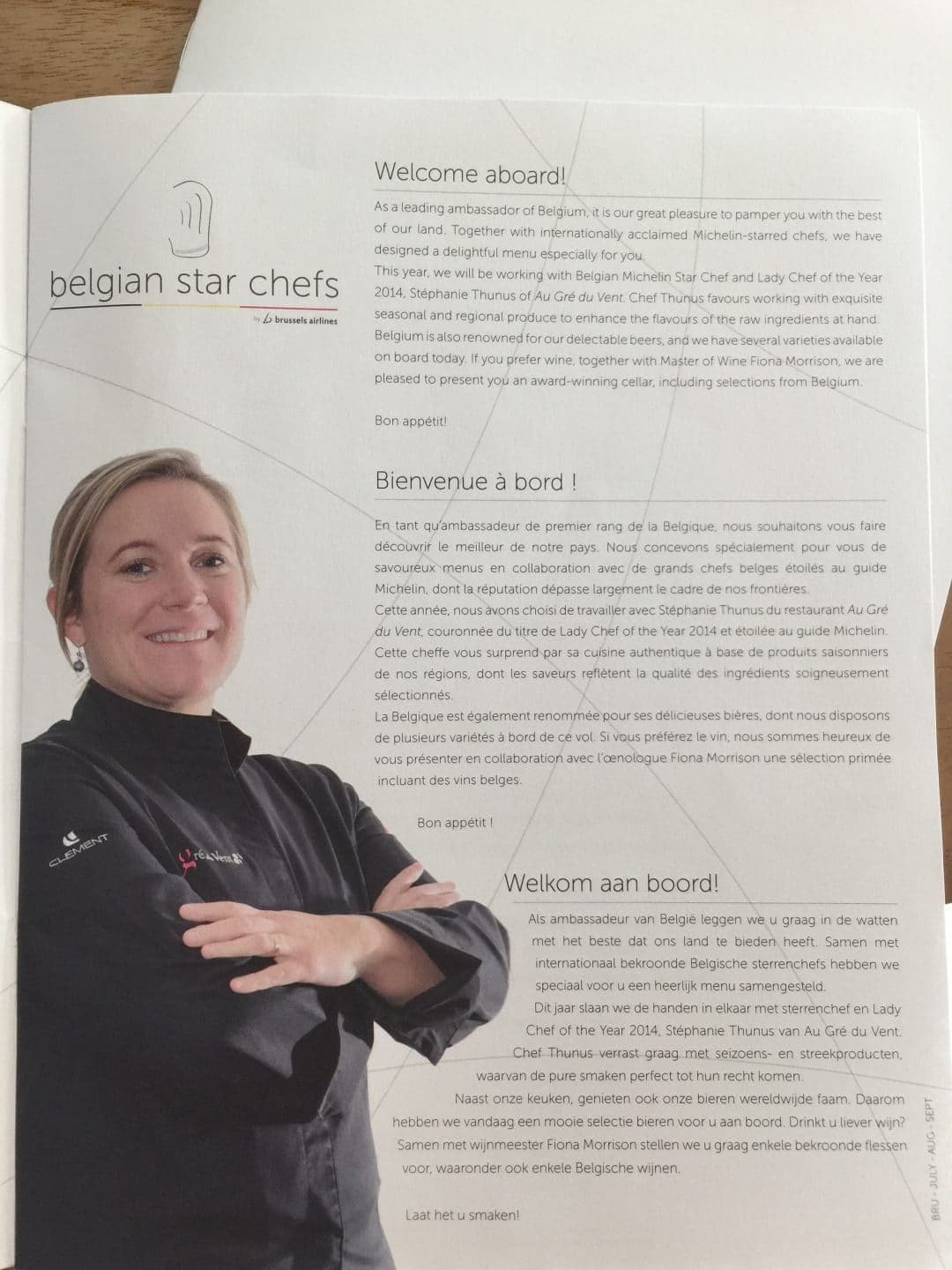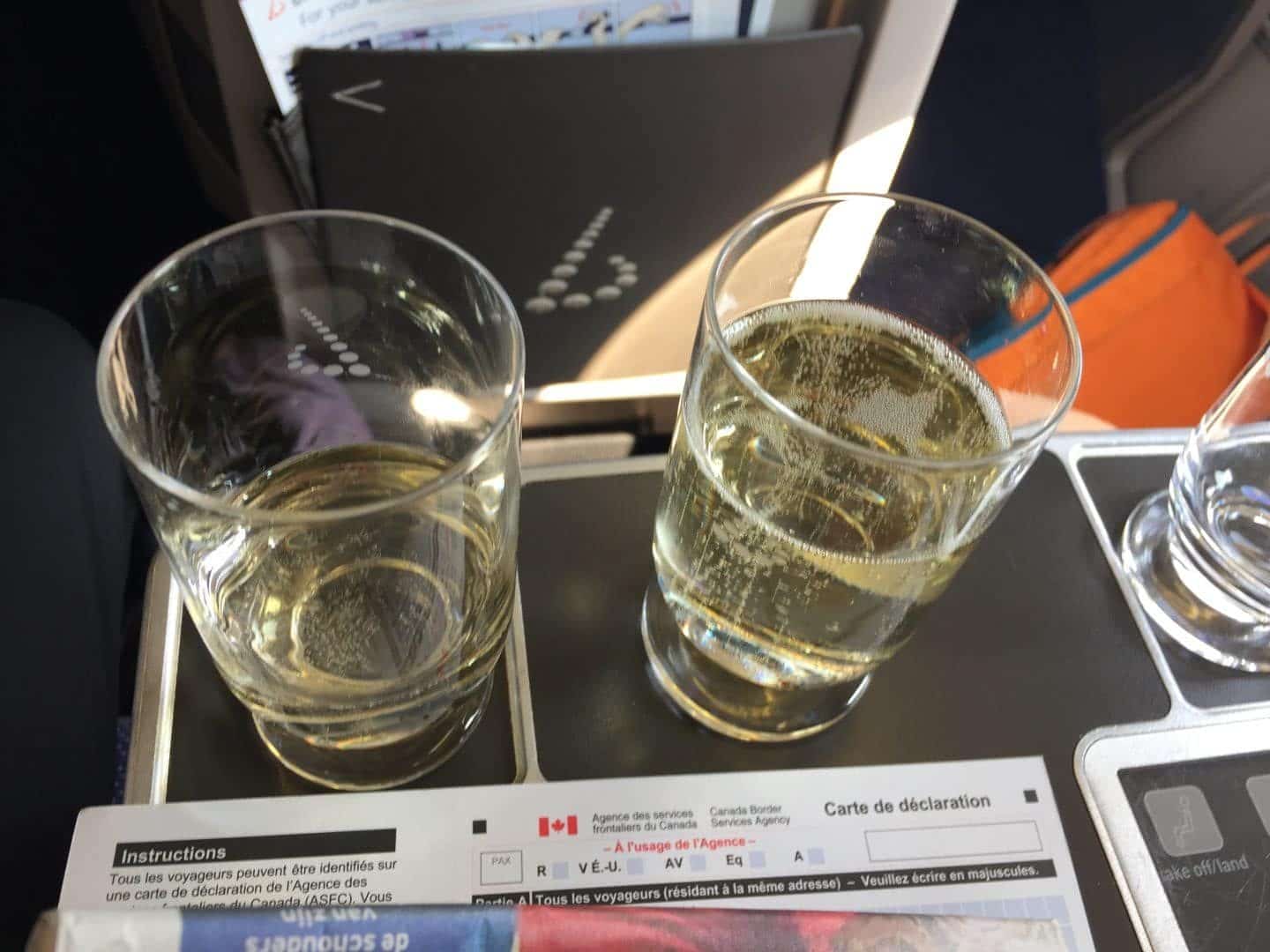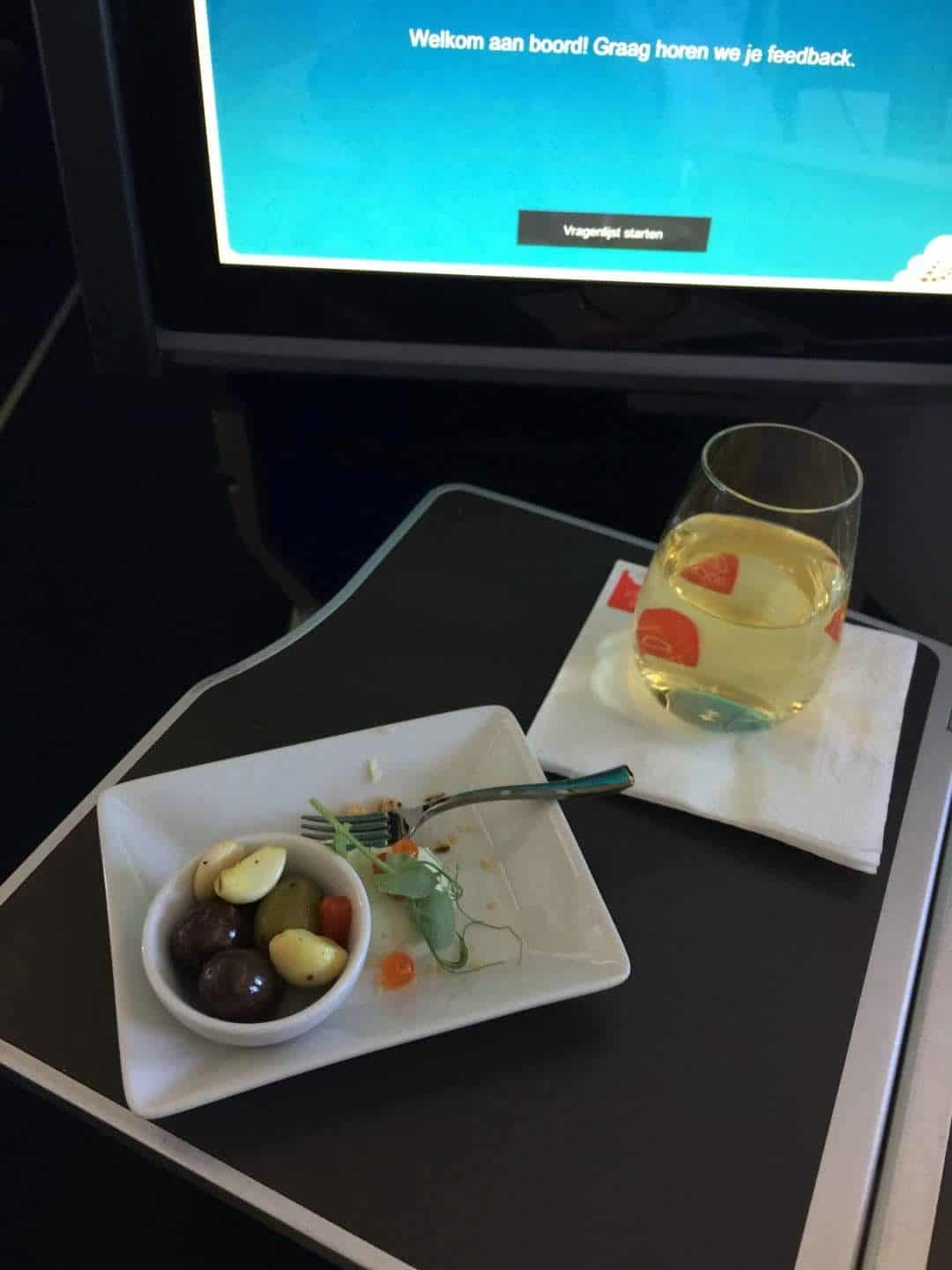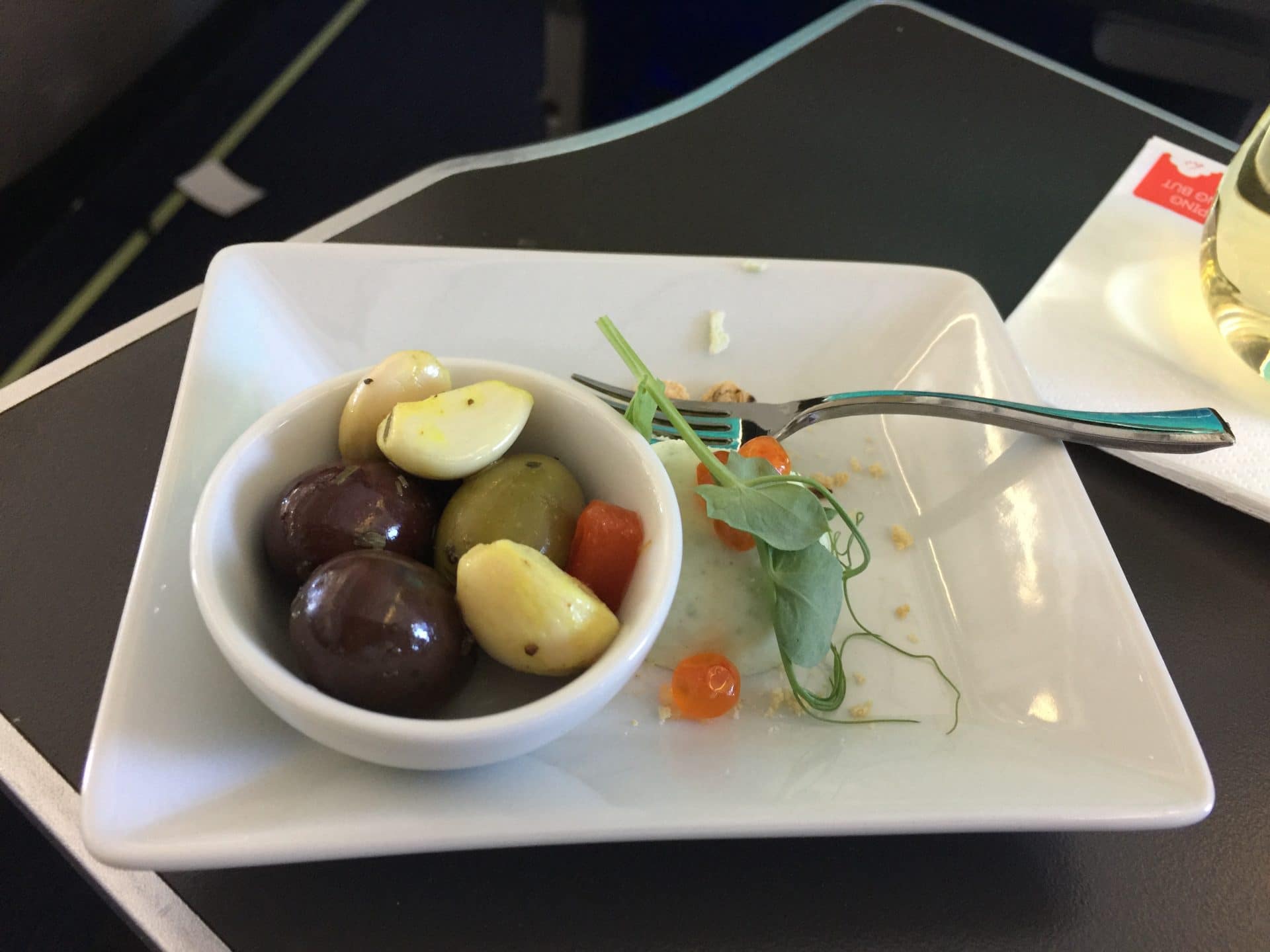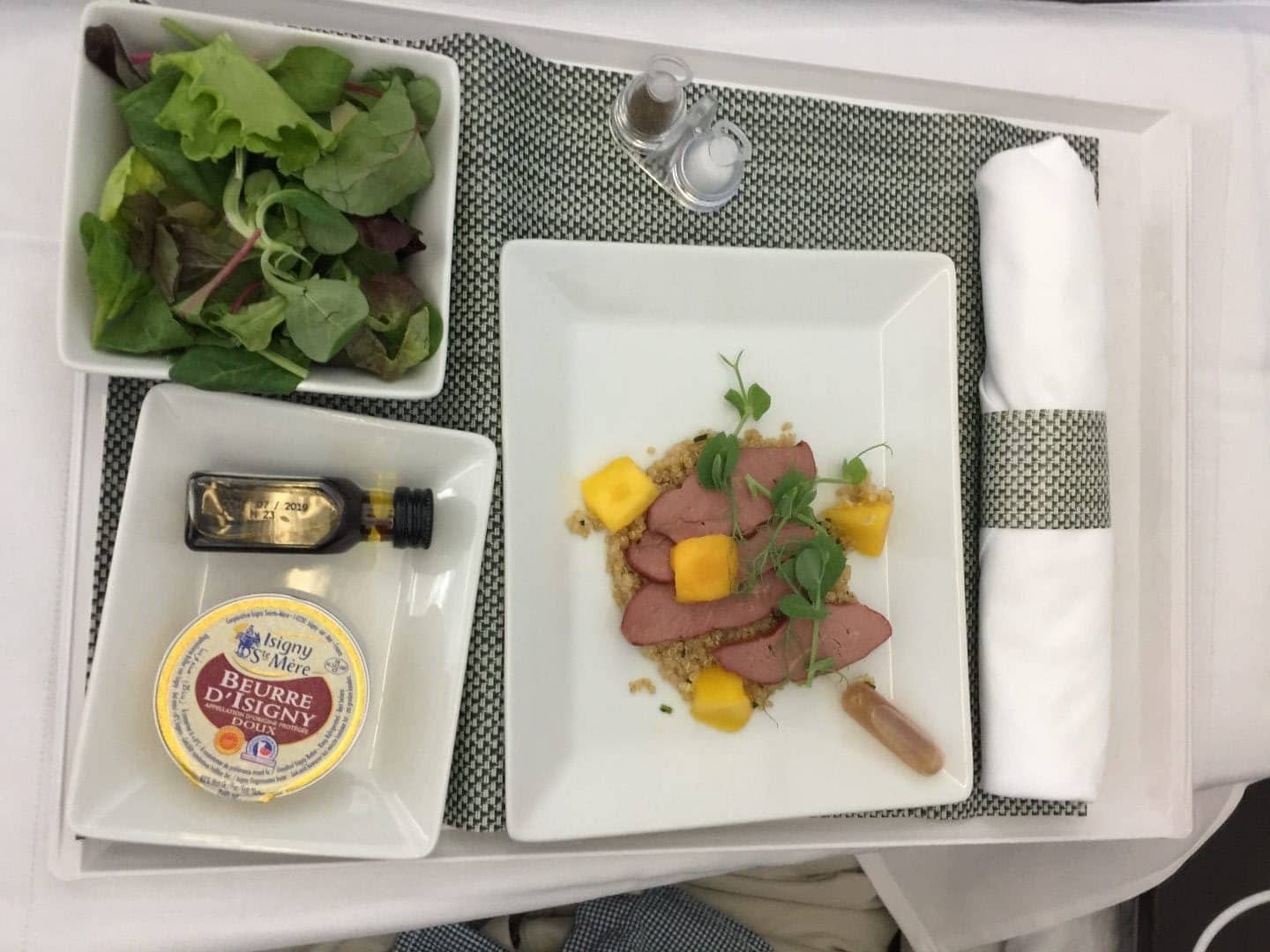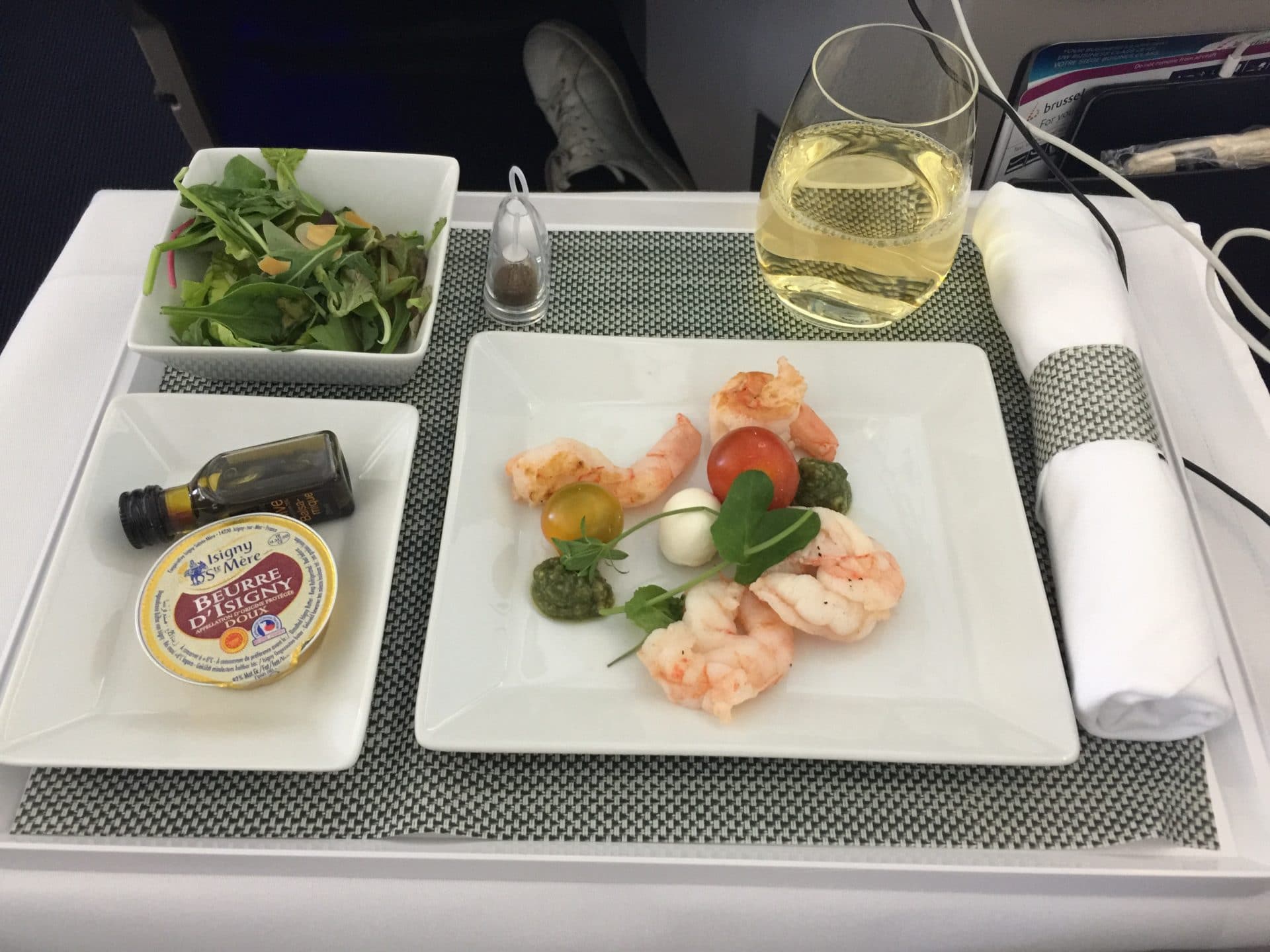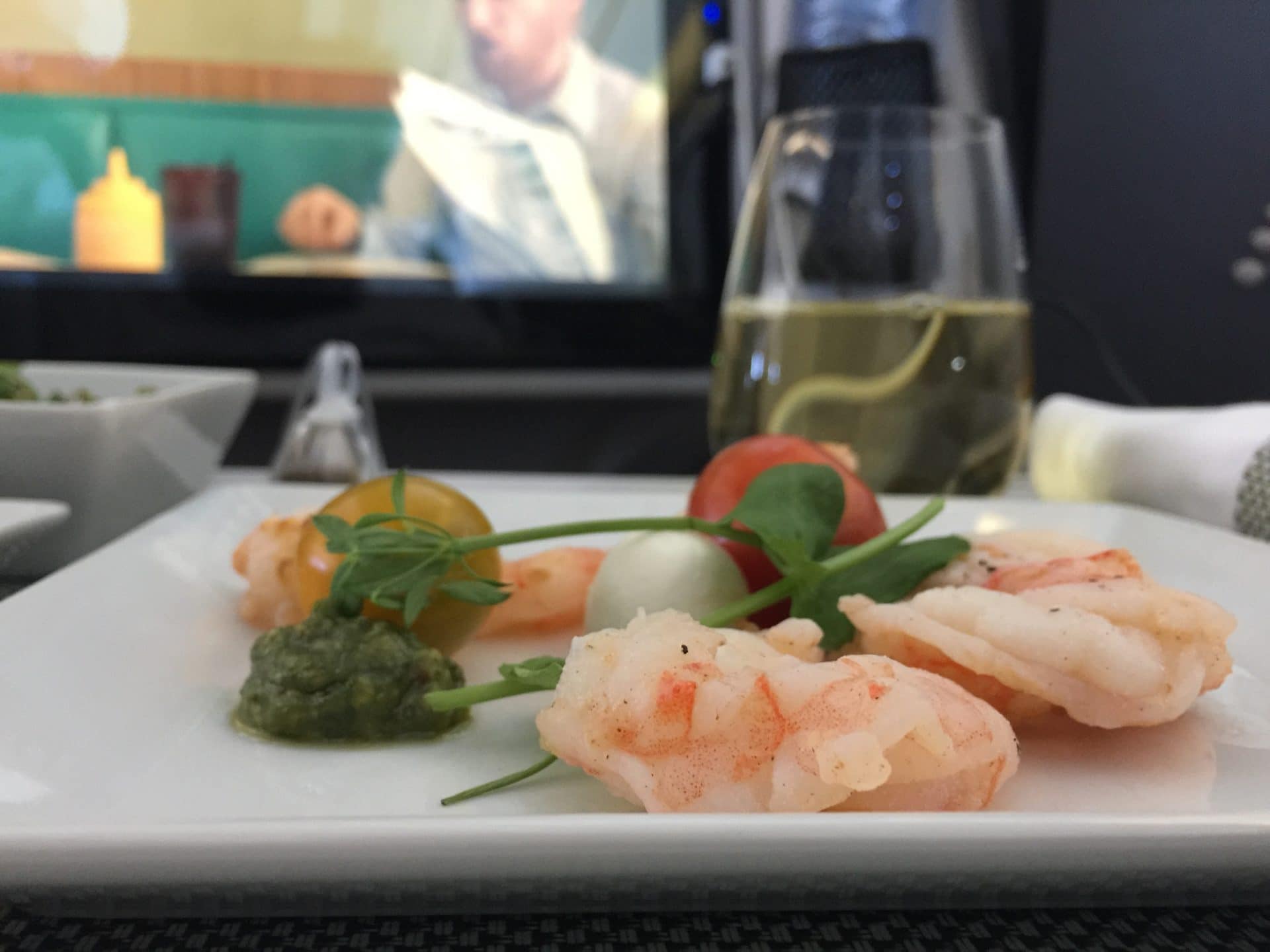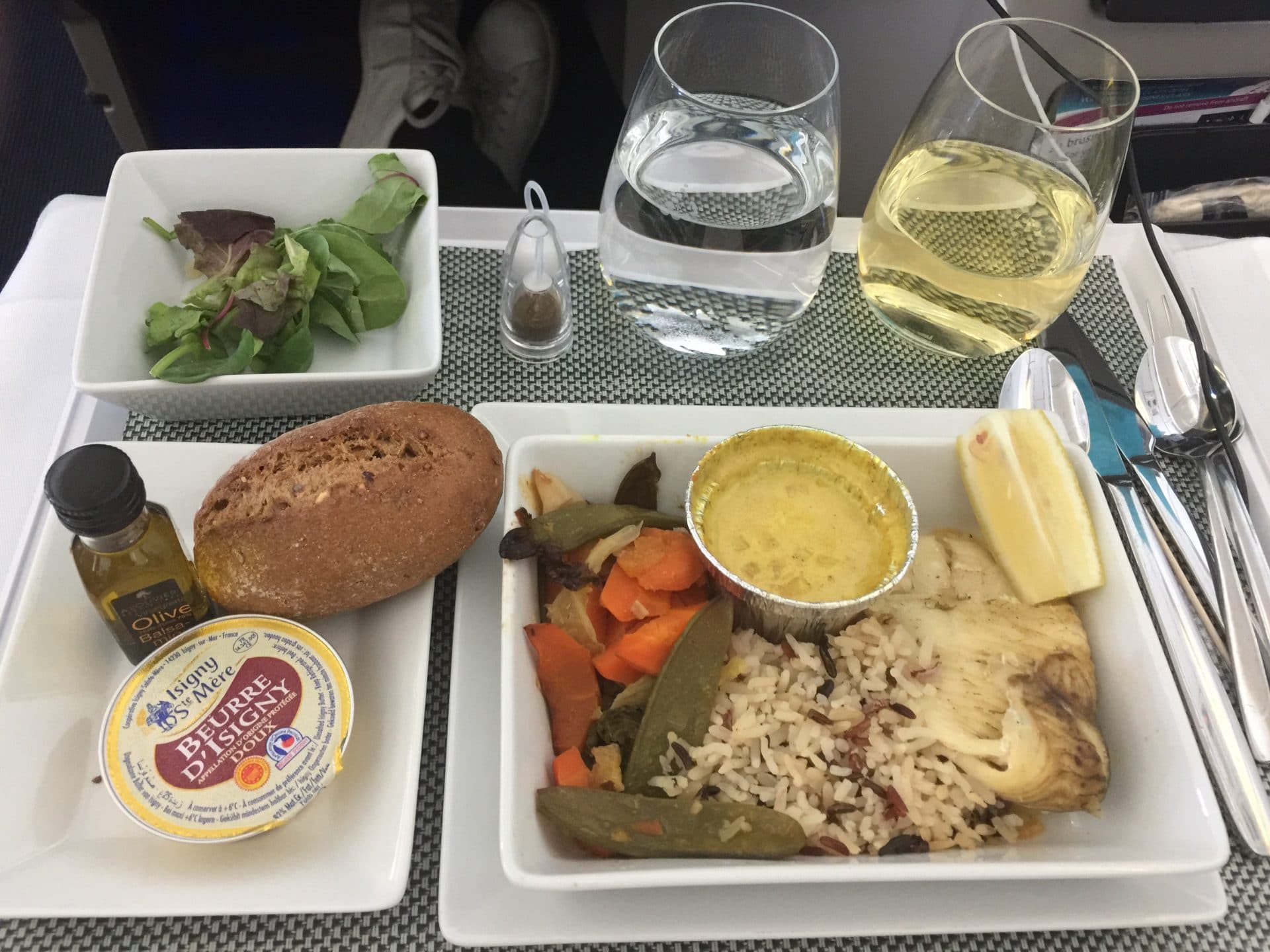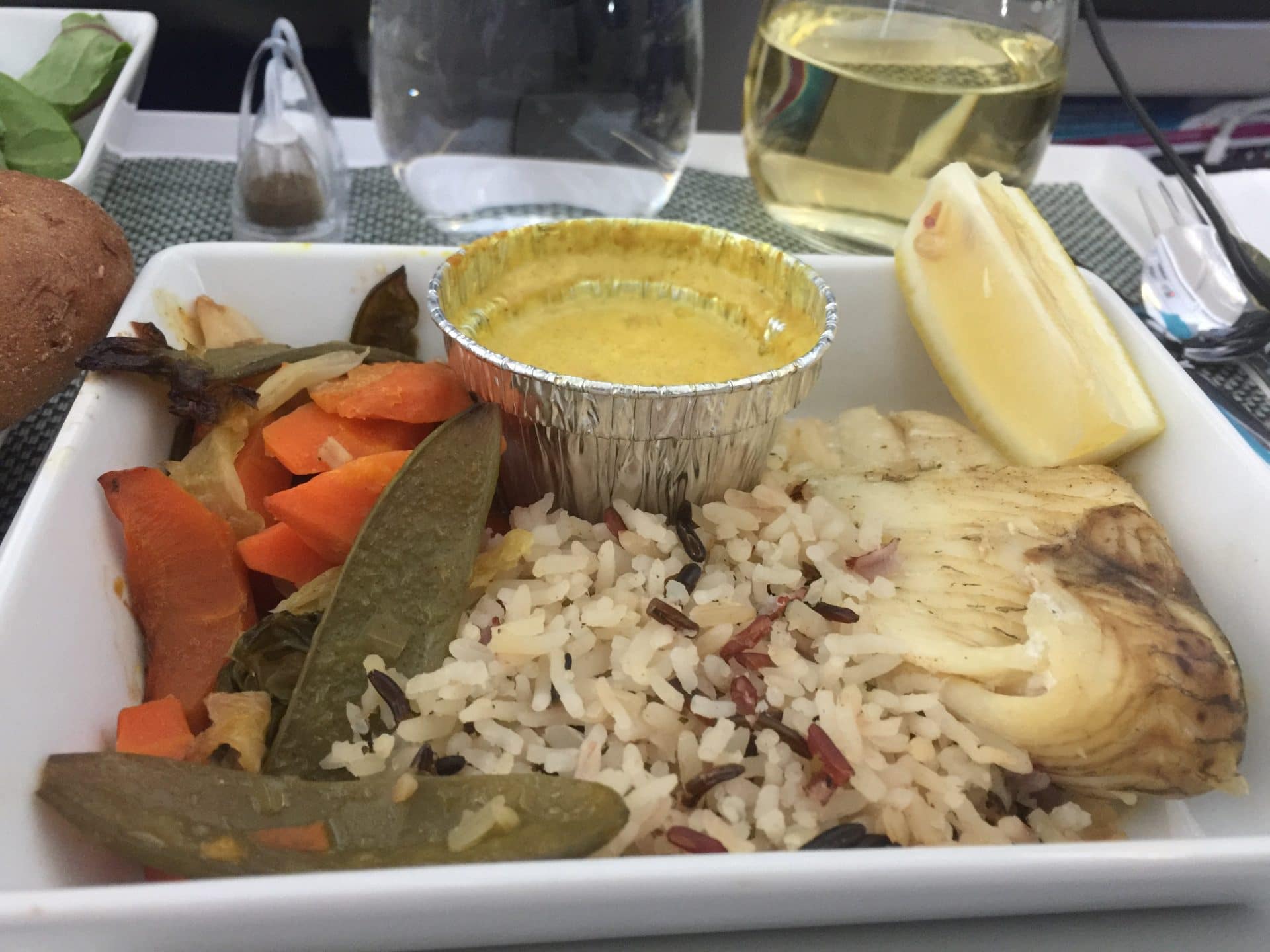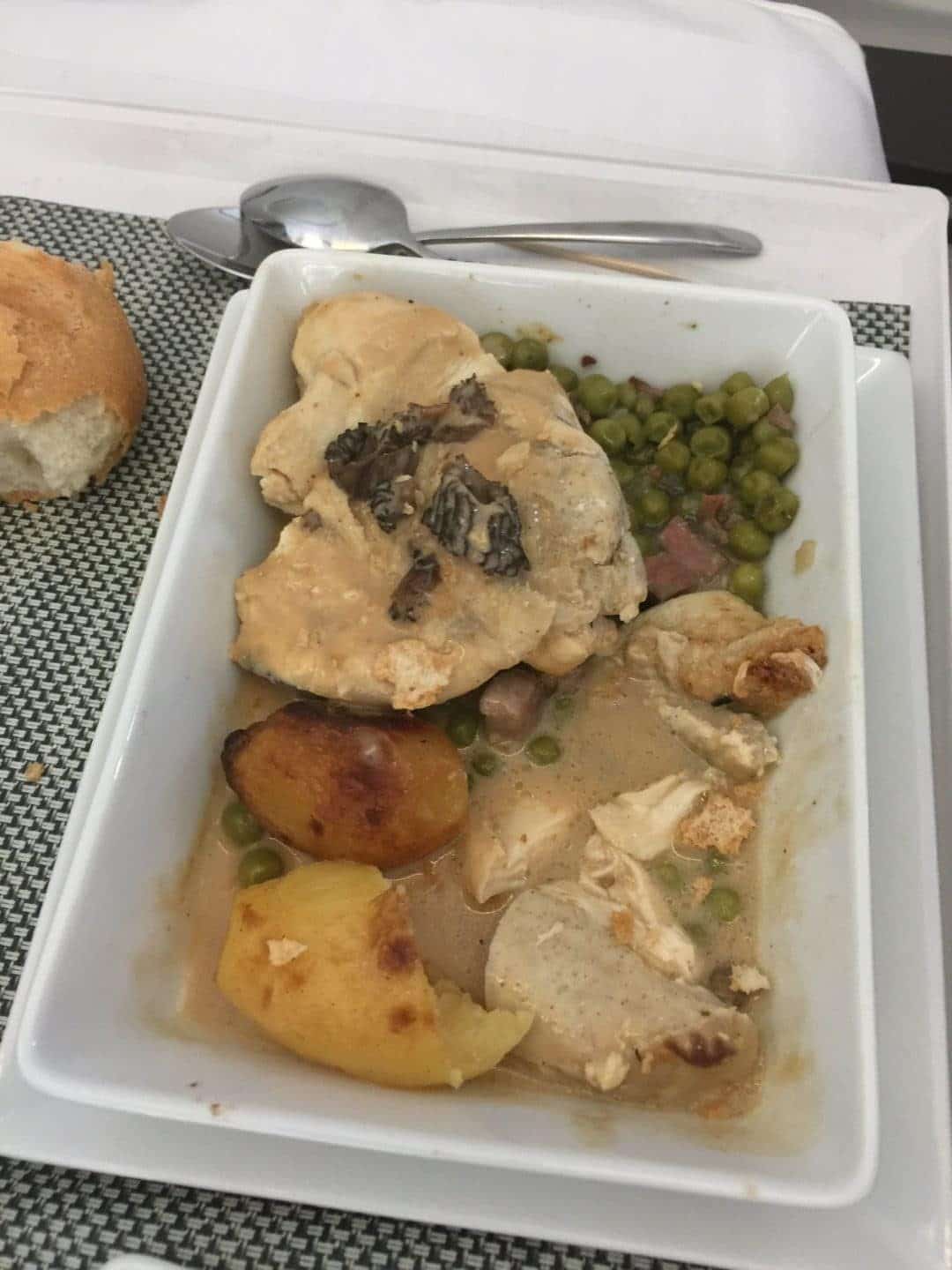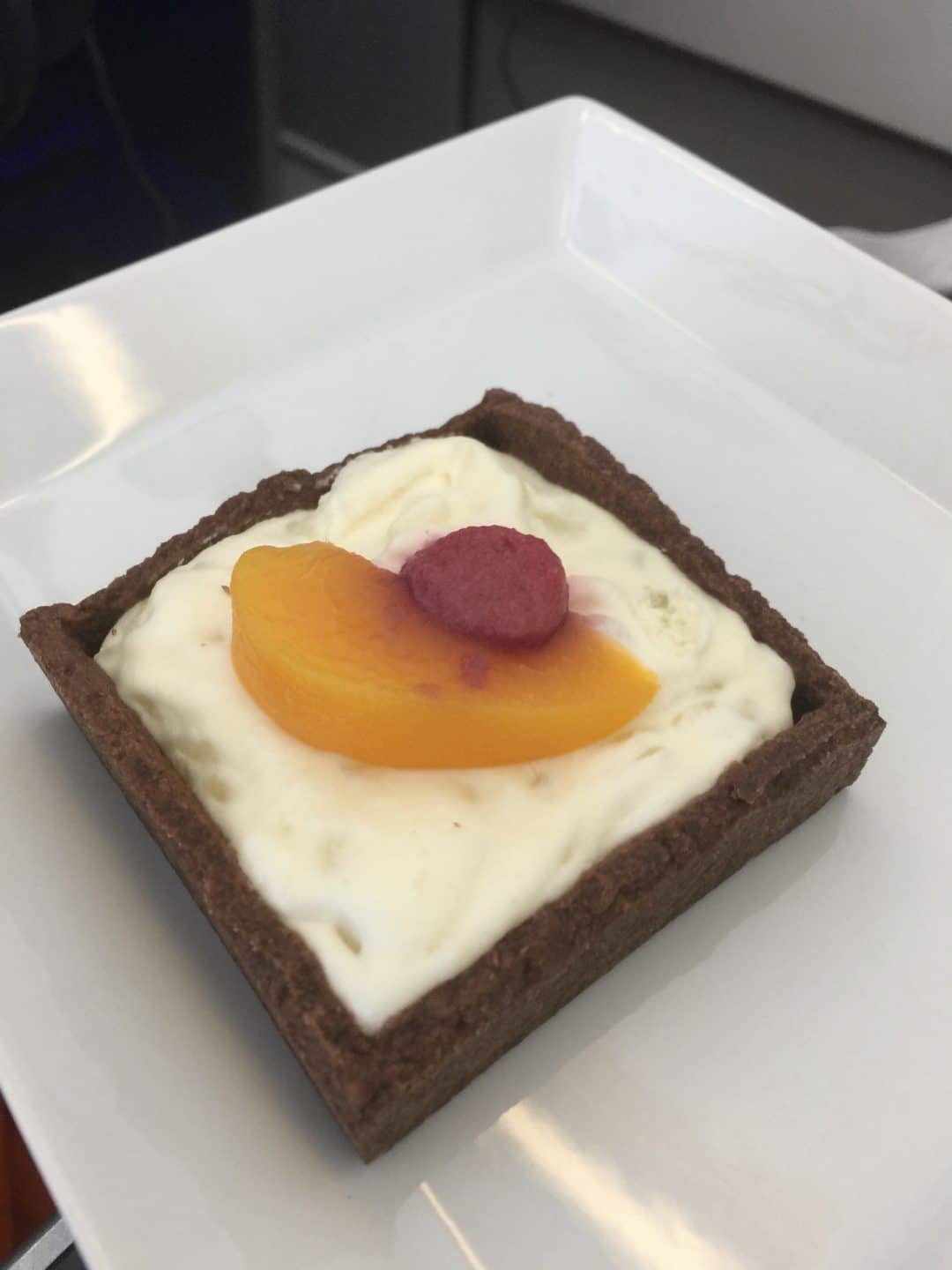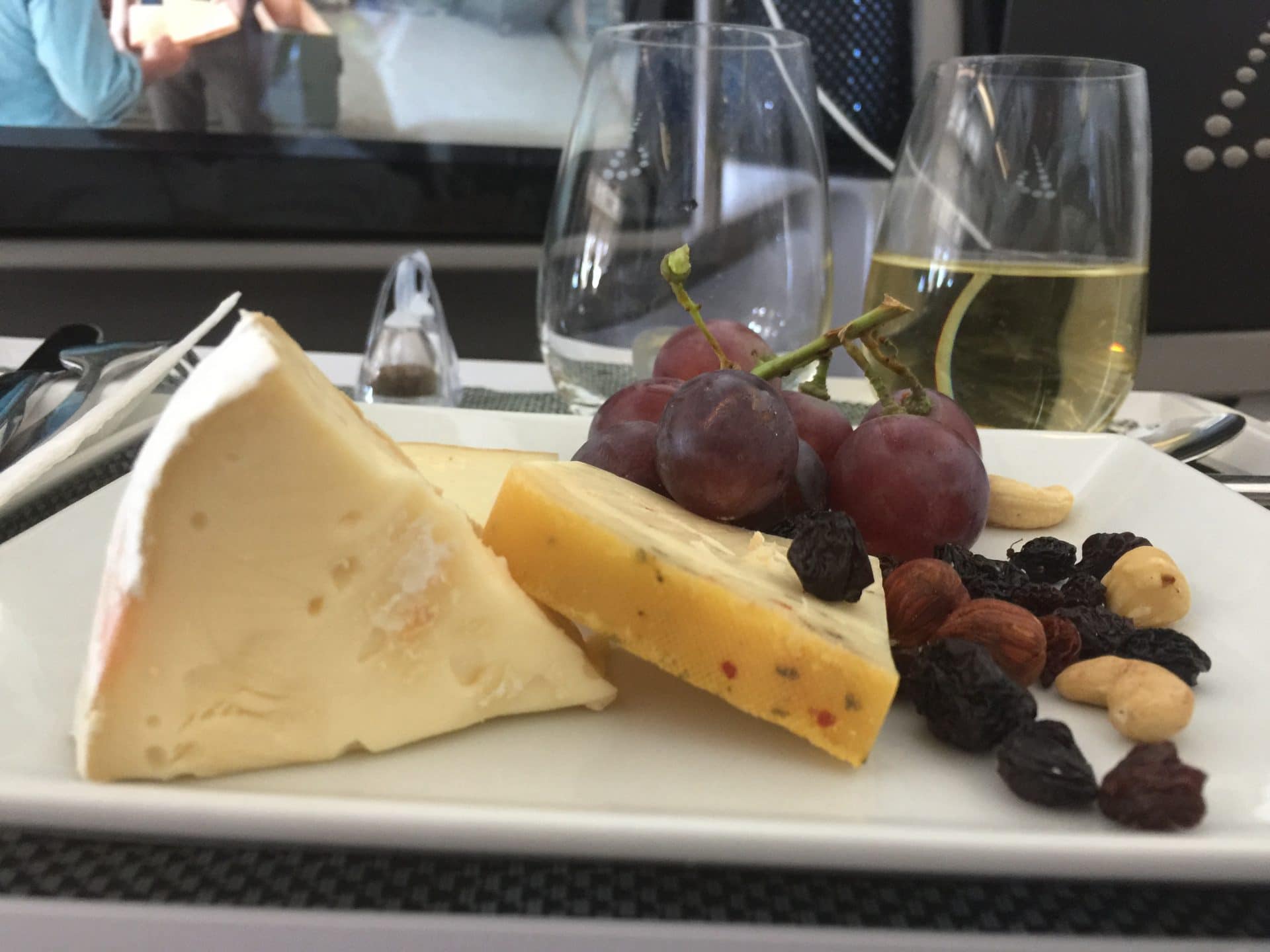 Flight: SN 552
Date : 21 July 2018
Aircraft: Airbus A330-300 (OO-SFN)
From-To:  Toronto Pearson – Brussels Airport (YYZ-BRU)
Seat: 4H
Scheduled Time of Departure: 18:00 (GMT -4)
Scheduled Time of Arrival: 07:15 (GMT +2)
Effective Duration of the flight: 6 hours 52 minutes