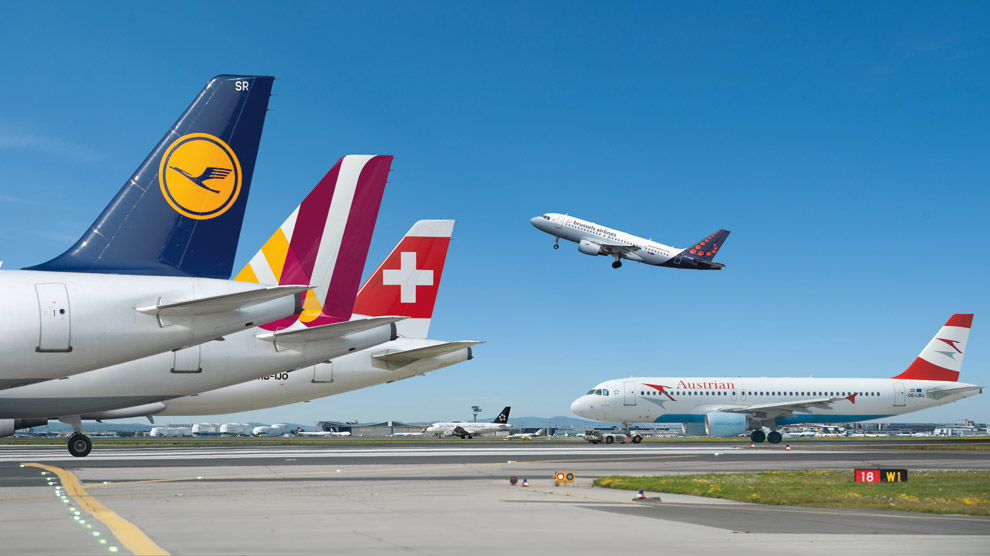 The Lufthansa Group will decide in the second quarter whether to increase its stake in the Belgian airline Brussels Airlines.
The European air giant, parent of Lufthansa, Eurowings, Swiss and Austrian Airlines, has returned to profit in 2015.
Asked on the sidelines of the press conference of Lufthansa in Frankfurt on a possible complete purchase of Brussels Airlines, of which Lufthansa already owns 45% since 2009, the financial director Simone Menne has indicated that a decision to increase its participation in the Belgian airline would be taken "in the second quarter."
Lufthansa has the possibility until 2018 to exercise an option to acquire the remaining 55% of the Belgian company, held by approximately 30 shareholders.
In 2015 Brussels Airlines has resumed with profits for the first time in years.
The German press believes that Lufthansa intends to link Brussels Airlines to its low-cost platform Eurowings, which aims to become the European number three low cost operator after easyJet and Ryanair.