At 12:31 EI-FWD touched down runway 01 at Brussels Airport. From tomorrow, this Cityjet Sukhoi Superjet 100-95 (in short SSJ) will start flying for Brussels Airlines.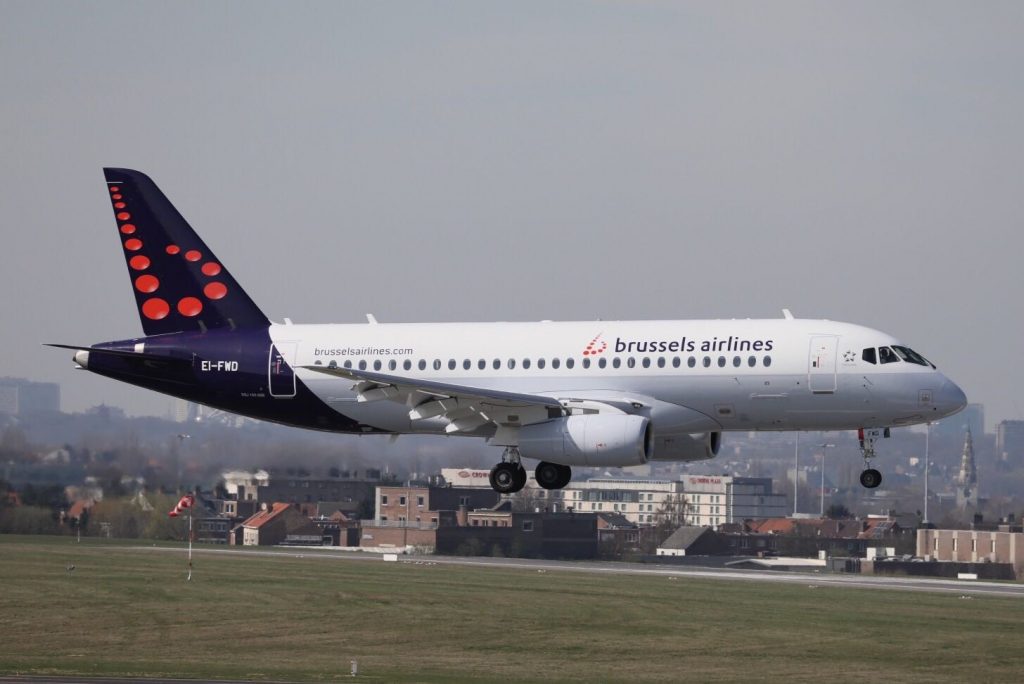 EI-FWD just after take-off from Venice: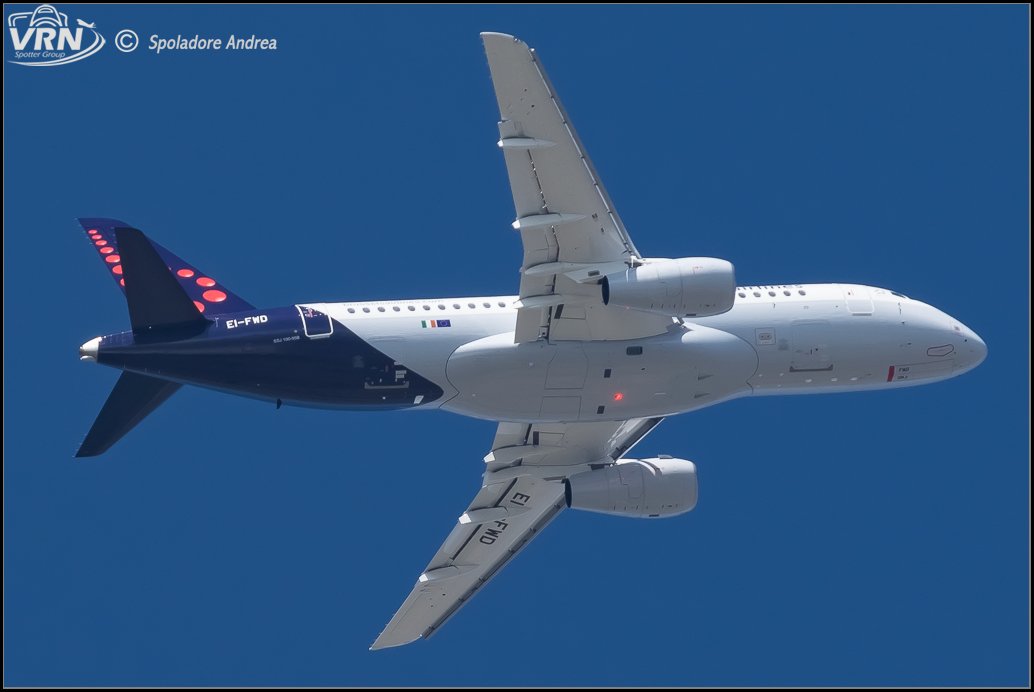 Update: the second superjet EI-FWB, in Cityjet livery has arrived as well.
Update: the third superjet EI-FWC, in Cityjet livery is now flying Tirana – Dublin.