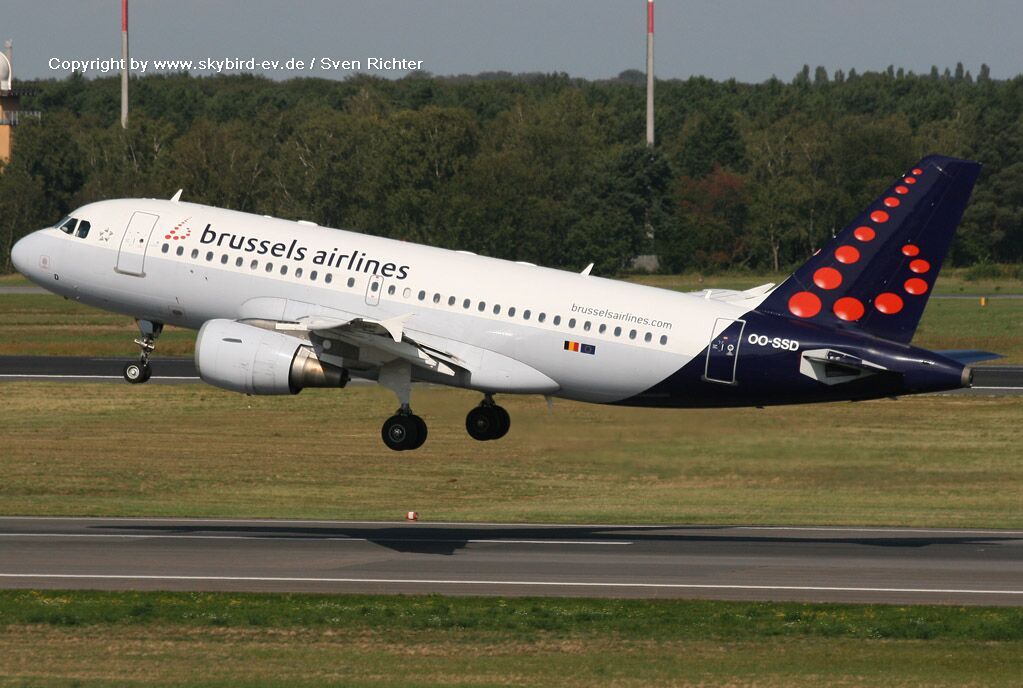 This month, air carrier Brussels Airlines celebrates its 15th anniversary at Brussels Airport. Brussels Airlines not only is the principal airline at the airport, it is also a crucial partner in the development of the intercontinental network served from Brussels and of our country's connectivity with the rest of the world. CEO Arnaud Feist of Brussels Airport Company looks forward to a bright future for the carrier at Brussels Airport as part of the Lufthansa Group.
"I would like to congratulate Brussels Airlines and all of its collaborators on this 15th anniversary milestone. In these past 15 years Brussels Airlines has positioned itself as a quality brand with excellent customer service, not only in Belgium and Europe, but also and especially in Africa. Brussels Airlines also gives the world a taste of Belgium with its special Magritte, Tintin and Trident liveries and so contributes to the positive image of our country abroad", says CEO Arnaud Feist van Brussels Airport Company.
"I wish Brussels Airlines all the best for the future within the Lufthansa Group. We look forward to the network development, the new aircraft that will be joining the fleet and the many passengers we will be welcoming together every day. This way, Brussels Airlines continues to play a crucial role in the further development of the Belgian economy and the prosperity and well-being of its three regions", Feist goes on.
Brussels Airport, 15 February 2017