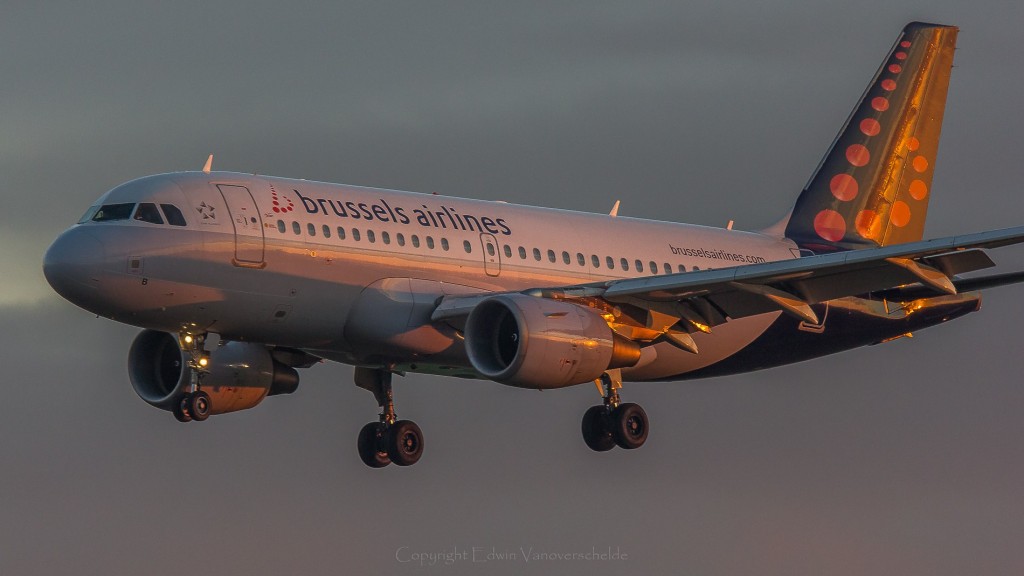 Air links between Morocco and Belgium are strengthened by the launch of a new charter route between Al Hoceima and Brussels, whose inaugural flight arrived Saturday at the Sharif-Al Idrissi airport. Operated by Brussels Airlines on behalf of Dutch tour operator ML-Tours, this connection will provide a link at a frequency of one per week with the possibility of providing other flights in the event of increased traffic.
This international route will meet the aspirations of the Moroccan community residing in Germany and the Benelux countries, particularly in Belgium, on the occasion of Ramadan and the start of the transit operation "Marhaba 2016", stressed the officials of Sharif Al Idrissi airport on Monday.
It also will promote the tourism in the province of Al Hoceima, enhance its attractiveness especially during the summer, attracting European tourists and improve the economic dynamics in the region, they added.
And they noted that this new connection linking the province of Al Hoceima and the Belgian capital will accompany the important development that the northern region of Morocco registers in recent years, especially with the new territorial division, under which Al Hoceima joined the region of Tangier-Tetouan-Al Hoceima.