Belgian newspaper La Libre Belgique this evening announced that Brussels Airlines is about to get its green light for the scheduled flights to Mumbai, starting at the end of March.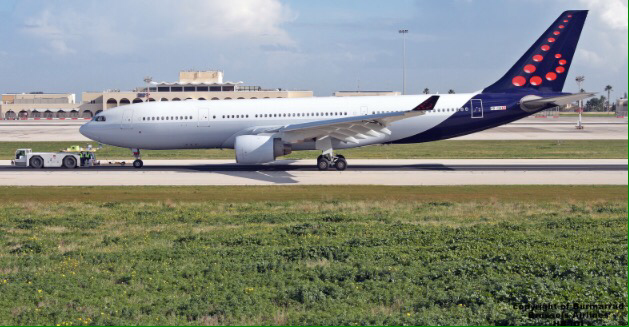 Brussels Airlines will fly 5 times per week to the Indian city.
Herman Carpentier, vice-president of Brussels Airlines: We now have a kind of agreement that the European air agreement will soon be implemented by the Indian authorities. We can therefore settle everything from an administrative point of view, including hiring staff.
Discuss: http://www.luchtzak.be/forums/viewtopic.php?f=7&t=59091&start=20