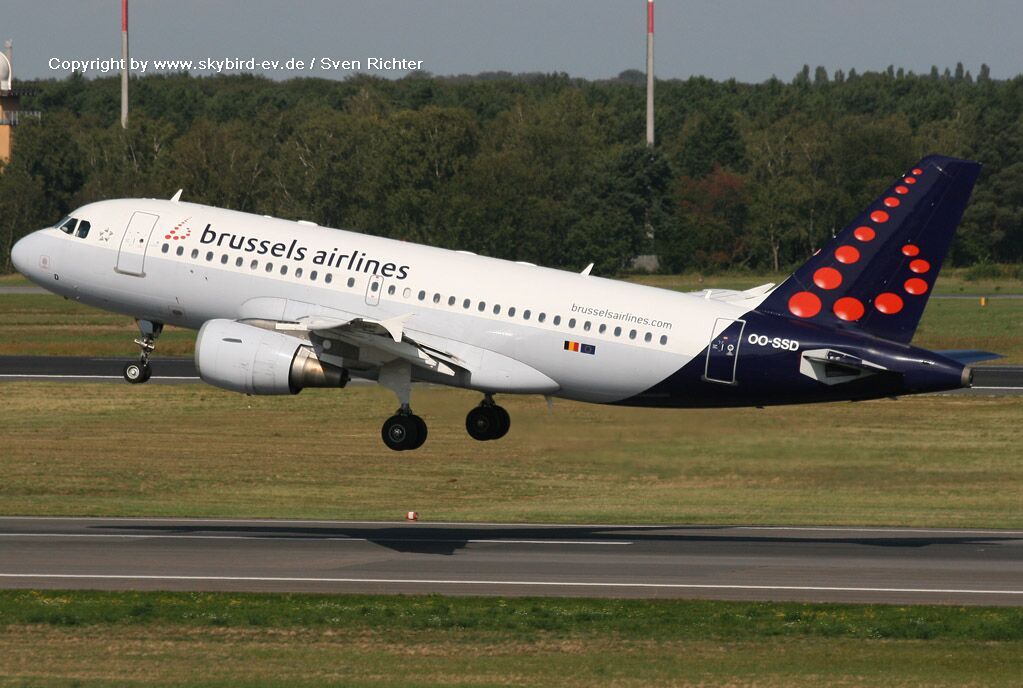 This must be a record in Belgian aviation history.
This afternoon (19 November 2016), Brussels Airlines flight SN3771, an Airbus A319 registered OO-SSD with 136 passengers on board, was taxiing normally before take-off from Brussels with destination Alicante. Even before reaching the threshold of the runway, some drunk passengers started becoming turbulent and were causing problems with the crew and other passengers, despite a call from the captain to keep quiet.
The captain did not think twice. He immediately returned to the gate. Forty-one (41!) unruly passengers were offloaded and brought to custody by Brussels Airport police. But since their baggage had to be unloaded as well, the crew was at risk to run into overtime, so a new crew had to be called in. The aeroplane then resumed its flight to Alicante with a delay of 2 hours and 45 minutes under revised flight number SN3771A.
Geert Sciot, spokesman for Brussels Airlines, said:
The Captain decided during the taxiing phase at Brussels Airport to return to the gate as, due to the unruly behaviour of these passengers, the comfort on board and the safety were not guaranteed.
Later, Brussels Airlines said that none of the unruly passengers was Belgian.
See forum discussion: http://www.luchtzak.be/forums/viewtopic.php?f=7&t=60290