• Embraer simulator for training of 197 pilots relocated from Munich to Vienna
• Almost new Embraer jets replace the Fokker fleet: greater travelling comfort for passengers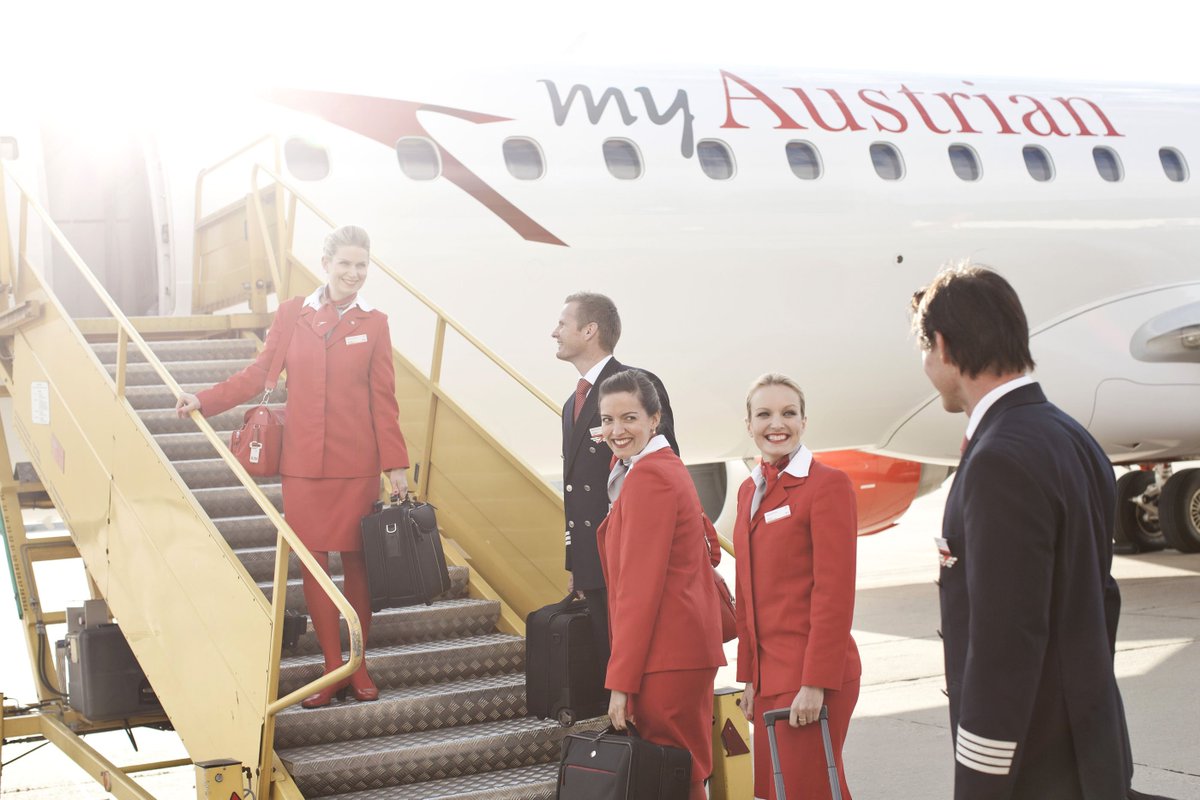 This morning, another Embraer jet took off for its initial flight OS177 from Vienna to Stuttgart. The aircraft with the registration OE-LWM is the fourth of a total of 17 aircraft of this type, which Austrian Airlines will take into operation until the end of 2017.
Last week even an Embraer simulator of Swiss Aviation Training (SAT) was relocated from Munich to Vienna in order to train Austrian Airlines pilots to fly the Embraer aircraft. "On balance, a total of 102 captains and 95 co-pilots will be trained on Embraer jets, which are new in the Austrian Airlines fleet. Every pilot has to conclude about 80 hours of training in the flight simulator as part of the basic training requirements. The transfer of the simulator to our hub in Vienna enormously reduces the effort of future trainings," says Ewald Roithner, pilot at Austrian Airlines with responsibility for the internal technical acceptance of the flight simulator. At Vienna Airport, Lufthansa Flight Training Vienna (LFT) is responsible for operating the simulator.
The Embraer jets consume about 18 percent less fuel per aircraft seat than the Fokker, and are thus much more environmentally compatible. The fleet renewal program also enhances travel comfort: The cabin equipped with a two-by-two-seating is particularly spacious thanks to its ergonomic design, thus offering passengers a feeling of enjoying more space. The Embraer jets have an average age of four years, providing room for 120 passengers. The list price of an Embraer jet is about USD 52 million.