• One weekly flight to Havana, Cuba with a Boeing 767
• Caribbean area included in the flight offering for the first time in six years
• Four long-haul tourist destinations in the 2016/17 winter flight schedule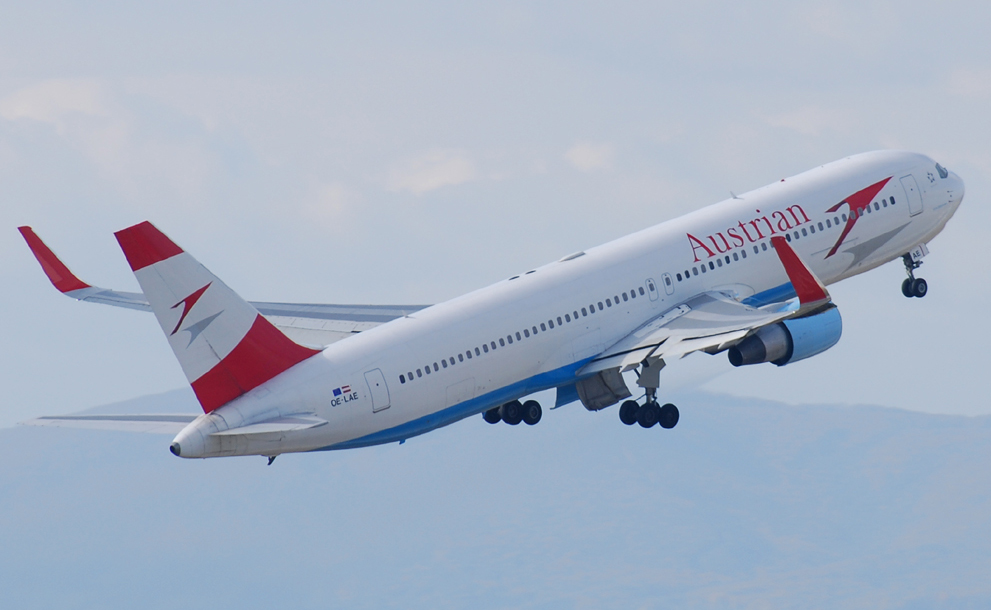 Starting today Austrian Airlines will serve yet another long-haul tourist destination. Austria's red-white-red flag carrier will operate a Boeing 767, which will take off for Havana, Cuba once a week, namely on Tuesdays. "We have continuously expanded our offering to long-haul tourist destinations since 2013, with flights now being operated to Colombo and Mauritius. Starting today, we will also serve Havana, and thus a Caribbean destination for the first time in six years", explains Andreas Otto, Chief Commercial Officer of Austrian Airlines. The last time Austria's national carrier offered flight service to the Caribbean was in 2010, when it flew to Punta Cana. Austrian Airlines will now offer flights to four long-haul tourist destinations in its winter 2016/17 flight schedule i.e. Mauritius, Maldives, Colombo and Havana.
Havana
The duration of the journey from Vienna to Havana is about 12 hours 10 minutes. Tickets are available starting at EUR 849 for round-trip flights, including taxes and fees. Tickets can be booked at http://www.austrian.com, by calling +43 5 1766 1000 or from a travel agency.
Vienna-Havana flights as of October 25, 2016
Route                  Flight number     Flight days             Departure Arrival
Vienna-Havana     OS023               Tuesdays                10:15 a.m. 4:25 p.m.
Havana-Vienna     OS024               Tuesdays                6:10 p.m. 10:50 a.m. (next day)