• Four weekly flights to Shiraz in an Airbus jet starting on July 2, 2017
• Flight to Shiraz operated with a stopover in Isfahan
• In the upcoming Summer season, Austrian will offer to 18 weekly flights from Vienna to Teheran, Isfahan and Shiraz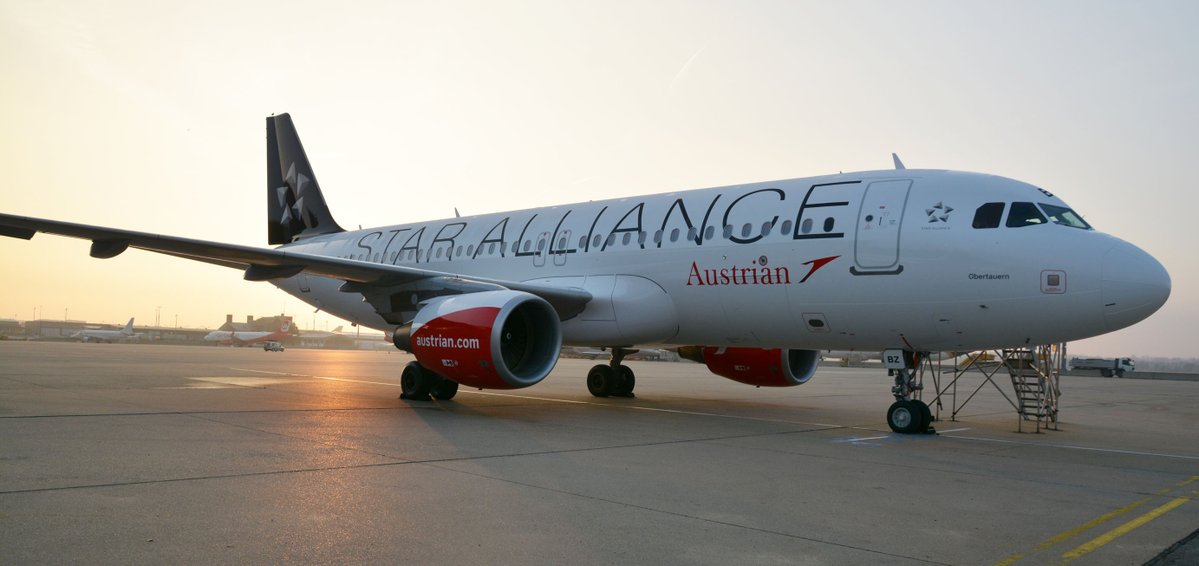 Starting on July 2, 2017, Austrian Airlines will take off four times a week to the Iranian metropolis of Shiraz. The airline will serve this route Vienna-Isfahan-Shiraz, leaving Vienna on Mondays, Wednesdays, Fridays and Sundays to make an interim stopover in Isfahan. In addition to existing services of up to 14 weekly flights to Teheran and four weekly flights to Isfahan, Austrian Airlines is further expanding its portfolio of destinations in Iran, adding Shiraz.
"No other airline in Western Europe offers 18 weekly flights to Iran. Here we are number one", says Austrian Airlines CCO Andreas Otto.
Austrian Airlines will offer flights to Shiraz throughout the entire year. Flight time to Shiraz is some six hours. Tickets are available starting at EUR 629 round trip including taxes and charges and can be book at www.austrian.com, by calling +43 (0) 5 1766 1000 or in a travel agency.