Starting with the Summer Flight Schedule 2017: More Flights to Key European Cities
• Austrian Airlines plans an increase in frequencies to Hamburg, Paris, Milan, Stockholm and Zurich in the summer of 2017
• The expanded offering features an additional 46 flights per week
• Enhanced capacities made possible by wet lease of five Airbus A320 aircraft from Air Berlin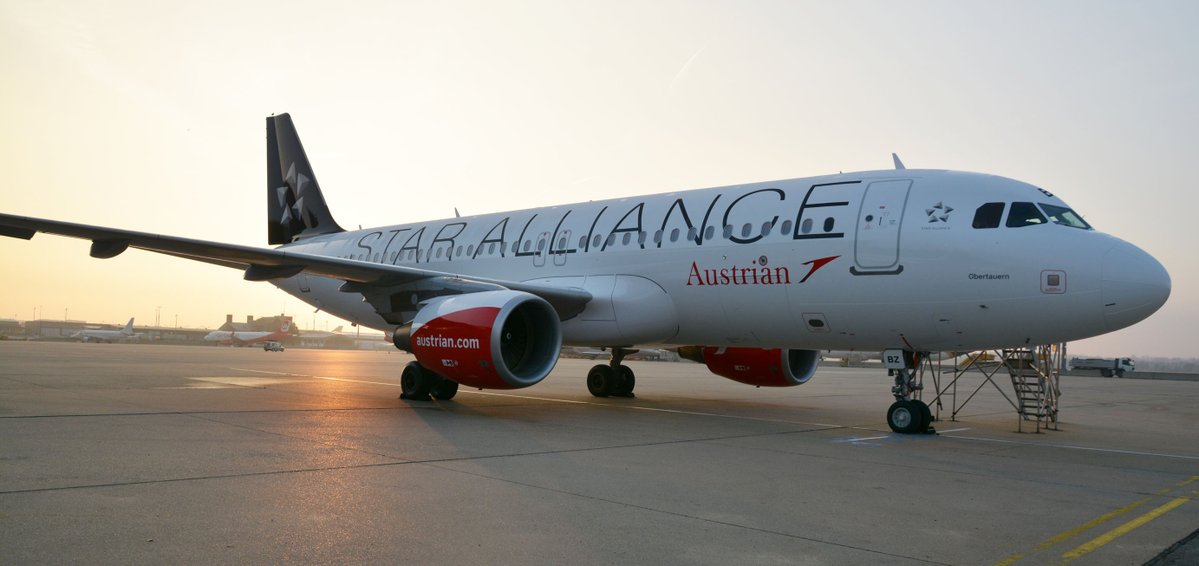 Austrian Airlines will expand its flight offering in Europe in the summer flight schedule 2017. On balance, the airline will offer more flights to Hamburg, Milan, Paris, Stockholm and Zurich starting on March 26, 2017. As a result, it will operate up to seven weekly flights to Zurich in the future instead of four. Up to four direct flights will take off from Vienna to Paris, Stockholm and Hamburg every day compared to the previous level of three flights. Starting with the summer flight schedule in 2017, up to six daily flights will be offered to Milan instead of four times a day as in the past. Within the context of these changes, departure times to Milan will be adjusted to more effectively distribute outgoing flights over the course of the day.
"The five aircraft from Air Berlin enable us to clearly expand our European flight offering", says Andreas Otto, CCO of Austrian Airlines. "We made a conscious decision to increase frequencies to established routes."
All in all, the airline will offer 46 extra flights each week to the five above-mentioned European cities in the coming summer. The capacity expansion is made possible by the takeover of five aircraft operated by Air Berlin within the context of a wet lease agreement between Austrian Airlines and Air Berlin. The additions all represent Airbus A 320 jets which will display the Austrian Airlines colors in the future. As a result, 36 jets in the Airbus A320 family will be deployed by Austrian Airlines starting with the 2017 summer flight schedule. The expansion of the Austrian Airlines fleet as well as new routes and increased frequencies are all subject to approval by the Federal Competition Authority.