MASURIA, NATURE'S WONDER – FAST AND COMFORTABLE WITH LOT STARTING NOW!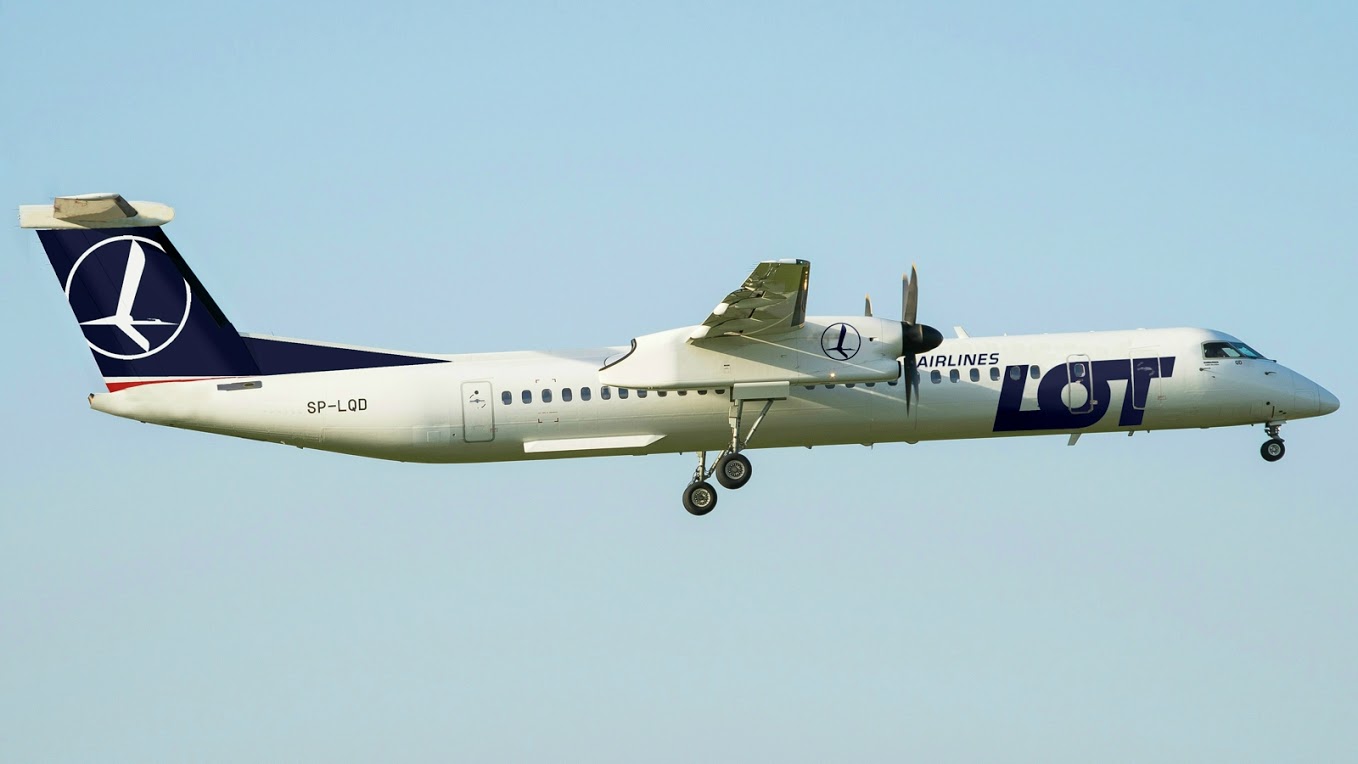 Starting today, tickets are available for LOT's flights to Olsztyn where first passengers will arrive as soon as on 2 July. With this new seasonal connection we offer fast and comfortable journey to the Masurian Lake District either directly from Warsaw or with a single convenient transfer from other Polish and European cities.
"So far visitors to Masuria could reach it only by car. Not only was the journey long and exhausting but it also involved being stuck in traffic jams for a few hours. Now, thanks to the new seasonal connection offered by LOT, it takes a mere less-than-an-hour flight. Never before were the summer sailing or kayaking trips so simple, hassle-free and pleasant!", says Adrian Kubicki, the Head of the Corporate Communication Office at LOT.
Flights will be operated 3 times per week until 1 October 2016. Planes will take off from Warsaw every Monday, Thursday and Saturday at 1:25 p.m., landing in Szymany at 2:10 p.m. Return flights are scheduled on the same days at 2:35 p.m., landing in Warsaw at 3:35 p.m.
"Undoubtedly, Masuria is one of the most beautiful places in Europe and therefore, we are glad we can give the chance to experience it not only to the visitors from Warsaw but – thanks to convenient transfers in our hub – to passengers from other cities in Poland, Europe and worldwide. For instance, travelling with LOT from Frankfurt to Olsztyn takes a little over 3 hours in total with only 50 minutes of connecting time", adds Adrian Kubicki.
Passengers will fly to Olsztyn in Bombardier Q400 aircraft which is popular due to large cabins and the lack of middle seat. As part of additional luggage, passengers travelling on this route, and any other LOT flight for than matter, will be able to take all the things they usually put in their car's trunk, such as bikes, golf clubs, kite and windsurfing boards, tennis rackets, fishing, horse-riding or diving equipment and even kayaks!
The tickets for the connection Olsztyn can be purchased in all available channels, including lot.com, LOT Contact Center, LOT Travel offices and from travel agents.
Warsaw 13 June 2016