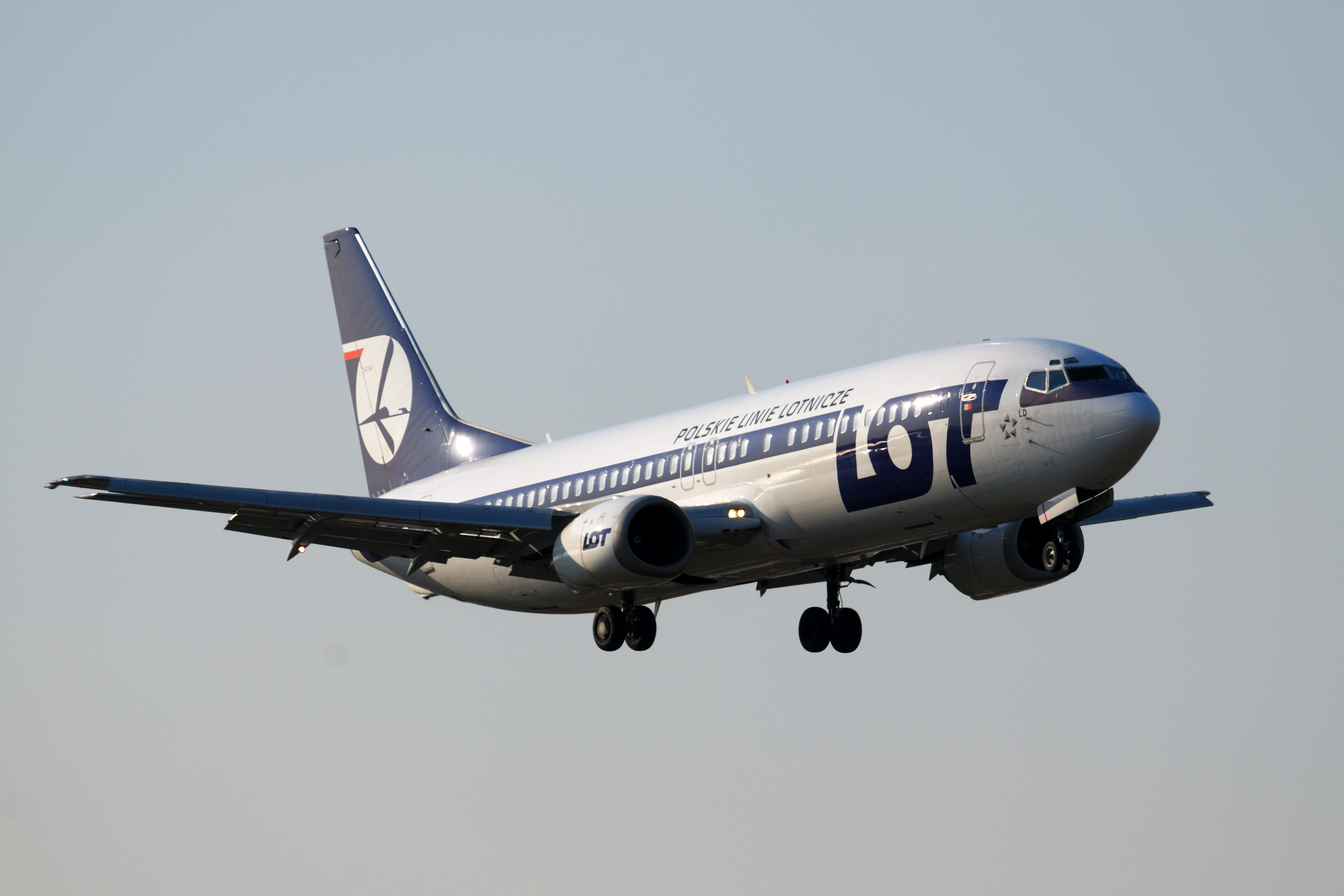 LOT Polish Airlines will launch a direct flight between the capitals of Kazakhstan and Poland – Astana and Warsaw – from early May, Kazakh Investment and Development Ministry said in a message Jan. 26.
A corresponding agreement was signed between Kazakhstan Civil Aviation Committee and Polish aviation authorities within the 9th Annual International Aviation Organizations Air Services Negotiation Conference (ICAN) held in Dec. 2016.
The flight will be launched on the eve of EXPO-2017 international exhibition in Astana. LOT Polish Airlines will operate 4 regular flights per week on Warsaw – Astana – Warsaw route.
The agreement between the aviation authorities of two countries also envisages possibility of direct flights between Kazakh city of Almaty and Warsaw.
Astana, 26 January 2017 11:29 (UTC+04:00)