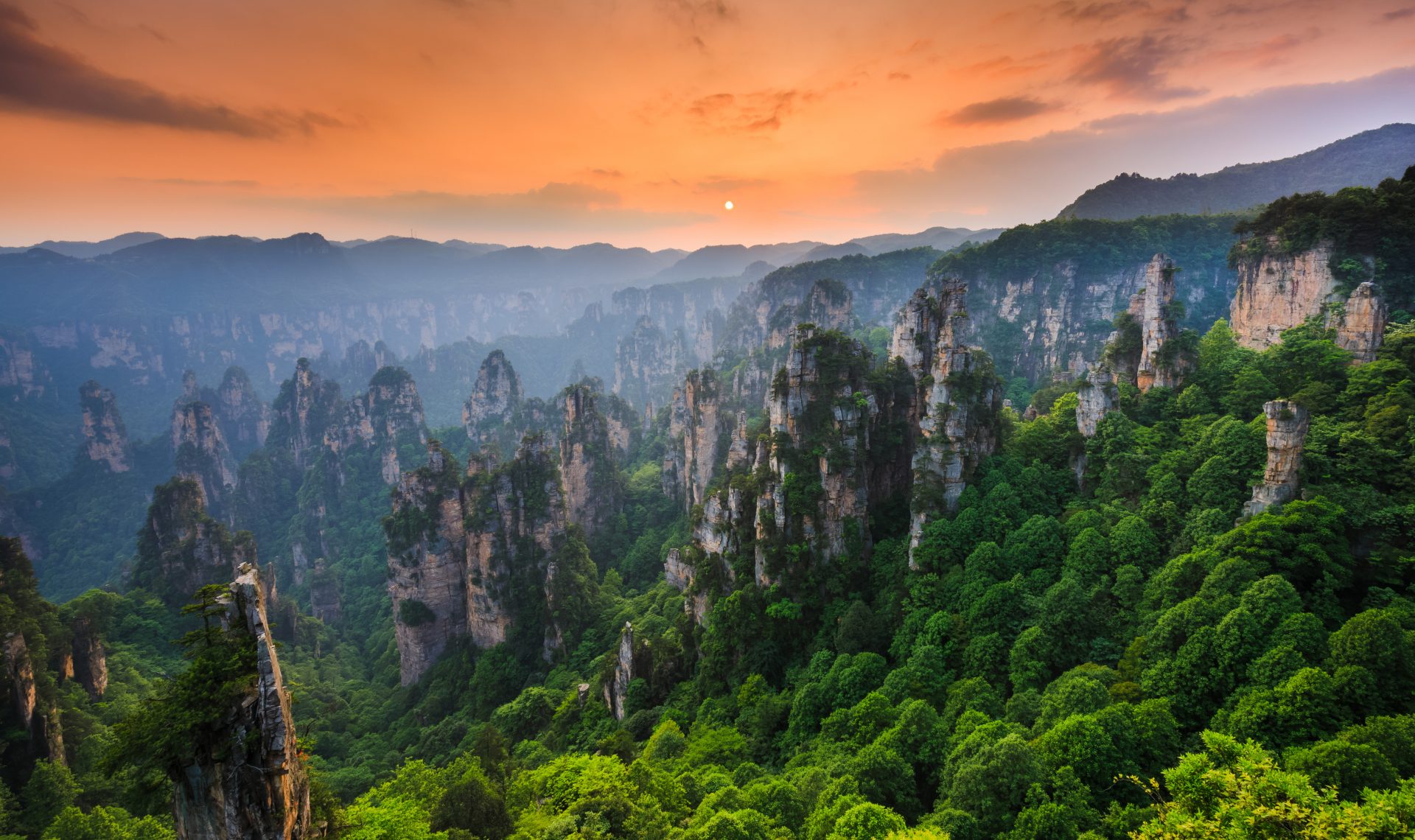 Korean Air will launch four new routes in the remaining part of the year–three in cities in China and one in the Philippines. The airline will also increase its frequency of the Incheon~Delhi and Incheon~Beijing routes to meet demand but will suspend the Incheon~Nadi(Fiji) operation.
The new China routes of Korean Air will be Incheon~Nanjing, Zhangjiajie, and Hangzhou. Korean Air has been grantted traffic rights to these routes following successful Korea-China aviation talks back in March 2019.
Nanjing, one of the seven historical capitals of China, holds a rich cultural heritage of old dynasties, and Zhangjiajie is well known to travellers as the perfect city for trekking. Hangzhou, a former home to Korean Provisional Government, was praised by the Italian explorer Marco Polo as 'the most beautiful city in the world.'
Korean Air said it will diversify the Chinese routes and develop tourism where required, to reflect demand through the opening of the new direct routes.
Korean Air is also planning a new route in Southeast Asia. The airline will launch Incheon~Clark seven flights a week, from the end of October. Clark, Philippines, is popular with family travellers and offers a variety of activities, such as golf and snorkeling.
Korean Air also intends to increase seat capacity for popular routes with increasing demands. Korean Air will add the Incheon~Delhi operations to seven flights a week from September 1 for both business traveltraveleers and tourists. The current 14 flights a week between Incheon and Beijing will also be extended to 18 flights a week from the end of October in order to improve customer benefits.
However, Korean Air will suspend the Incheon~Nadi operations from October 1 due to decreasing demands and constant deficit of the route. The carrier said it will change passenger reservation well in advance to minimize customer inconvenience.