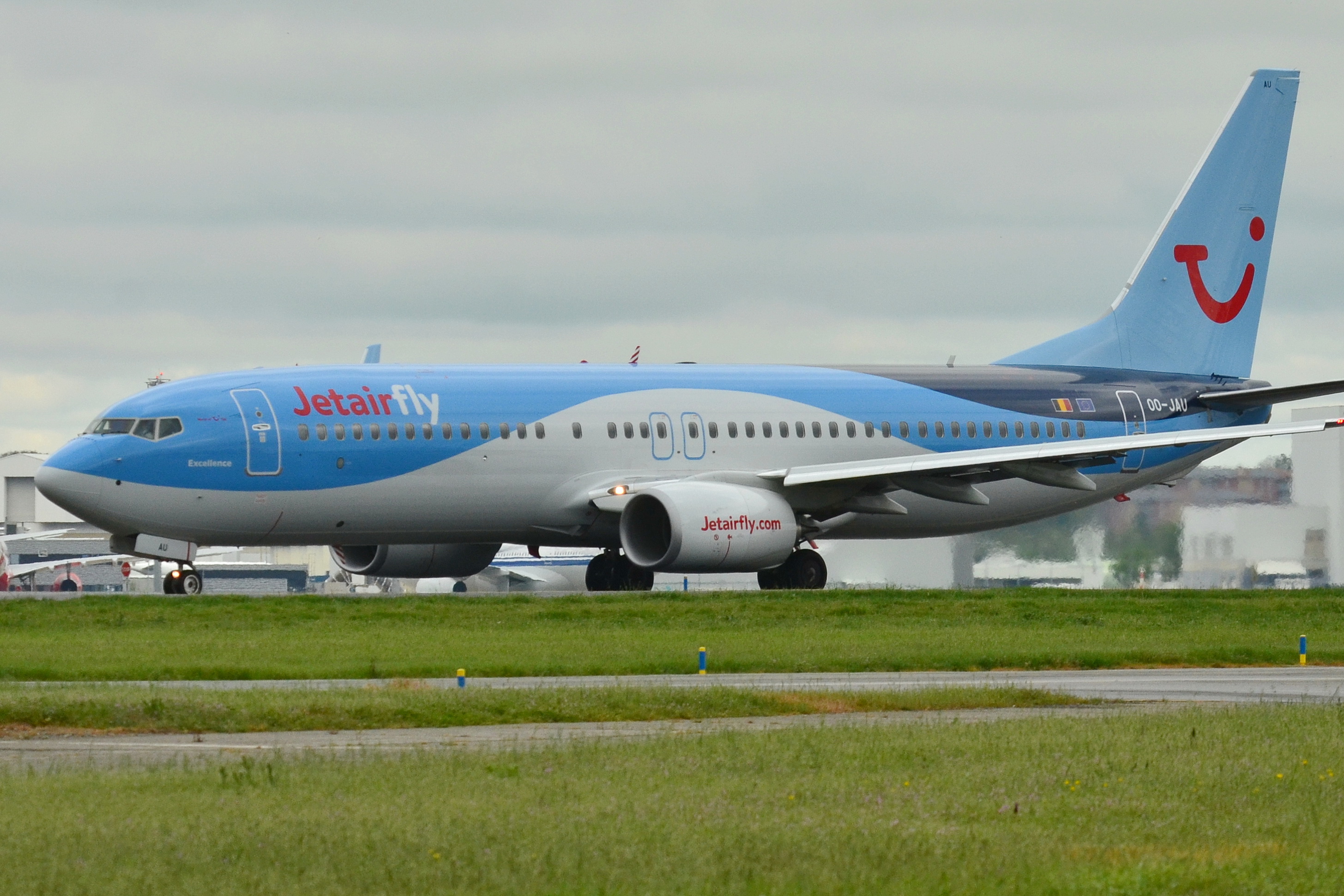 Belgian TUI subsidiary Jetairfly plans to purchase more aircraft. The company now carries TUIfly as the new brand name for its airline, just like the former ArkeFly in the Netherlands.
CEO Elie Bruyninckx reported in Het Laatste Nieuws that the first Boeing 737 MAX aircraft should join the fleet from 2019. In addition, the airline might purchase more Embraer aircraft. "That type of aircraft, with only two seats on either side of the aisle, is hugely popular with travellers. Especially with couples, for obvious reasons. This type allows us also to carefully try out new destinations."
Bruyninckx can not confirm yet that an additional Boeing 787 Dreamliner would arrive in the fleet. "There is ambition."
The Jetairfly fleet is currently composed of five Boeing 737-700s, fourteen 737-800s, one 767-300ER, one 787 Dreamliner and three Embraer 190s.