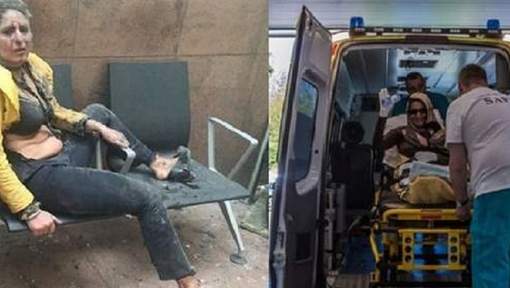 Belgian newspaper Het Laatste Nieuws had an exclusive interview with Nidhi Chaphekar, the woman of the iconic picture that was taken after the terrorist attack in Brussels airport. "That photo saved my life." (voor de Nederlandstalige versie, klik hier)
Nidhi Chaphekar (42), the stewardess -working for Jet Airways (red, BN) – whose picture travelled round the world after the massacre, is on her way home. This evening (Friday) she took a flight to Mumbai in India. There she could finally embrace her two kids after the more than two months she spent in hospital. "They clung to the one picture they had of me", Nidhi told in the hours before taking the plane.
The photo travelled round the world and stood on many front pages of international newspapers. A journalist of Het Laatste Nieuws was the only one who could speak to her at the moment she left the hospital. The stewardess isn't bothered by the fact that the picture made international headlines. "People from all over the world encouraged me during the hard times. In fact, that picture saved my life."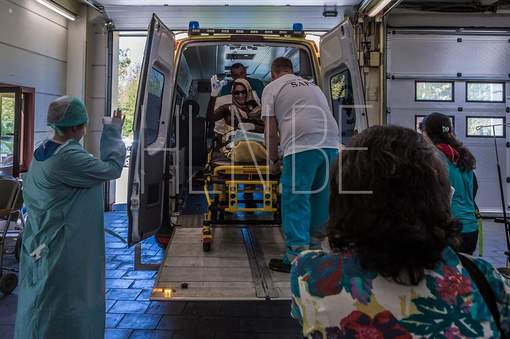 Copyright Het Laatste Nieuws, www.luchtzak.be received authorisation to publish this article.