Japan Airlines (JAL) has unveiled details about its new Airbus A350-1000 aircraft and cabin interiors, set to become the airline's new flagship for international service. The launch of the A350-1000, originally planned for late November 2023 on the Tokyo (Haneda) – New York (JFK) route, is expected to begin before the end of the year due to supply chain disruptions.
Key highlights of the new services include:
Cabin Interior and Seat Specifications: The cabin interior is designed to reflect Japanese aesthetics and offer tranquillity. Seats in all classes have been redesigned for improved comfort and privacy.

First Class: Features six enclosed private suites with doors, individual monitors, and innovative seating modes.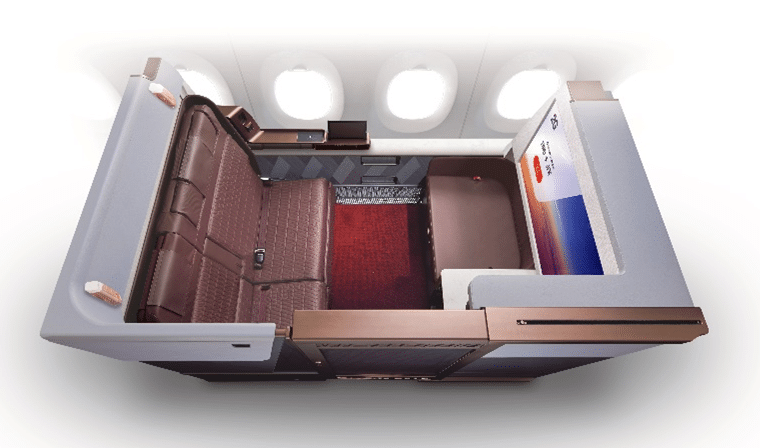 Business Class: Offers enclosed private suites with doors, ample spacing, and individual monitors.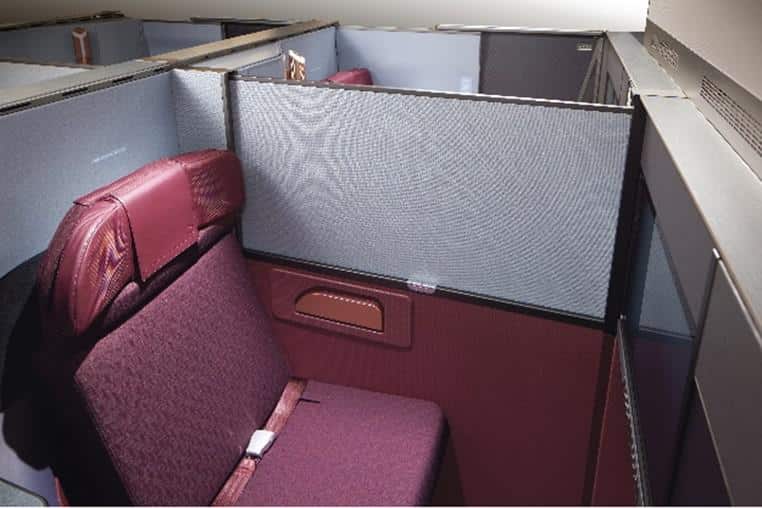 Premium Economy Class: Provides large partitions for enhanced privacy and electrically operated reclining functionality.
Economy Class: Features spacious legroom and improved seating for enhanced comfort, including the largest 13-inch 4K monitor in its class.

Inflight Entertainment Service: High-resolution 4K monitors are installed in all classes, with Bluetooth connectivity for personal devices. Passengers can create personalised playlists through the JAL Mobile App.
Other New Products and Services:

Lounge Service: Haneda JAL First Class Lounge will introduce hand-drip coffee service and shoe polishing services by professional staff.
Inflight Meal Service: JAL will introduce vegan and vegetarian menus, an optional menu (paid service), and collaborate with top-ranking chefs to incorporate sustainable ingredients.
Amenities: First Class and Business Class will offer amenities such as inflight relaxing wear and amenity kits featuring artwork by contracted artists from Heralbony, designed to reduce the use of petroleum-derived plastics.
Tableware: New tableware for inflight meals, designed by nendo, will be gradually introduced, with a focus on reducing the use of new petroleum-derived plastics.
These enhancements aim to provide passengers with a more comfortable and enjoyable flying experience on JAL's new flagship aircraft, the Airbus A350-1000.