IranAir has reaches an agreement with the Boeing Company for acquision of new passenger planes in June, 2016.
After an official announcement of 5+1 negotiations (JCPA) effective date , several big aircraft manufacturing companies made extensive efforts to play active roles in Iranian market, Iranair Public Relations department reported.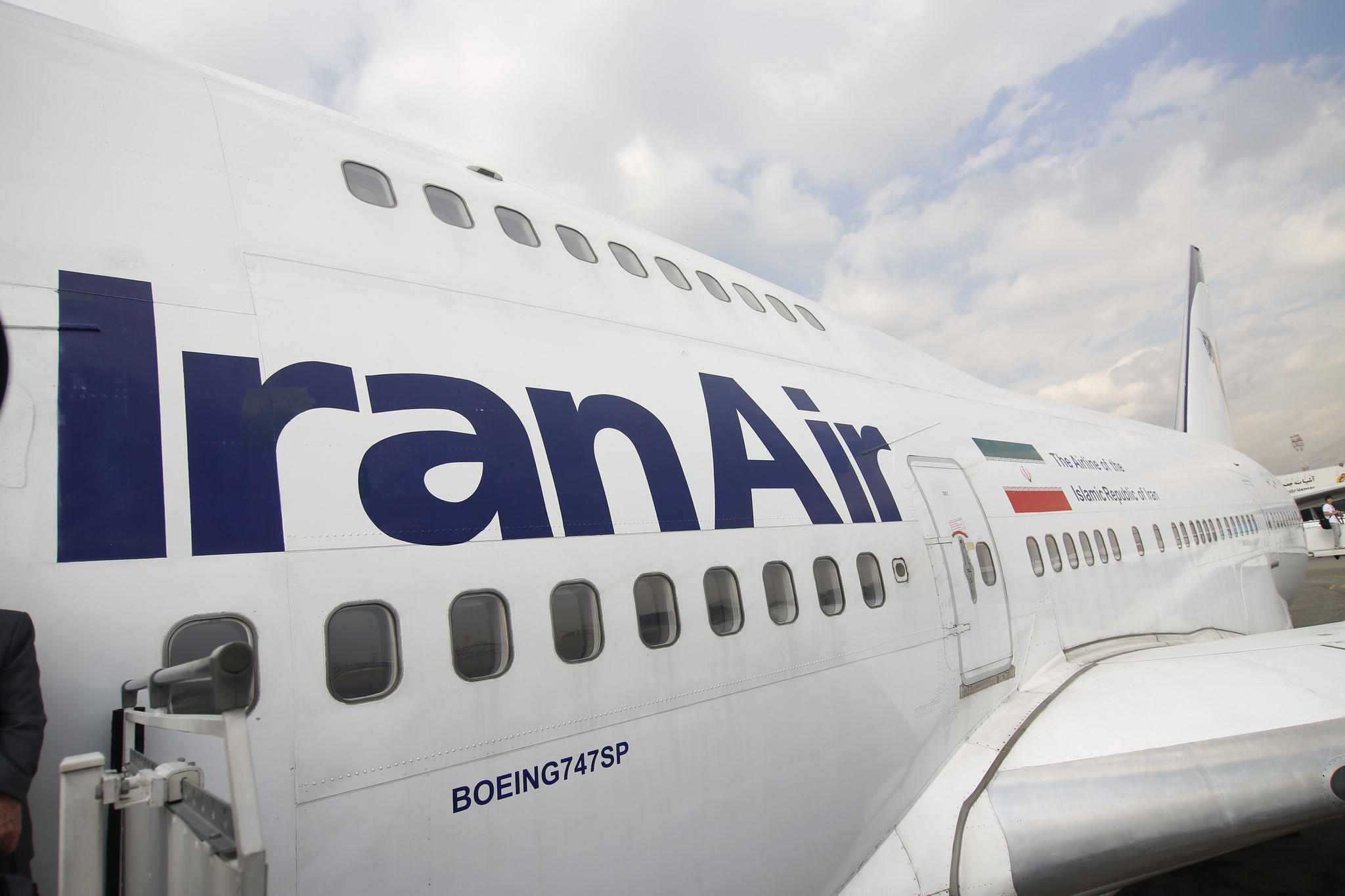 On the other hand, ministry of Road & Urban Development in Iran showed serious determination to renovate Iranian national air fleet, Iranair Public Relations department added.
Meanwhile, an agreement was consequently signed after Boeing company representatives paid several official visits to Iran and held effective talks with Iranair officials.
In this agreement it is assigned that if both sides could obtain proper permissions from their governments , Iranair Will hopefully be able to lease purchase aircraft mainly from the new generation of Boeing 737, as well as -300ER & -900 aircraft from Boeing type 777, and possibly also 748i type.
It is noteworthy that the so-called agreement will not be finalised & practiced unless both governments grant permissions to place an order to purchase airplanes.