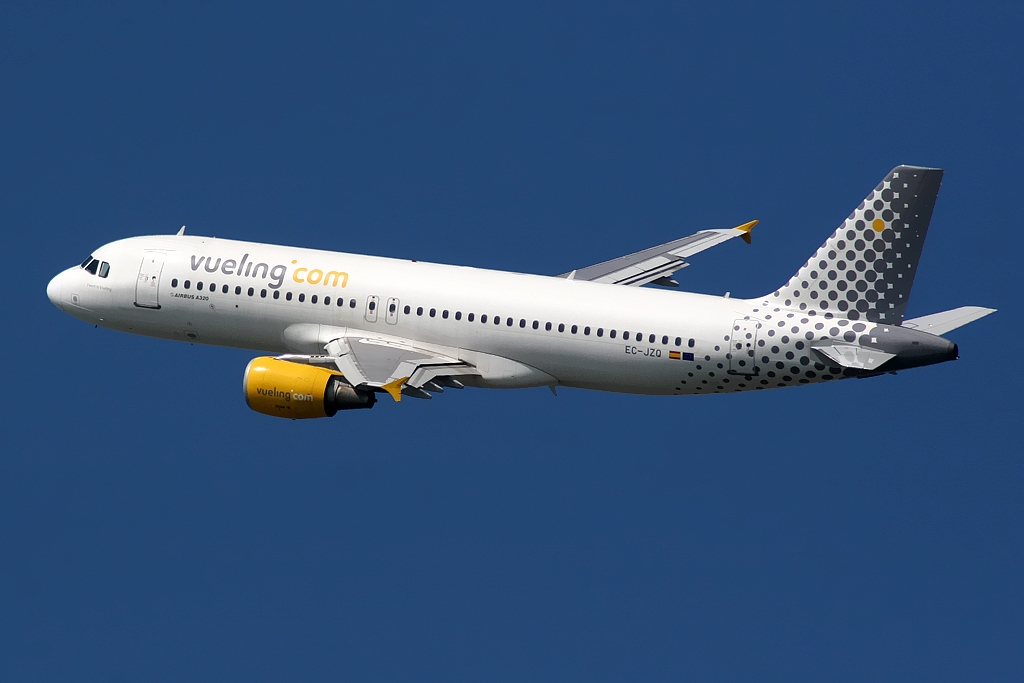 Low-cost airline Vueling will start seven new routes from Schiphol next summer. In addition, the Spanish airline will launch new flights from Eindhoven and Maastricht to Barcelona.
By adding London, Milan, Naples, Catania, Porto, Lisbon and Gran Canaria to the network Vueling increased its capacity at Schiphol by 61 percent compared to last year. To provide the best flight times, there will be three Airbus A320s based at the airport from 30 April; now there is only one.
Previously Vueling's Schiphol network consisted of Barcelona, ​​Malaga, Alicante, Bilbao, Ibiza, Majorca, Seville, Santiago, Valencia and Rome. In 2011 the airport was the first airport outside of Spain where Vueling opened a base.
Eindhoven will feature four weekly flights to Barcelona from July, ​​Maastricht Aachen Airport two weekly flights. Rotterdam The Hague also remains connected with Barcelona, ​​with five flights per week.
Vueling is targeting both tourists and business travelers. "We are increasingly working together with tour operators. Especially on new routes, it is important to have their support and warranties," says country manager Wim Melis. About forty percent of all passengers are business travelers, and thus Vueling remains continuously looking for interesting business routes next to tourist destinations.
The enlarged network in the summer should also survive in the winter. "We love year round flights, which also makes it easier for us to grow," said David Garcia Blancas, CCO of Vueling.