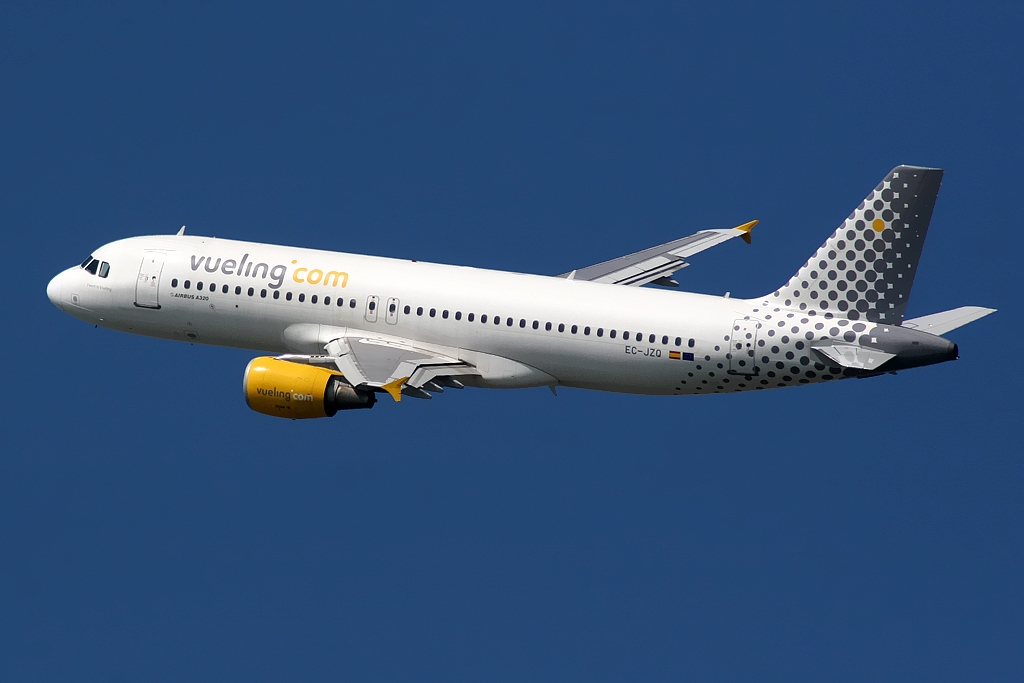 Vueling, the number one airline in Barcelona-El Prat airport, today entered a new phase: the first flight to Eindhoven Airport. During the summer, the low-cost premium Spanish company will make four weekly flights to Barcelona. From October, it will offer three weekly flights.
Paella and honours
Eindhoven Airport, the second airport of the Netherlands, has welcomed for the first time a airplane of the company Vueling on its runway. The flight VY8394 from Barcelona was welcomed with honours at 15h00, and passengers on the flight VY8395 to Barcelona received at the gate an exclusive Eindhoven-Barcelona plastic bag. Vueling passengers are not the only ones taking advantage of this special day; at the entrance of the airport, a total of 1,000 servings of paella were distributed to travellers.
Greater accessibility for Belgian passengers
With this new route, Vueling offers Dutch passengers an expanded offering that the Belgian travellers will also enjoy. Wim Melis, Country Manager of Vueling, said: "With this offer in Eindhoven, the Belgian traveller now has more choice and flexibility in terms of departure dates and prices. In addition, travellers from Antwerp, Limburg and Liège can now fly to Barcelona from an airport close to home."
In summer, Vueling will operate the flight Eindhoven to Barcelona four times a week. As of October, there will be three flights a week to the company's base airport. Vueling offers each year 24,744 seats on the route between Eindhoven and Barcelona.
Eindhoven Airport is, after Amsterdam and Rotterdam, the third Vueling airport in The Netherlands. From July 4, the company will add to this trio a fourth airport: Maastricht Aachen Airport.
Flight Schedule Summer 2016
| | | |
| --- | --- | --- |
| | EIN-BCN | BCN-EIN |
| Monday | 16 h 55 – 19 h 00 | 14 h 00 – 16 h 15 |
| Wednesday | 17 h 45 – 19 h 50 | 14 h 50 – 17 h 05 |
| Friday | 14 h 45 – 16 h 50 | 11 h 45 – 14 h 00 |
| Saturday | 17 h 05 – 19 h 10 | 14 h 10 – 16 h 25 |