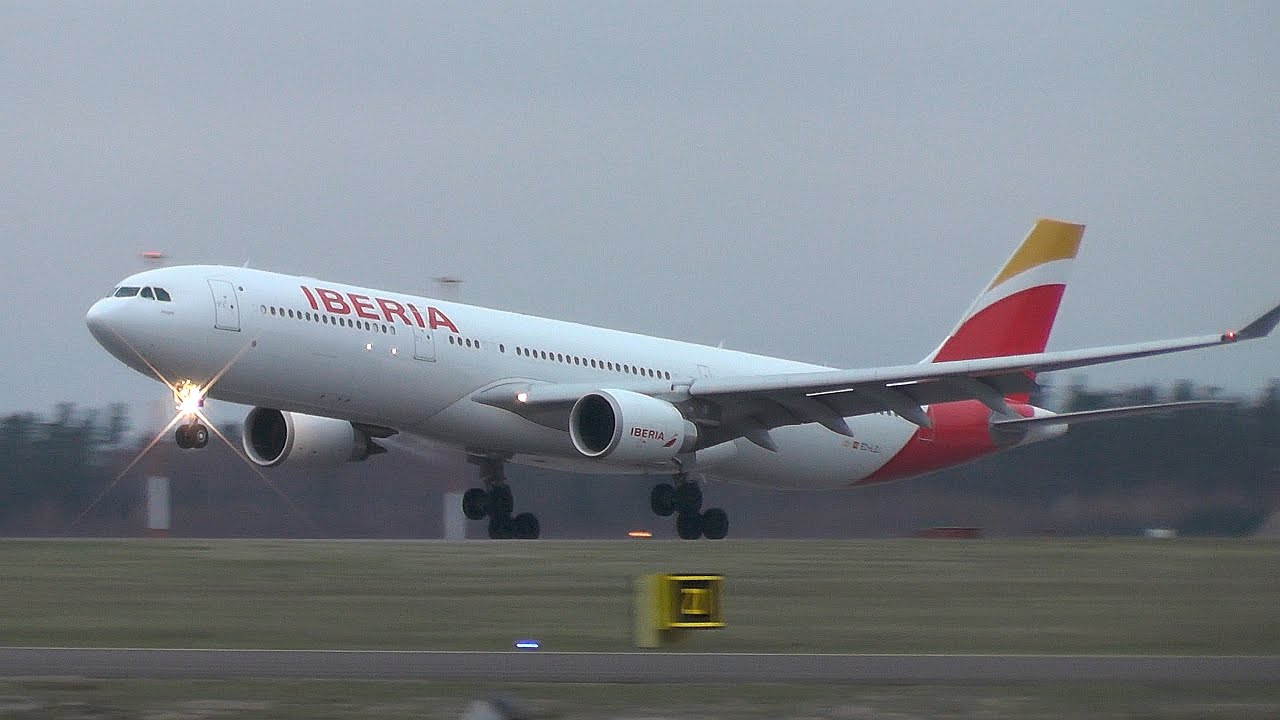 Spanish aviation news portal Fly News has learned from normally well-informed sources that IAG has already decided on its new low-cost long-range airline based in Barcelona.
When IAG announced at the end of 2016 that it was analysing various options to establish a long-range low-cost operation from Barcelona to compete with Norwegian from June 2017, it was pointed out that various options were being studied, ranging from a new airline to Vueling, Iberia Express or Iberia itself to be the operator of these routes.
Now, according to the news published in Fly News, this study would have ended, and the proposed solution would be that Iberia will lease out two Airbus A330s to Iberia Express, so that it operates the flights to destinations in the United States (in principle), although the list of potential cities include not only destinations in that country: Los Angeles, San Francisco, Buenos Aires, Santiago de Chile, Havana and Tokyo Narita are the "finalists".
The A330s would be operated by Iberia pilots and cabin crew of Iberia Express, so the cost would be minimal. This solution would already have the approval of the company pilots and cabin crew.
IAG however points out that this decision has not yet been taken and that it will communicate in due time.